Verify your idea with our research & development company
Not sure about your idea? Our team of research and development experts will help to put your business on the right track thanks to analysis backed by solid data

Ensure your product becomes a success
Research and development is focused on investigating new technologies and verifying ideas to set your emerging product on the right track or add a competitive advantage to any already-released solution. Our team approaches each case individually to identify the best technical opportunities and main barriers in order to answer the question: what to expect from your business idea?
Our R&D services
Discover more about how we conduct our research and development to help businesses make the most of their ideas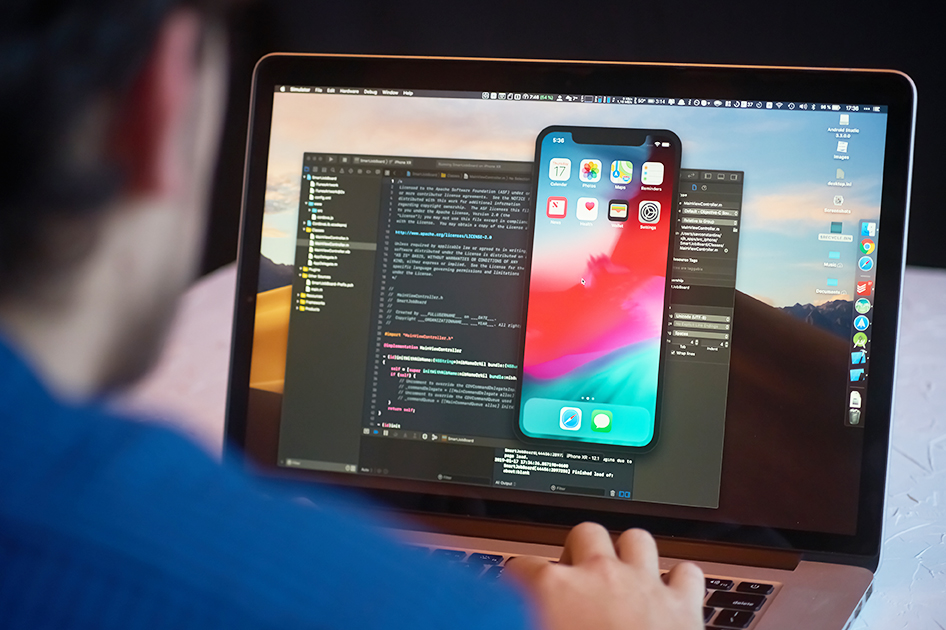 Proof of concept
Make sure your product will find the right spot on the market with a proof of concept done right in 2 to 4 weeks. Through extensive market research, idea validation and the rapid prototype development of your product, we test out whether your ideas can be achieved, what needs to be improved and/or changed about it. This gives you the ability to test your concept among the target user bases and can help to secure funding for the idea.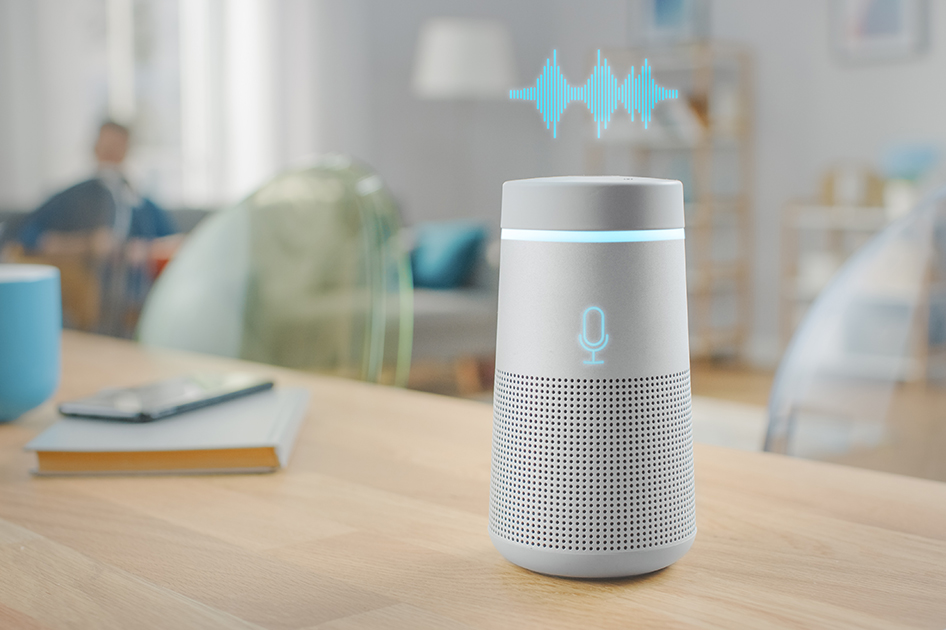 Innovation Research
Innovation research aims to study the feasibility of your product idea. It is defined as highly iterative research that takes about 2 − 3 weeks, which is conducted in a series of short Innovation Sprints. During the research, we work out how your product could be boosted with new technologies, be it Artificial Intelligence, Augmented Reality, Internet of Things, or other possibilities for innovation. Aim at testing out a completely new technology or utilise an existing one in a unique way.
Tangible results, right on schedule
Need your idea verified fast?
Choose Miquido as your research and development company
We've got what it takes to get your business on the right track. See for yourself!
Full-service company
Our experienced team will take care of everything related to your project: from R&D, through design and development, all the way to maintenance and further product growth.
Trusted by our clients
Open communication and a client-oriented approach are extremely important to us and the numbers speak for themselves: 9 out of 10 of our projects come from referrals.
Awarded for our work
Our rich portfolio of over 150 projects has granted us recognition by the Singapore Fintech Festival, Google I/O, UK App Awards, Mobile Trends Awards, and more.
Our solutions powered by R&D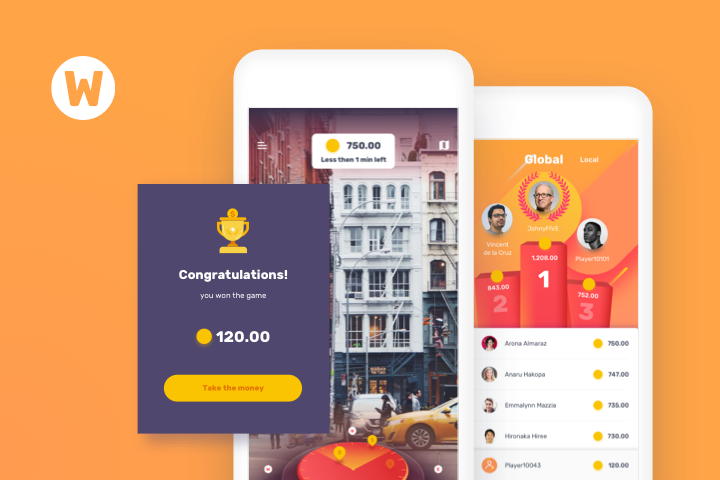 Winz
Scavenger hunt remastered: now in Augmented Reality
See what our clients say about us
Here's what our long-term partners have to say about working with Miquido.
Unlike other vendors, they also didn't hesitate to challenge our concept only to make it better and bring new creative ideas and technical options we were not necessarily aware of.
They helped us figure out a lot of things along the way. Our project manager was really invested in the app.
They're very goal-oriented, actively looking for solutions to every challenge. The team is collaborative but still low-maintenance.
years in remote
software development
digital solutions
delivered
of all projects
conducted remotely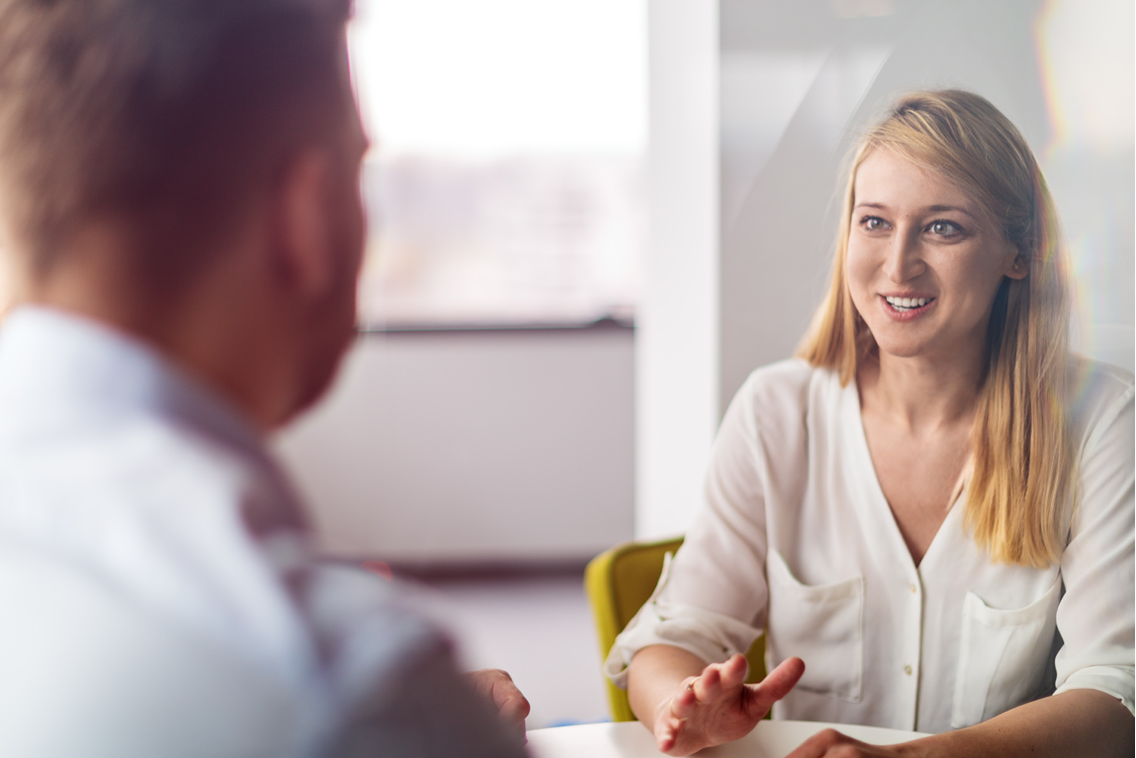 Our R&D solutions for industries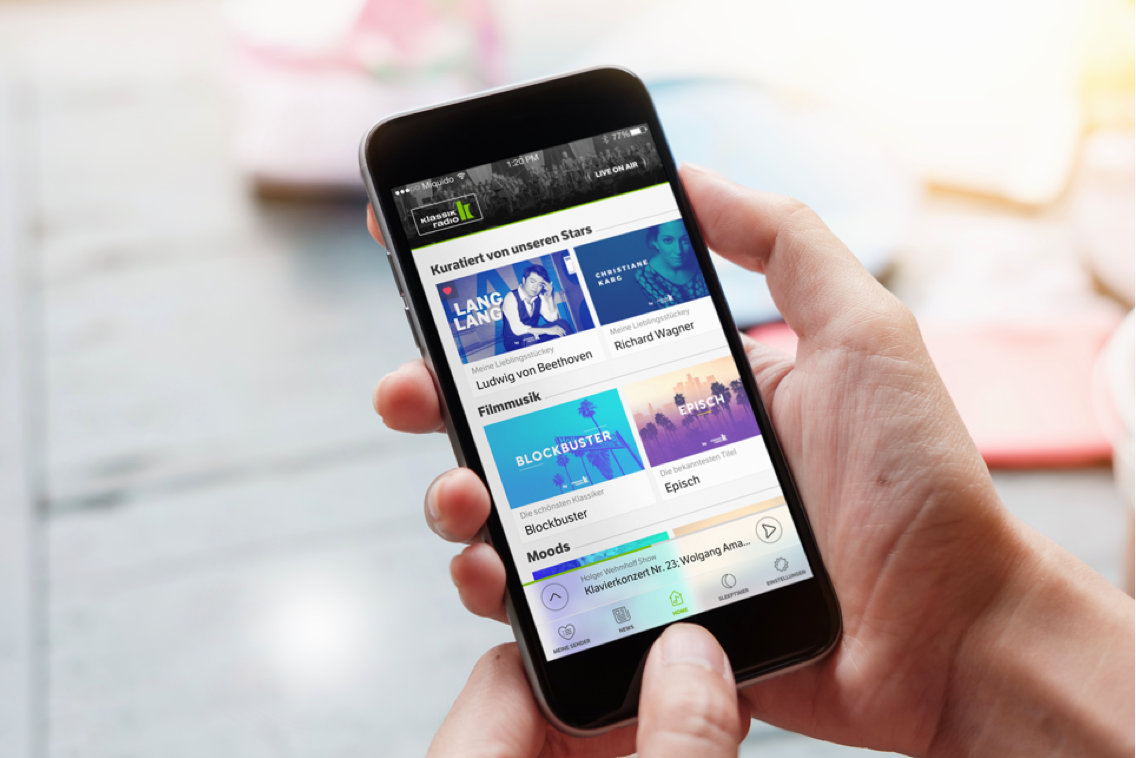 Custom app development
Out-of-the-box solutions work well for many businesses, but not all. If you want a product tailored to your business needs, then custom app development is your best bet.
What's in it for you? Features developed exactly as you want them, and no unnecessary ones. Impeccable design that is in touch with your brand image. A product that is scalable, with the possibility to adjust it to your evolving business needs. A development schedule and budget that's made with your business plan in mind. Ready to create something unique?
Learn about custom app development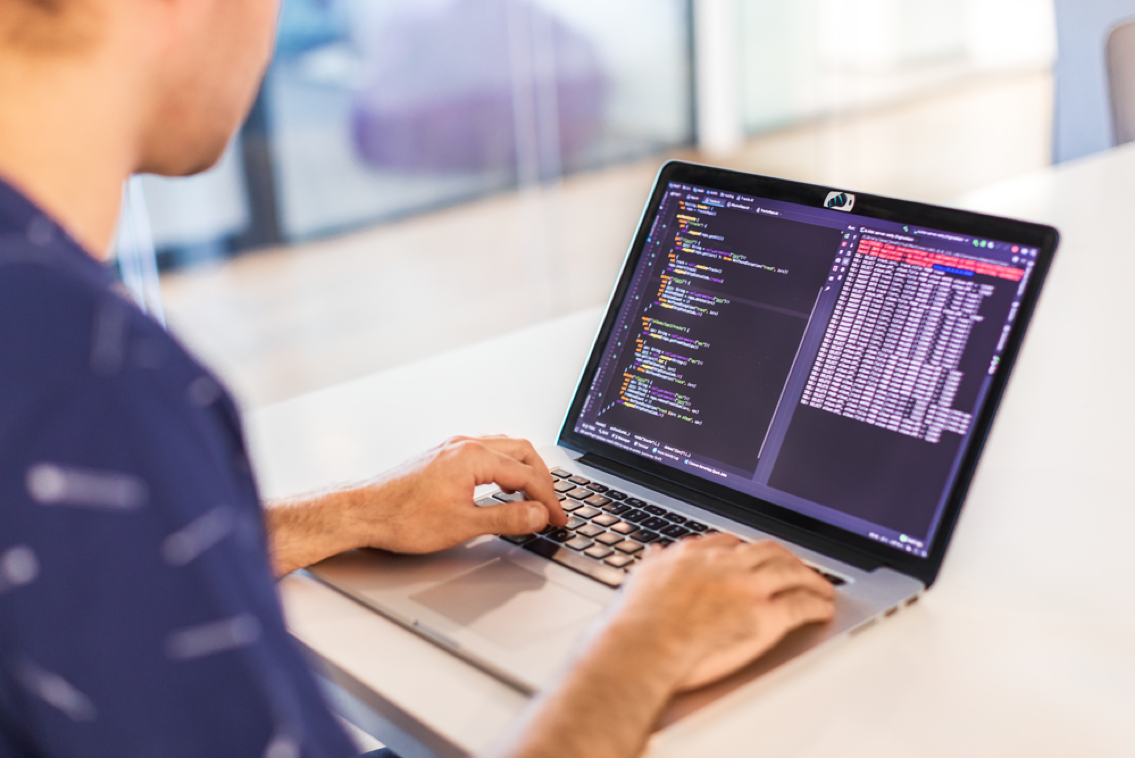 Technologies we research
Augmented Reality
Audio/Video Streaming
Communication protocols
Bluetooth
NFC
CarPlay/Android Auto
Technologies we work with
Pick the tech stack that suits your project best or consult us to make sure you've made the right choice
Want to talk about your idea?

Hi, I'm Jerzy, Head of Innovation & Business Development at Miquido. Fill in the form to the right and we'll get in touch soon!
The controller of your personal data is Miquido sp. z ograniczoną odpowiedzialnością sp.k. with its registered office in Krakow, ul. Zabłocie 43a, 30-701 Kraków. We process the above information in order to answer your questions, contact you and conduct business communication, and if you tick the checkbox, to send you messages containing commercial, business and marketing materials.
The basis for the processing of your data is your consent and Miquido's legitimate interest.You can unsubscribe from the marketing communications at any time. You also have the right to access data, the right to request rectification, deletion or limitation of their processing, data transfer, the right to object, as well as the right to lodge a complaint to the supervisory body. Full information about processing of personal data can be found in the Privacy Policy
Show more