e-Commerce software development company that delivers
Boost your online business with the latest tech solutions with Miquido

e-Commerce web & mobile development
Are you looking for the right partner to take care of your online store? Look no more! At Miquido, we have a rich portfolio of e-Commerce solutions for various industries: from music to nutrition to fashion – you name it. We know how to turn a good business idea into an outstanding one, so let's transform yours together!
The latest software solutions for e-Commerce
Gain a better understanding of e-Commerce software development and get ahead of your competition in no time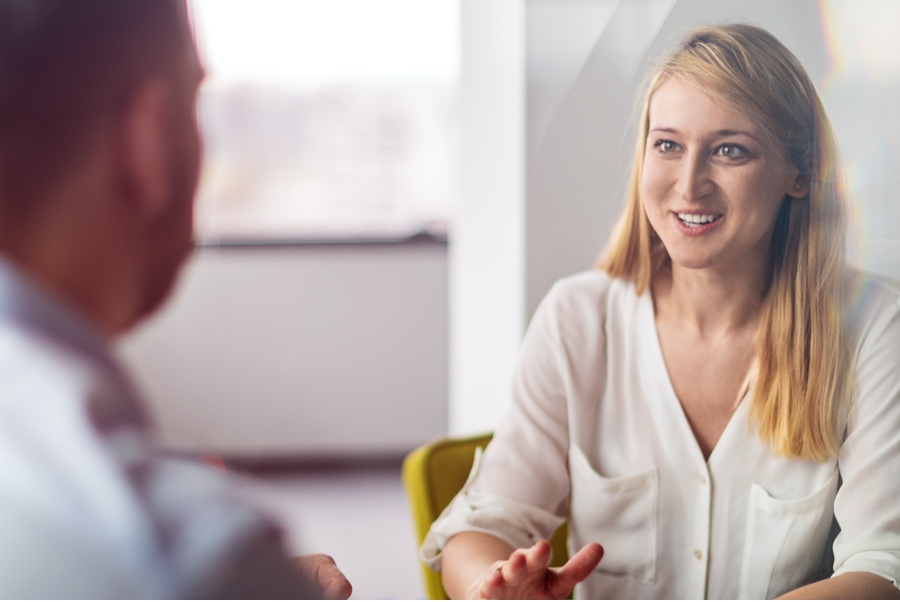 Custom e-Commerce software
Every online business is different. You have your own vision and your customers have their unique needs. It's our job to deliver the best performance! Thanks to custom software solutions, we are able to deliver you the features you need the most and provide your clients with truly one-of-a-kind experience.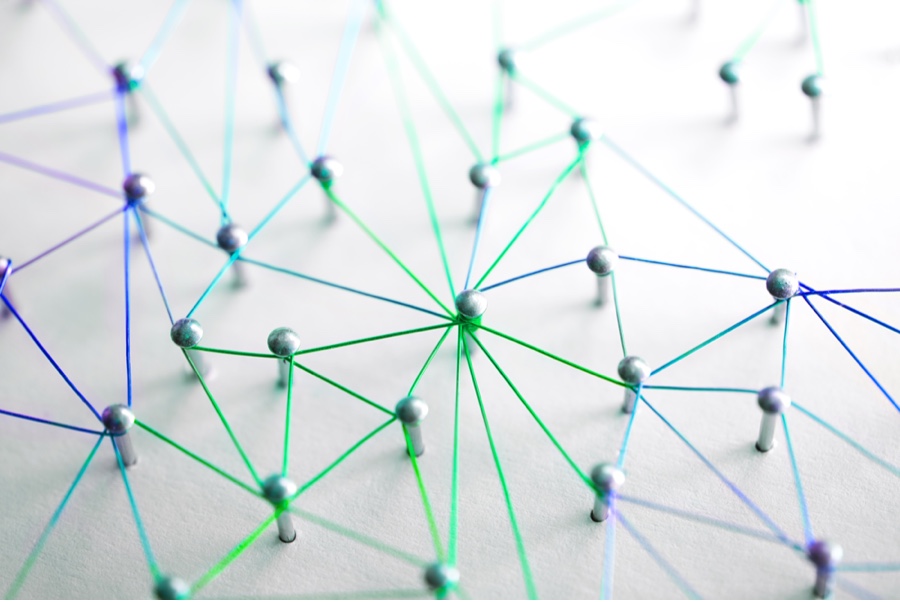 e-Commerce solutions for DTC, B2C, B2B
Regardless of your size and customer base, at Miquido, we are positive we'll be able to match your online store with the best technology! Depending on your business model, your e-Commerce solution can support deep CRM integrations, split shipping, multi-level user access, corporate accounts, and anything else you'll be bold enough to envision.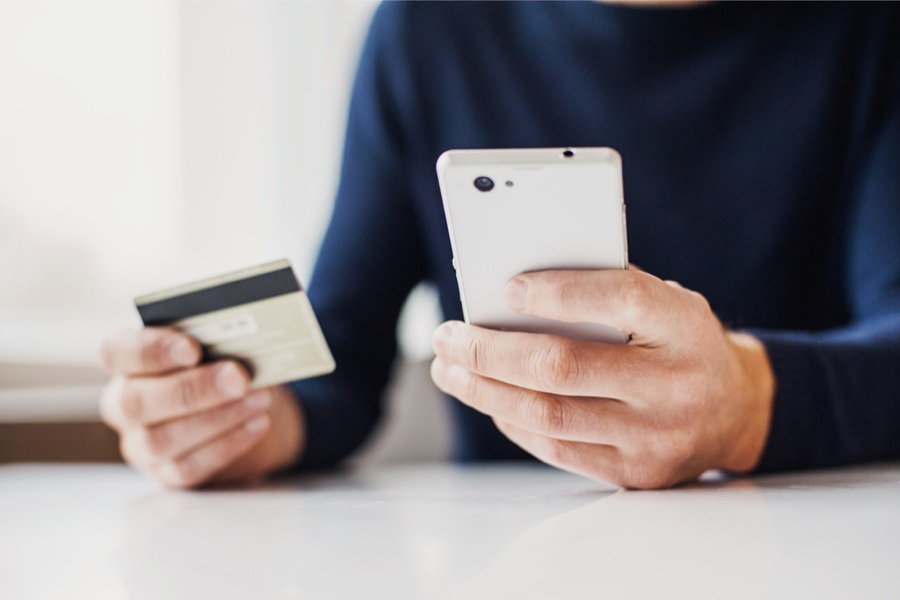 Enterprise e-Commerce solutions
We fully understand the complexity of a large business and learn from the best: think Magento, Shopify, and Salesforce. Regardless of your preferred service model (SaaS, IaaS, or PassS), our web and mobile app development solutions range from complex integration systems, international product & customer management support, effective scalability, and more.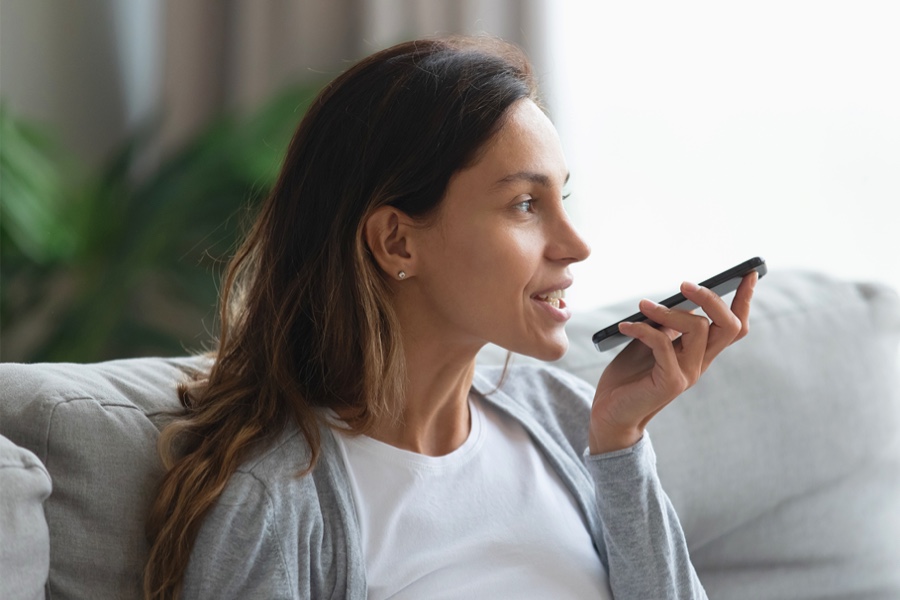 Artificial intelligence for e-Commerce
AI can take your online business to a whole next level and bring your customers a much more engaging and rewarding experience. We'll enhance your solution with leading-edge features like custom analytics dashboards, content-based and collaborative filtering, chatbots, voice assistants, and other exciting elements.
Tangible results, right on schedule
Need your idea verified fast?
years in remote
software development
digital solutions
delivered
of all projects
conducted remotely
Still not convinced?
Don't take our word for it – see what our clients have to say about their experience with Miquido:
Miquido's overall professionalism, knowledge, and support make them a great company to work with.
Working remotely with the Miquido Team was as frictionless as if they were sitting right next to me. They really dug deep to understand our industry and customer needs. They are truly engaged and always up for the next challenge.
They are a good firm that does good work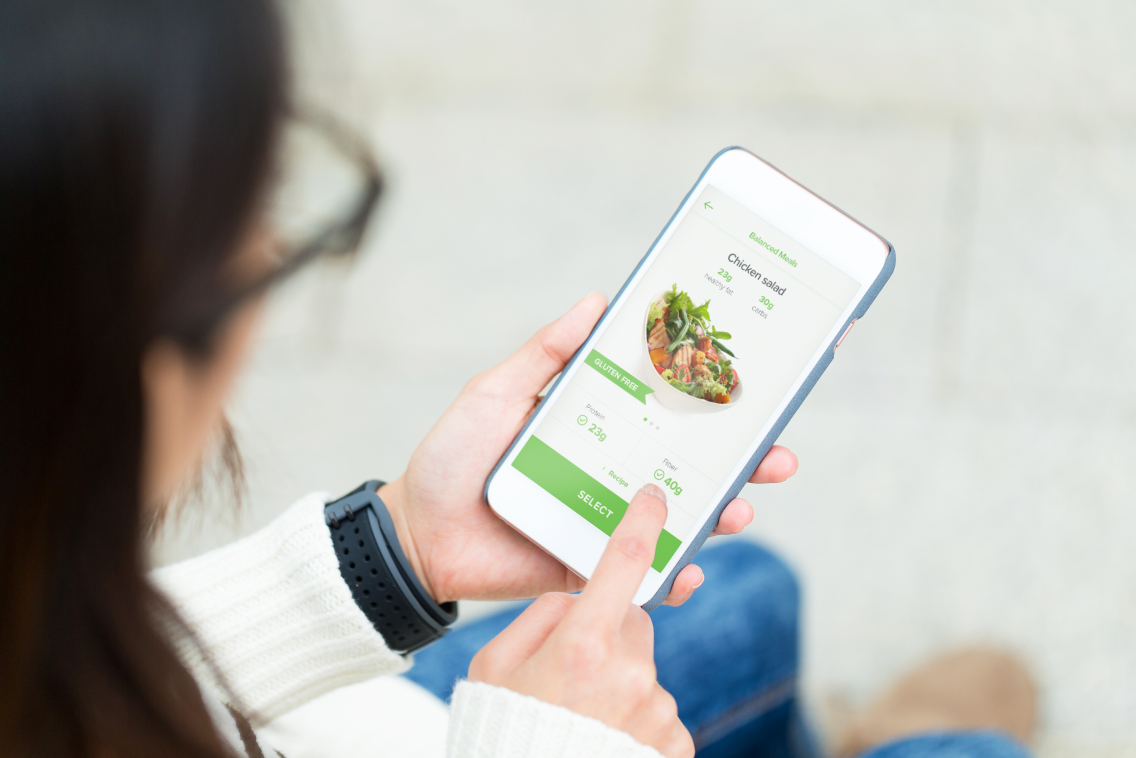 Custom app development
Out-of-the-box solutions offered by web and mobile development frameworks can be a great way to save some valuable resources, but some projects are just too special to settle for the ready-made features. Enter custom app development! Thanks to this nifty approach, you can invest only in the features you know your customers will use and love, creating a truly unique experience. There's no better way to stand out in such a competitive field as e-Commerce!
What is there to gain? Recognizable design to help you stand out and build a strong brand. Scalability and flexibility that lets you adjust your product as your business grows. No unnecessary features, but a product that is tailor-made for you. A development schedule and budget adjusted to your business plan. Full application support and maintenance. And that's just to name a few!
Learn about custom apps
See what our software house has to offer
Match your e-Com with the right tech!
Want to talk about your idea?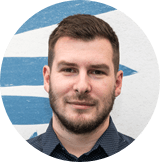 Hi, I'm Sebastian, Account Executive at Miquido. Fill in the form to the right and we'll get in touch soon!
The controller of your personal data is Miquido sp. z ograniczoną odpowiedzialnością sp.k. with its registered office in Krakow, ul. Zabłocie 43a, 30-701 Kraków. We process the above information in order to answer your questions, contact you and conduct business communication, and if you tick the checkbox, to send you messages containing commercial, business and marketing materials.
The basis for the processing of your data is your consent and Miquido's legitimate interest.You can unsubscribe from the marketing communications at any time. You also have the right to access data, the right to request rectification, deletion or limitation of their processing, data transfer, the right to object, as well as the right to lodge a complaint to the supervisory body. Full information about processing of personal data can be found in the Privacy Policy
Show more