An award-winning Flutter app catching song ideas on the go
Music & Video

About Topline solution
Topline by Abbey Road Studios. The first-ever music application which lets artists save their music ideas instantly and accurately before the moment is gone. It enables to record your tracks, add lyrics, share files and sync them easily to the cloud, saving space on your device.
The Miquido team created the native iOS app and its version in Flutter in just 10 weeks, overcoming the audio latency issues on Android. The results speak for themselves: Topline was officially featured on Google I/O in May 2018 and Flutter Live 2018. It was also showcased by Google in a series of Flutter Developer Stories and announced as a winner of the UK App Awards 2018 in 2 categories.
Services
User Research
UI/UX Design
Mobile Development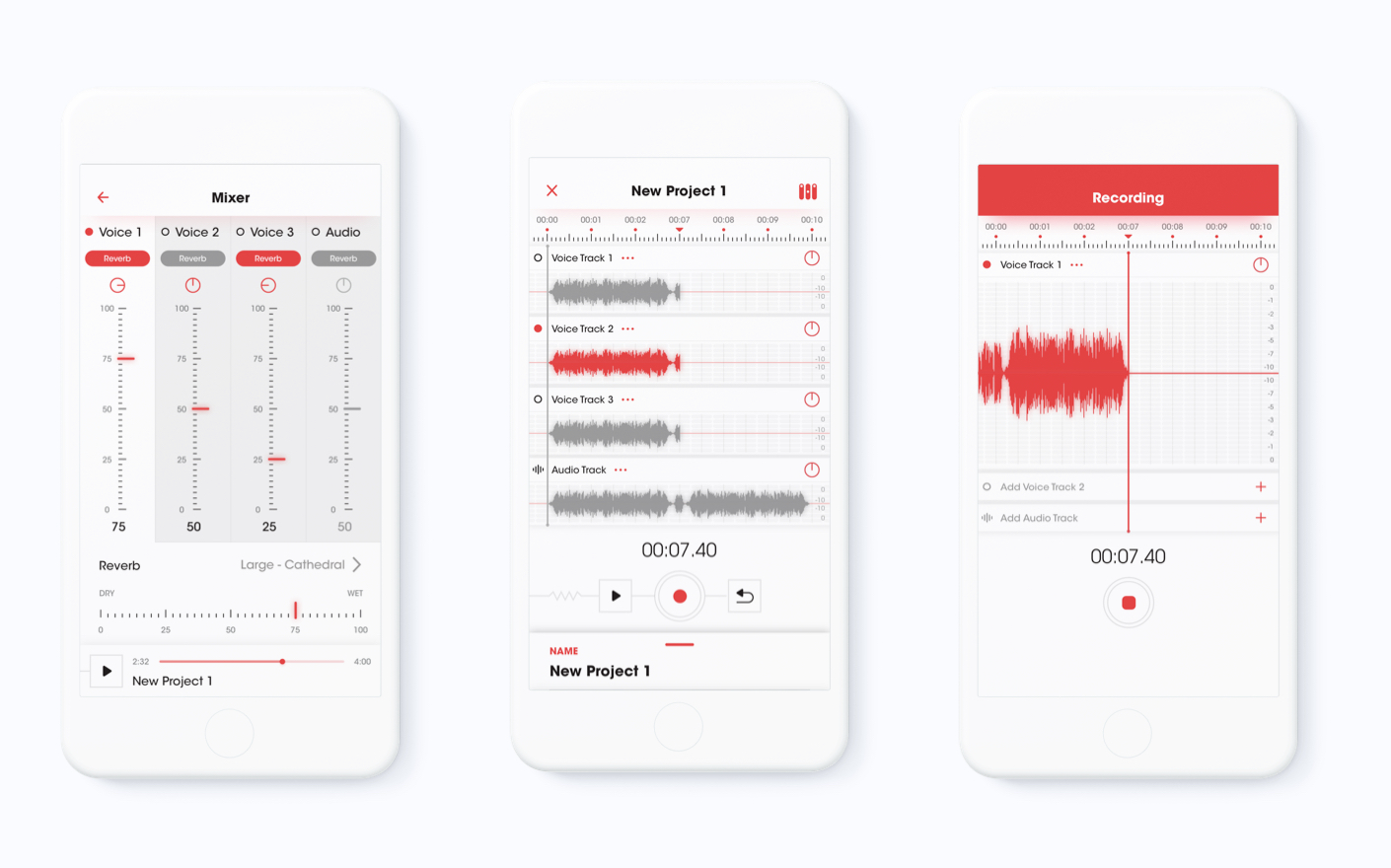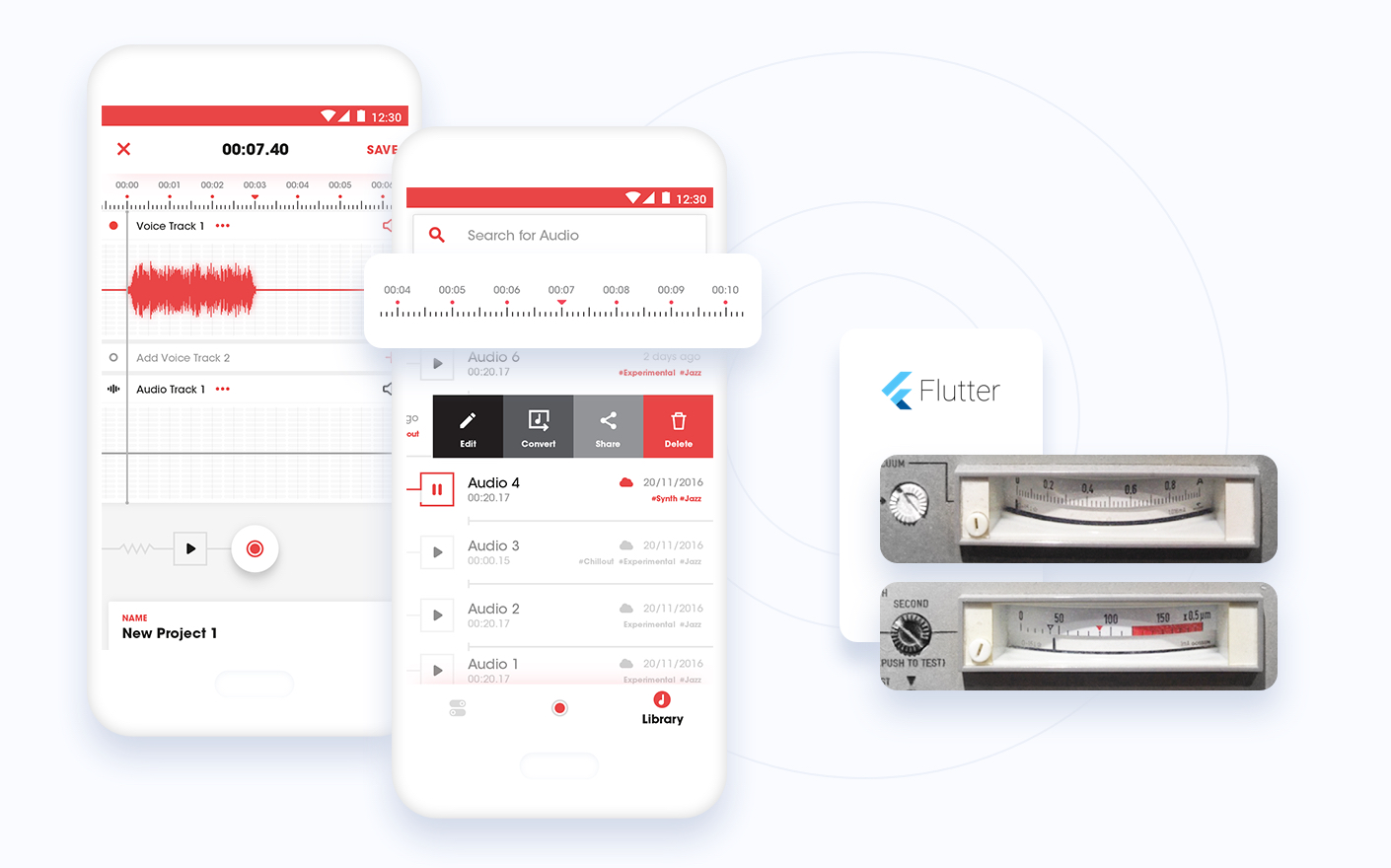 They're probably one of the easiest vendors I've ever worked with in the digital space. They have our best interests in mind. The team went the extra mile in negotiating costs and delivering within a flexible scope. They're customer focused and strong in terms of development quality.
Dominika Drońska, Senior Digital Marketing Manager, Abbey Road Studios
Do you want to create a music app?

Hi, I'm Sławek, Account Executive at Miquido. Fill in the form to the right and I'll get in touch with you soon!
The controller of your personal data is Miquido sp. z ograniczoną odpowiedzialnością sp.k. with its registered office in Krakow, ul. Zabłocie 43a, 30-701 Kraków. We process the above information in order to answer your questions, contact you and conduct business communication, and if you tick the checkbox, to send you messages containing commercial, business and marketing materials.
The basis for the processing of your data is your consent and Miquido's legitimate interest.You can unsubscribe from the marketing communications at any time. You also have the right to access data, the right to request rectification, deletion or limitation of their processing, data transfer, the right to object, as well as the right to lodge a complaint to the supervisory body. Full information about processing of personal data can be found in the Privacy Policy
Show more