We are talented. We are experienced.
We are bold. We are Miquido!
Get a behind-the-scenes glimpse of your new favourite software development company

More than just
a software house
Miquido is a place where over 200 passionate professionals align your business goals with the latest tech solutions. We are young, daring, and we want to change the world. How? By pairing up our most brilliant talents with our most demanding clients. Meet the team behind the most customer-oriented software company you've ever worked with – and get on board!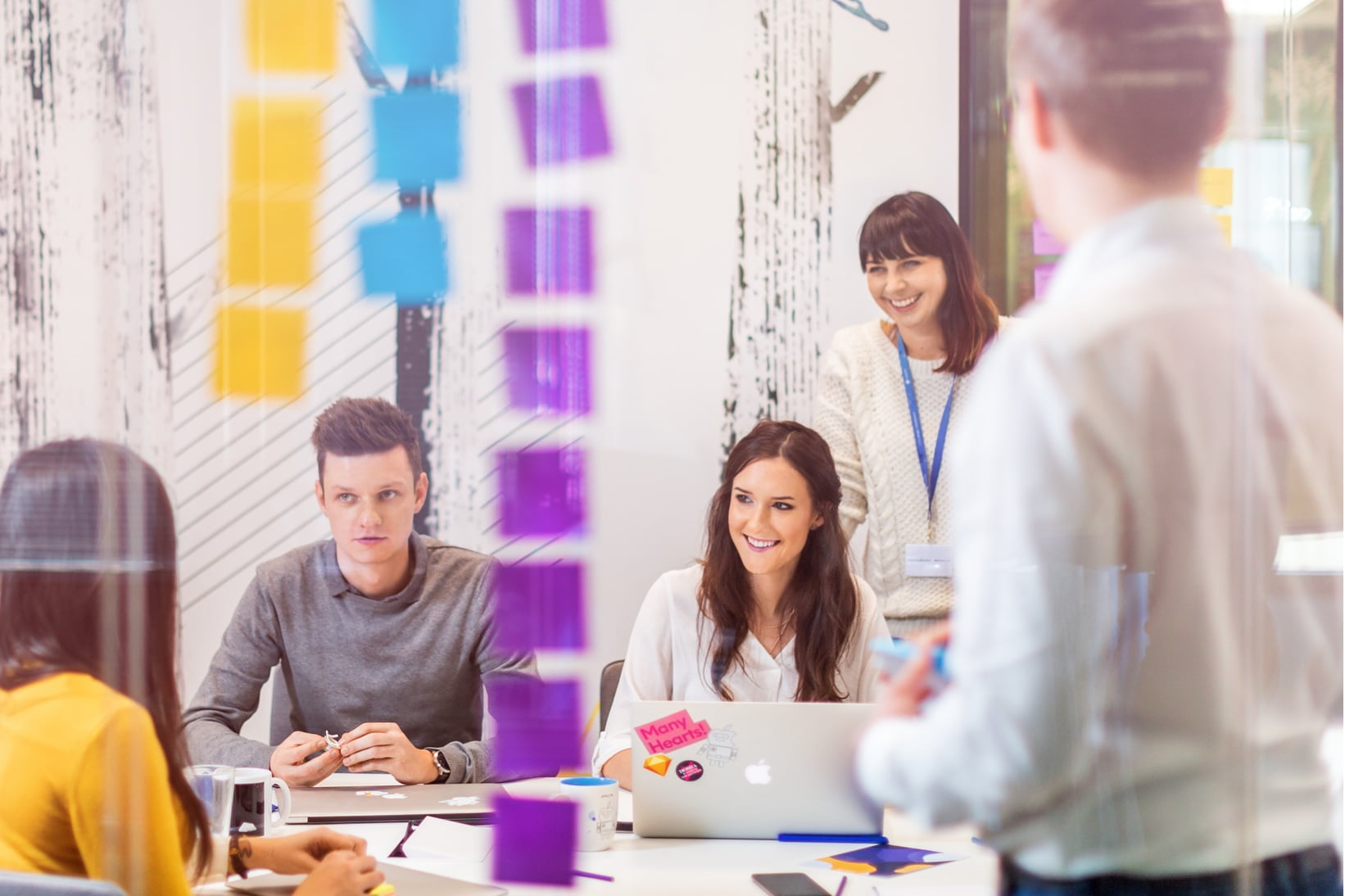 We believe in what we do and that drives us to excel
"We enable a smooth and reliable digital transformation by providing comprehensive services that embed technology into business."
Discover the values that drive us
Transparency
We won't tip-toe around a client's idea if we think it's a goner. Instead, we'll provide a detailed explanation as to why it doesn't work and how it could be done better. Tough love!
Innovation
We seek out and utilise the latest technology to create better, more effective solutions. This gives our clients an unparalleled competitive advantage.
Business success
At Miquido, it's not about writing the code: it's about delivering an effective solution that brings business value to our clients as well as their future customers.
People growth
At Miquido, it's not about the company, it's about the people. We encourage their personal growth, competence development, and overall satisfaction.
We are changing the world
– the tech way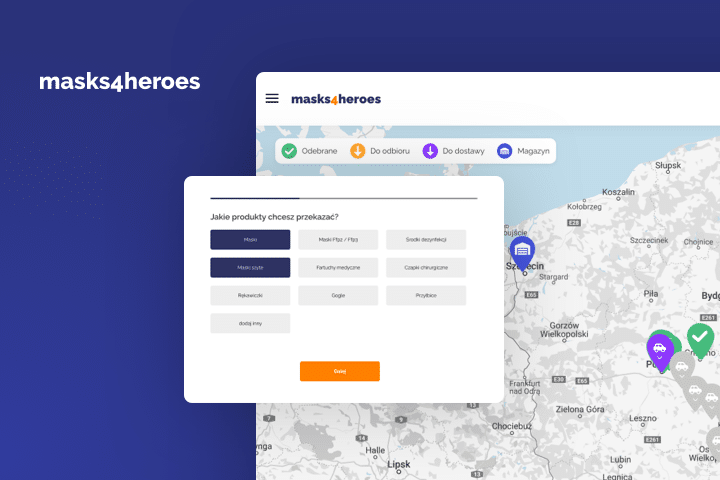 Masks4Heroes
Supporting a medical non-profit during the outbreak of COVID-19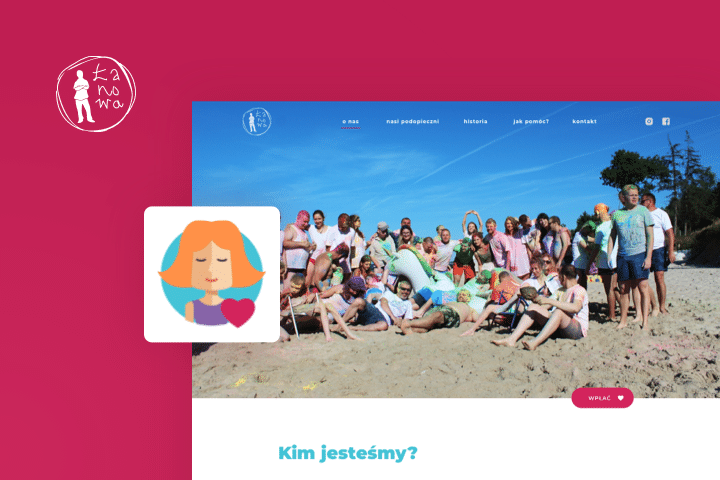 Łanowa
A website for an NGO supporting people with intellectual disabilities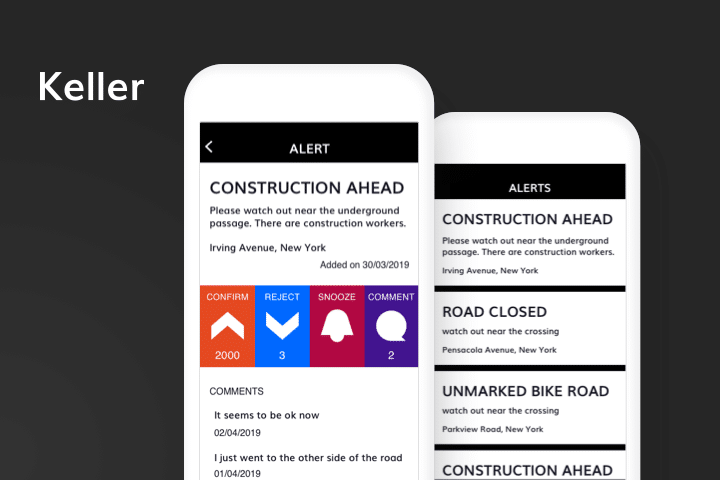 Keller
A mobile app assisting visually impaired individuals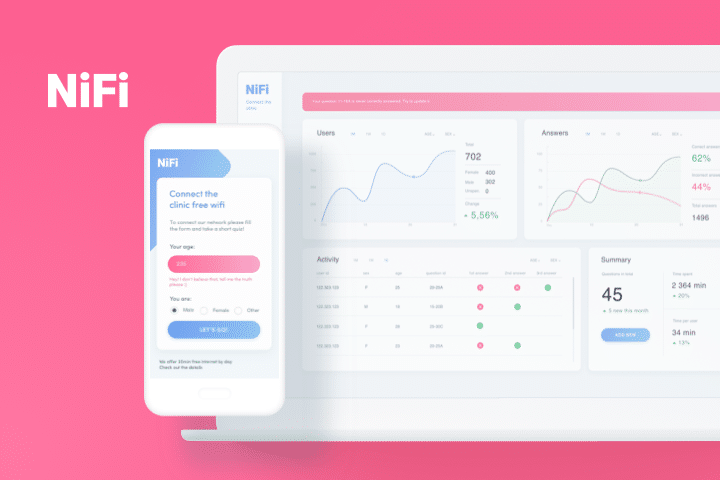 Nifi
Utilising Wi-Fi hotspots in hospitals to raise health awareness
We're not just colleagues. We're family
Miquido is not just a workplace – it's a lifestyle, and we want each of our team members to get the most out of it
Work-life balance
Our main motto is "work hard – play hard" and we live by that principle every day! You won't see coding monkeys glued to their screens 24/7 in here. Instead, you'll find driven individuals passionate about what they're doing.
Personal growth
Through conferences, training, and 1-on-1 mentoring, we strongly encourage the personal and professional growth of every member of our Miquido family.
Feedback & communication
This works for our own team members, as well as for our clients – feedback is everything! We want to be on the same page and we'd like to address any worries as soon as they arise.
Career change done simple
At Miquido, our talents aren't stuck in one direction. We have developers turned PMs, designers turned sales superstars, and testers turned engineers – the sky really is the limit!
Agility & autonomy
With a flat hierarchy, a careful evaluation of inter-team values during the recruitment process, flexible working hours, and more – Miquido is a place where individuality meets teamwork.
Want to talk about your project?

Hi, I'm Magda, Account Executive at Miquido. Fill in the form to the right and I'll get in touch with you soon!
The controller of your personal data is Miquido sp. z ograniczoną odpowiedzialnością sp.k. with its registered office in Krakow, ul. Zabłocie 43a, 30-701 Kraków. We process the above information in order to answer your questions, contact you and conduct business communication, and if you tick the checkbox, to send you messages containing commercial, business and marketing materials.
The basis for the processing of your data is your consent and Miquido's legitimate interest.You can unsubscribe from the marketing communications at any time. You also have the right to access data, the right to request rectification, deletion or limitation of their processing, data transfer, the right to object, as well as the right to lodge a complaint to the supervisory body. Full information about processing of personal data can be found in the Privacy Policy
Show more