Holistic eCommerce software development experts
At Miquido, our team of leading consulting, design, and development experts provides everything you need to make your digital product a global phenomenon. Yes, even in the world's most saturated industry sector — eCommerce.
You share your vision. We turn it into skyrocketing ROI and spectacular conversion rates
These 3 incredible numbers reflect the harsh reality faced by all our eCommerce customers. However, with +10 years of experience in software development and +200 digital solutions delivered, our team of +250 experts knows how to turn a good business idea into an outstanding product.
The eCommerce market is expanding at a breakneck speed, with international giants shaking up the industry. Stand out from the competition and ensure your eCommerce mobile app provides a seamless customer experience. We can assist you in choosing the perfect feature set and guarantee the top-notch performance of your app.
Elevate your eCommerce with Miquido
1
Unlock omnichannel experiences
Omnichannel allows brands to boost user engagement by reaching consumers exactly where they're at. Thanks to our experience in cross-platform development and the ability to integrate the best solutions available on the market, we can quickly add new touchpoints – allowing you to create unique customer experiences and outperform your competitors.
2
Build liberating headless systems
The headless software architecture allows brands to create tailor-made systems composed of various third-party microservices loosely connected via API. If you seek unprecedented flexibility, reduced time-to-market, and the possibility of testing various external solutions without impacting the entire infrastructure, our frontend and backend teams can develop a custom headless solution just for you.
3
Explore business possibilities of live commerce
Live commerce-initiated sales will likely account for 20% of all eCommerce by 2026 (McKinsey, 2021). At Miquido, we can help you implement this fastest-growing sales strategy. We will assist you in choosing the right hosting platform, integrating your e-commerce store with social media plugins, monitoring consumer behaviour, and developing AR/VR solutions for live commerce.
4
Enhance your eCommerce business with AI
AI can enhance your business with leading-edge features like custom analytics dashboards, content-based or collaborative filtering, chatbots and voice assistants. Our AI and Machine Learning solutions help brands leverage the full potential of running online businesses or automate and optimise internal processes.
5
Create captivating marketplaces
Over 30% of all US business flows through e-commerce, and 63% is through marketplaces (Forrester, 2020). Do you want to have your share of this dynamically developing market that generates enormous business benefits for service providers?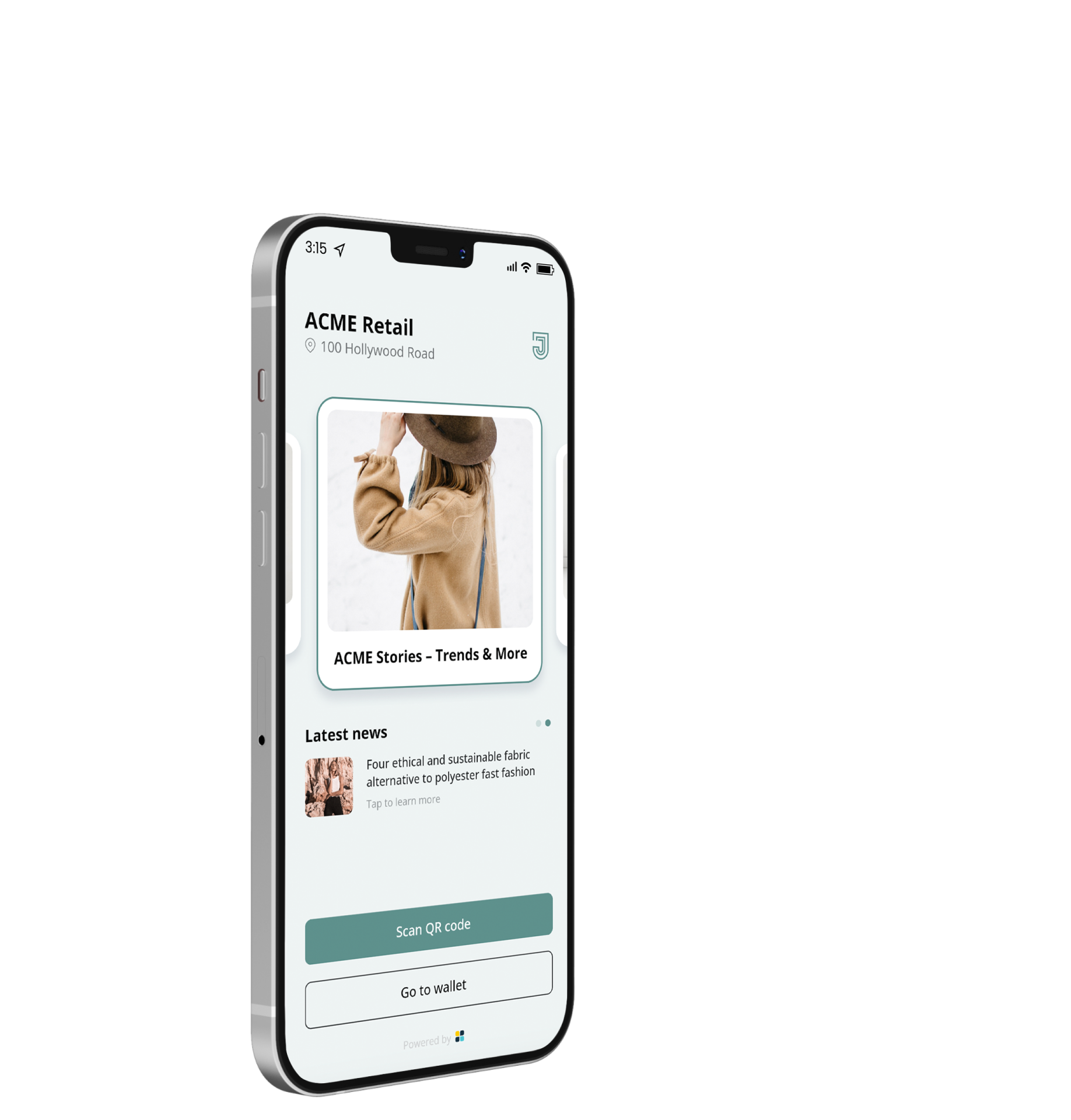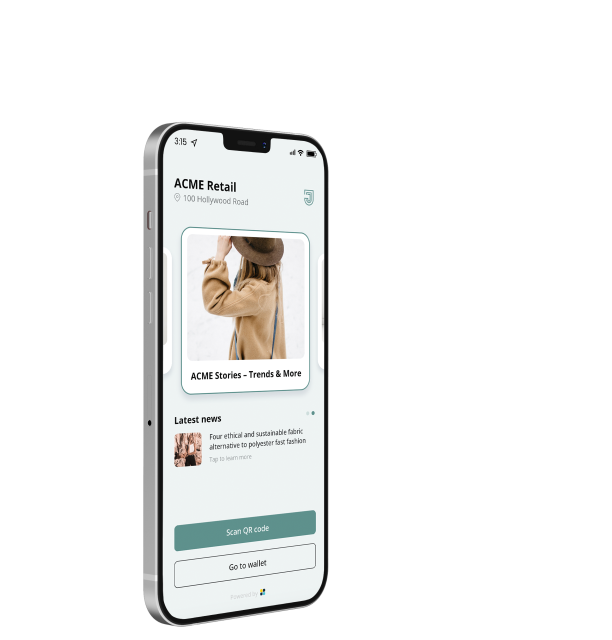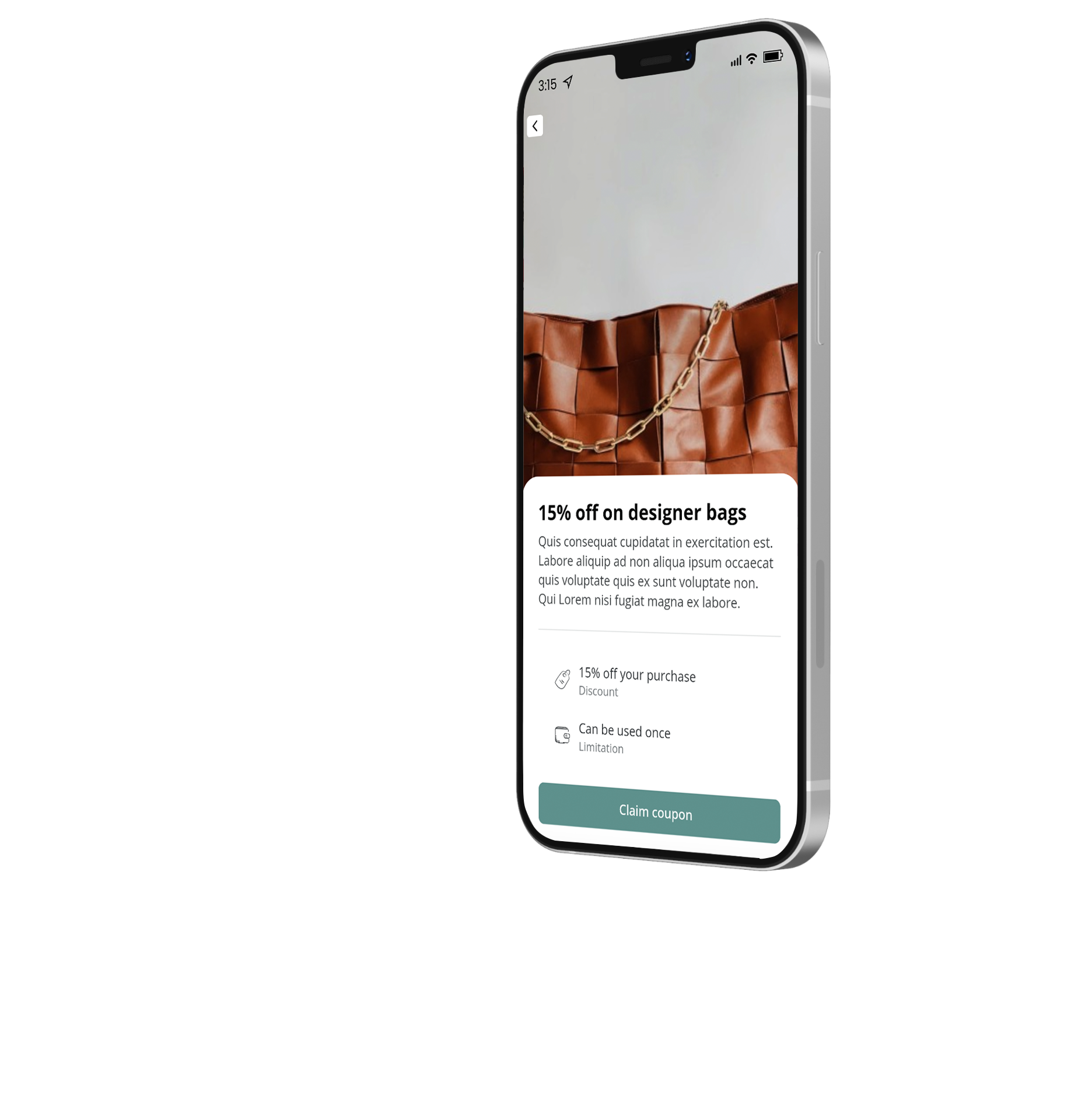 Miquido has become a great extension of our team here at PAJO. Setting up communication and aligning workflows was a breeze, which helped us accomplish the first phase of our project twice as fast as estimated. The good basis we have built with Miquido allows us to quickly outsource work when needed to a partner we know we can rely on."

Project Manager @ Pajo
Our eCommerce development services step by step
1
Outstanding product strategies
Back up your business with in-depth research. Let us evaluate your strategy and help you ideate the best ways to reach success. We know what we are talking about – every day, we support the largest companies in digital transformation as part of our R&D, BI, product strategy and consulting services.
2
Customer-centric digital products
Ensure your eCommerce solution is equally functional as it is pleasant to the eye. With a set of UX solutions tailored for your project, we research, prototype, test, build wireframes, and design the information architecture to improve your product's performance and usability.
3
Top-rated mobile apps
The eCommerce market is expanding at a breakneck speed, with international giants shaking up the industry. Stand out from the competition and ensure your eCommerce mobile app provides a seamless customer experience. We can assist you in choosing the perfect feature set and guarantee the top-notch performance of your app.
4
Stunning web solutions
Take good care of your customer experience from front to back. Make sure the page layouts reflect your buyer journeys, and guarantee smooth operations and the flawless performance of your eCommerce product.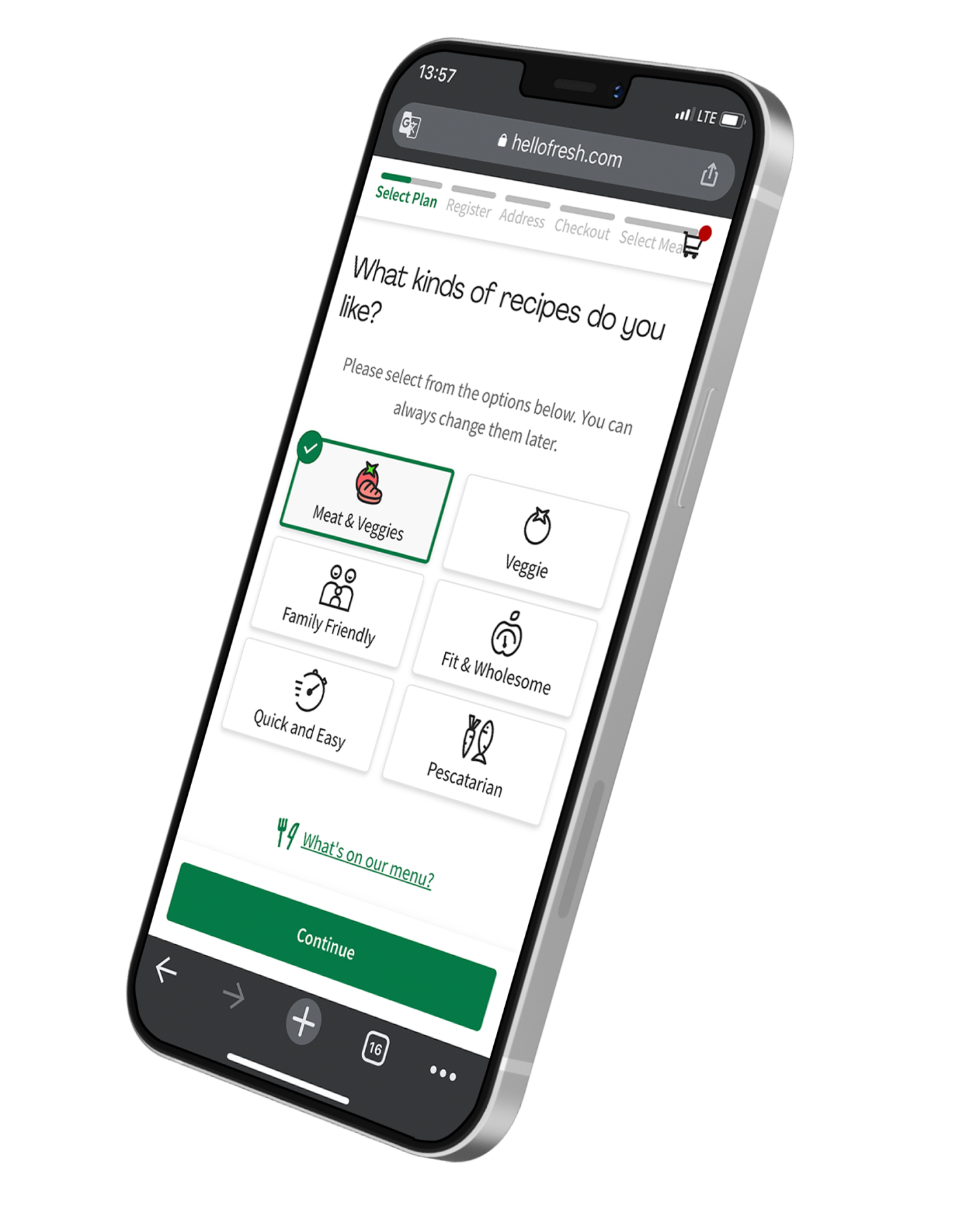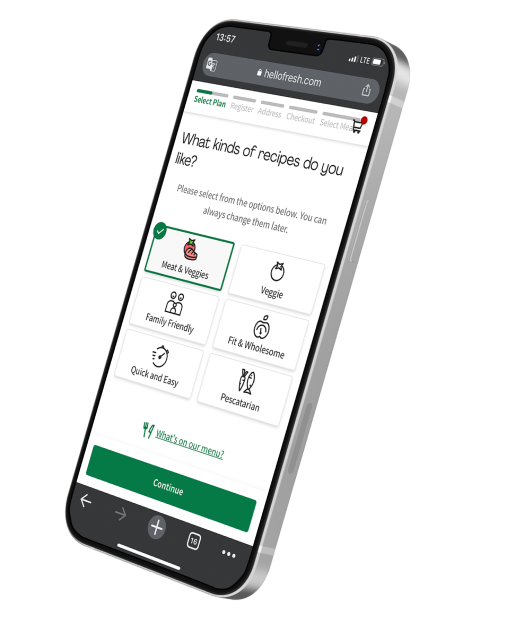 Working remotely with the Miquido Team was as frictionless as if they were sitting right next to me. They really dug deep to understand our industry and customer needs."

Senior Product Manager @ Empik
Miquido's overall professionalism, knowledge, and support make them a great company to work with."

Software Product Manager @ Herbalife
Custom eCommerce Development Services
eCommerce solutions for B2C & B2B
Regardless of your size and customer base, at Miquido, we are positive we'll be able to match your online store with the best technology. Depending on your business model, your eCommerce solution can support deep CRM integrations, split shipping, multi-level user access, corporate accounts, and anything else you'll be bold enough to envision.
Enterprise eCommerce solutions
We fully understand the complexity of a large business and learn from the best: think Magento, Shopify, and Salesforce. Regardless of your preferred service model (SaaS, IaaS, or PassS), our web and mobile app development solutions range from complex integration systems, international product & customer management support, effective scalability, and more.
eCommerce FAQ
What is eCommerce software?
eCommerce software is what keeps your online store running. The term relates to everything that happens behind the scenes of your online store, taking care of mundane management processes as well as the customer experience. A properly developed eCommerce software makes it easy for people with no technical background to overtake all the business processes, from data maintenance to client-side operations.
How much does eCommerce app development cost?
In IT, every project is unique and depends on a variety of factors involved in the creation of your solution. But if you're curious about the general process of cost estimation, make sure to check out this blog article.
What are the examples of enterprise eCommerce platforms?
A unique thing about enterprise eCommerce is that there aren't that many companies to look up to. Here are the best players you can get inspired from:
Shopify Plus
BigCommerce Enterprise
Magento Commerce
Salesforce Commerce Cloud
Adobe Commerce Cloud
SAP Hybris Commerce
Oracle Commerce Cloud
However, you need to keep in mind that sometimes enterprise eCommerce simply doesn't cut it. That's when custom software development proves to be extra useful.
How big is the eCommerce market?
According to the latest research by Statista, the eCommerce market's worth in 2020 was higher than 4 trillion USD. On top of that, the eCommerce sector has been experiencing consistent growth over the years and its worldwide sales are expected to surpass 6 trillion USD by 2024.
What is the future of eCommerce?
It's safe to assume that the future of eCommerce is bright and secure. Lately, there's been a steady trend among customers to shift their shopping habits towards eCommerce. At the same time, this implies that more and more businesses will be entering the industry, making it even more competitive. That's why it is advisable for all eCom business owners to implement regular updates to their platforms, keep up-to-date with industry news, and invest in out-of-the-ordinary solutions.
Want to talk about your project?
Fill out the form. We'll get back to you soon!
The controller of your personal data is Miquido sp. z ograniczoną odpowiedzialnością sp.k. with its registered office in Krakow, ul. Zabłocie 43a, 30-701 Kraków. We process the above information in order to send you messages containing commercial, business and marketing materials.
The basis for the processing of your data is Miquido's legitimate interest – informing customers about news and changes to our offer as well as providing information about products that may be useful in their business. You can unsubscribe from the marketing communications at any time. You also have the right to access data, the right to request rectification, deletion or limitation of their processing, data transfer, the right to object, as well as the right to lodge a complaint to the supervisory body. Full information about processing of personal data can be found in the Privacy Policy.
more