Rock the industry with our music app development services
Searching for a company that will support you in the development process? Together, we can come up with solutions that have the potential to revolutionise the music industry

Build a top-notch music app with our support
As a sector developing digitally at a fast pace, the music industry requires an out-of-the-box approach. A seamless user interface, easy navigation, intuitiveness, algorithms that facilitate searching, and, most importantly, a problem-solving attitude – that's what you can count on if you decide to work with us. Have we mentioned a love for music? It's easier to cooperate with a team that shares your passion!
Why choose our music app development services
At Miquido, we're familiar with the twists and turns of the music industry. If you're searching for deep expertise & fresh ideas, reach out to us. Here's why we can find common ground.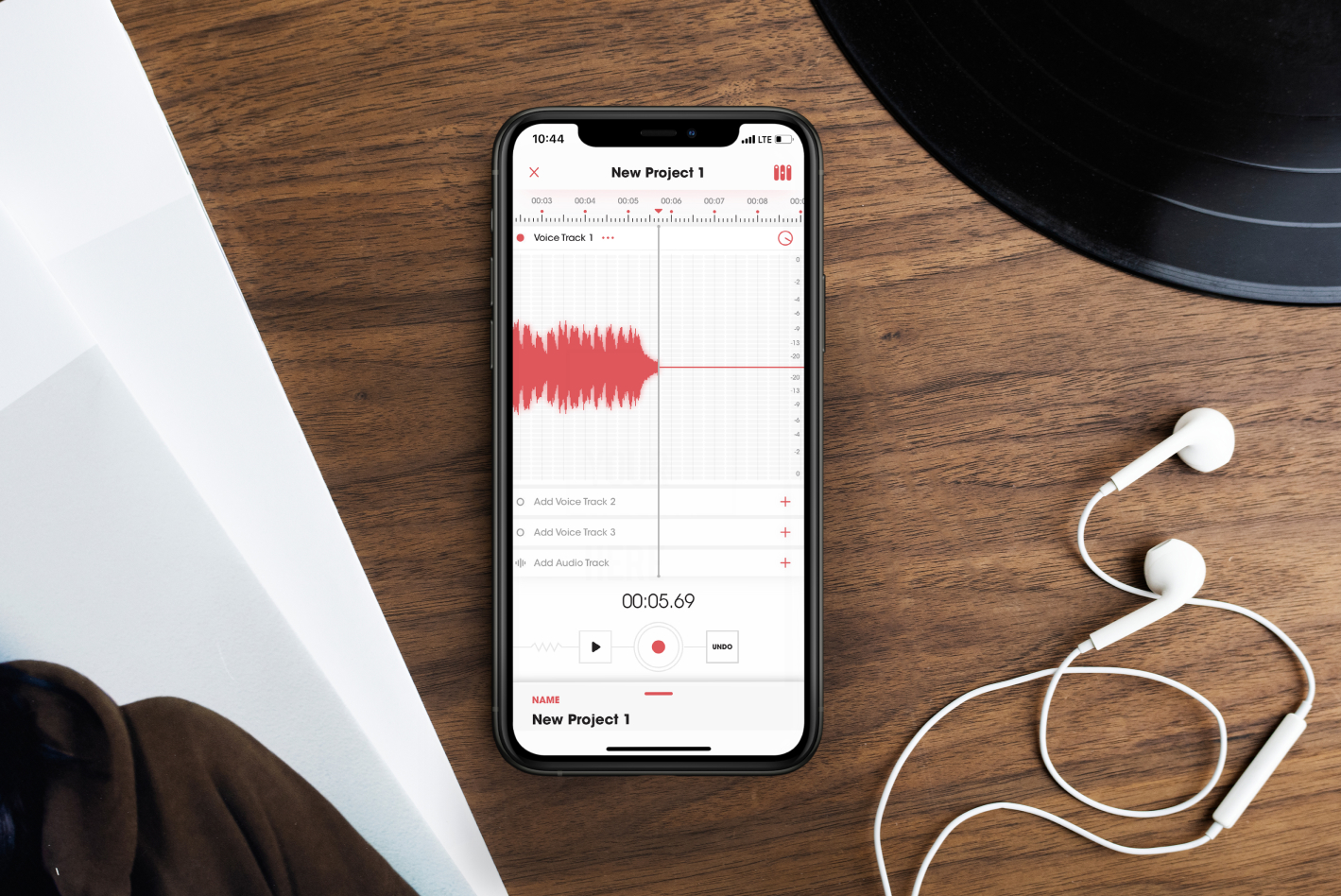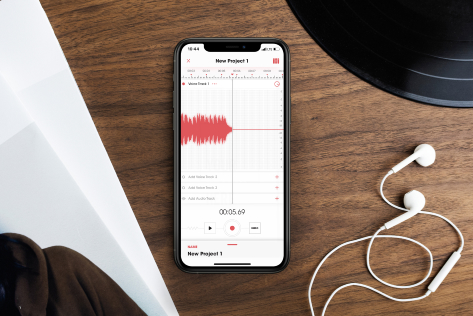 Robust experience in the industry
The projects we have carried out gave us solid foundations for future music-related partnerships. Our Topline app created for legendary London-based Abbey Road Studios was recognised twice at the UK App Awards 2018. Miquido is also behind Onkyo Music – an online music repository with high-quality files. Another music project in our portfolio – Klassik Radio – was created for a German broadcaster specialised in classical, film & opera music.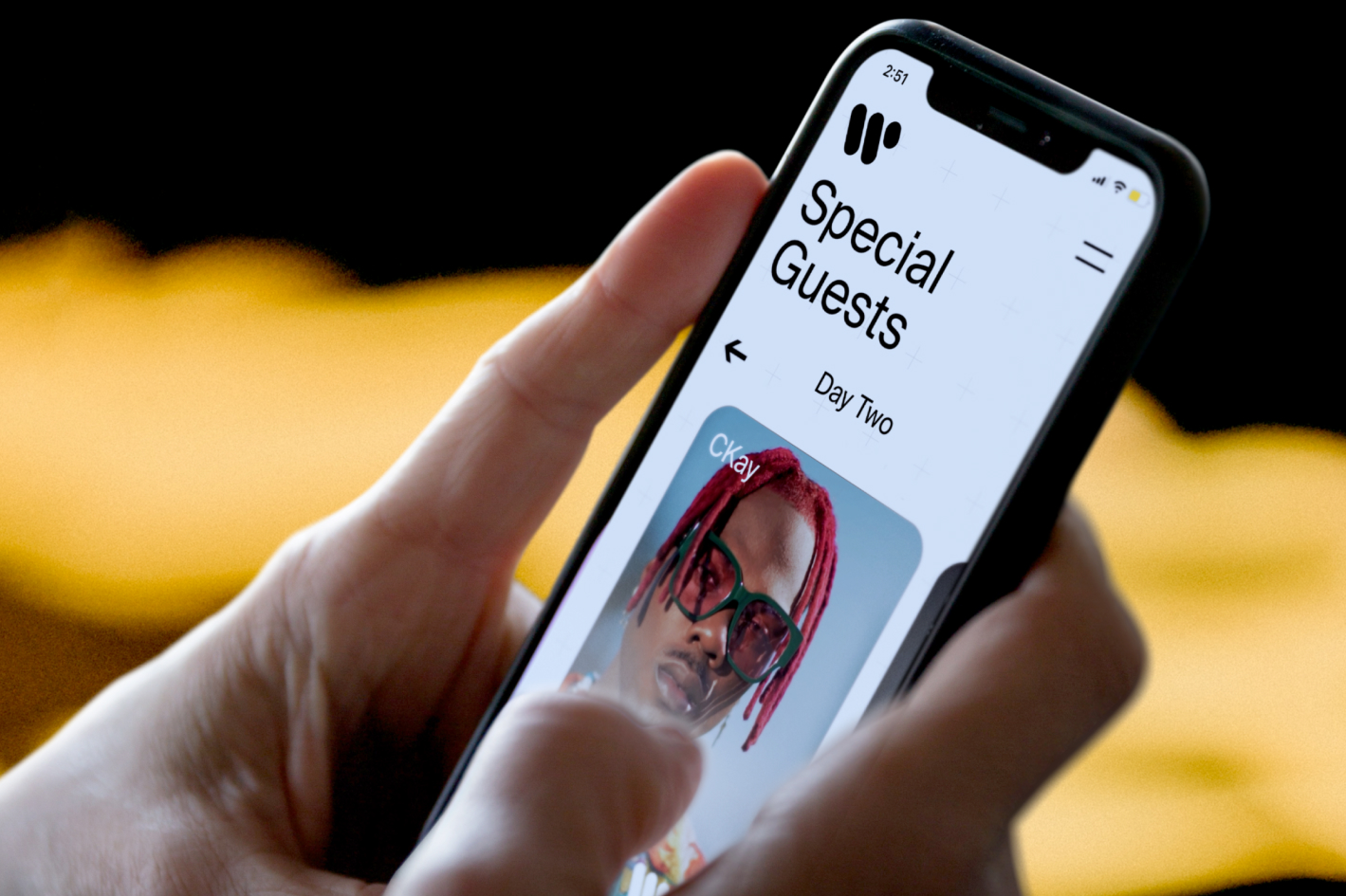 Impeccable UX and UI
We approach UI & UX design holistically, making sure that all the visual & structural elements of the app provide users with the best experience. Our team will make them complement each other and correspond to client needs and expectations. The music app design process is preceded by deep research & competition analysis. We use wireframing and create user journey maps to see the big picture and avoid replicating the mistakes of the competition.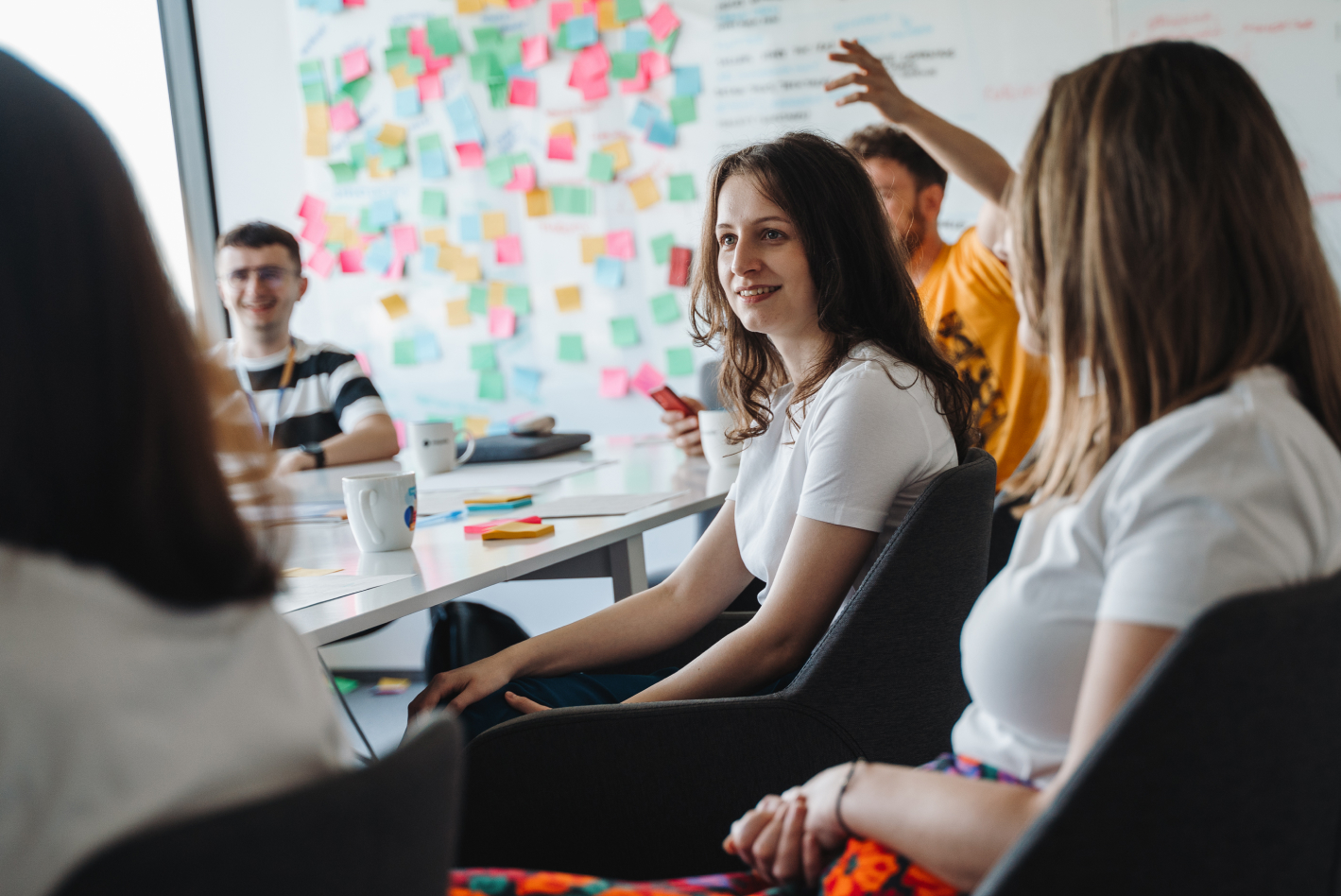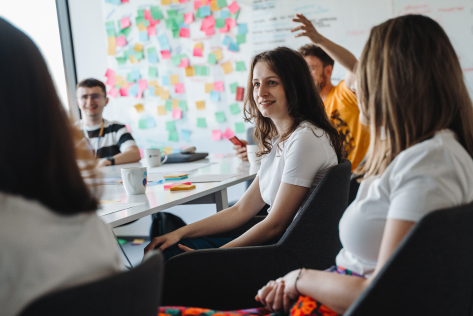 One-stop development company
One-to-one cooperation is the best way to achieve coherence at the lowest cost. If you're searching for a company that will lead your project from the beginning till the end, there's no need to look any further. Our multitasking teams will smoothly lead you through ideation and strategy phases to move on to design and development, but our role doesn't end here. After the app's launch, we'll continue taking care of maintenance and provide you with perspectives for the product's future growth.
Trusted and awarded for our work
Relationships with our clients are based on trust and transparency. We make sure they always stay updated and familiar with the project's premises. Such an approach appears to be doing its job – the majority of our projects come from recommendations! The awards we've received in recent years prove that our methods are not only reliable but also stimulate creativity and innovation. Miquido's work has been recognised by UK App Awards, Mobile Trends Awards, or Fintech Awards – and that's just the beginning of the list.
Tangible results, right on schedule
Need your idea verified fast?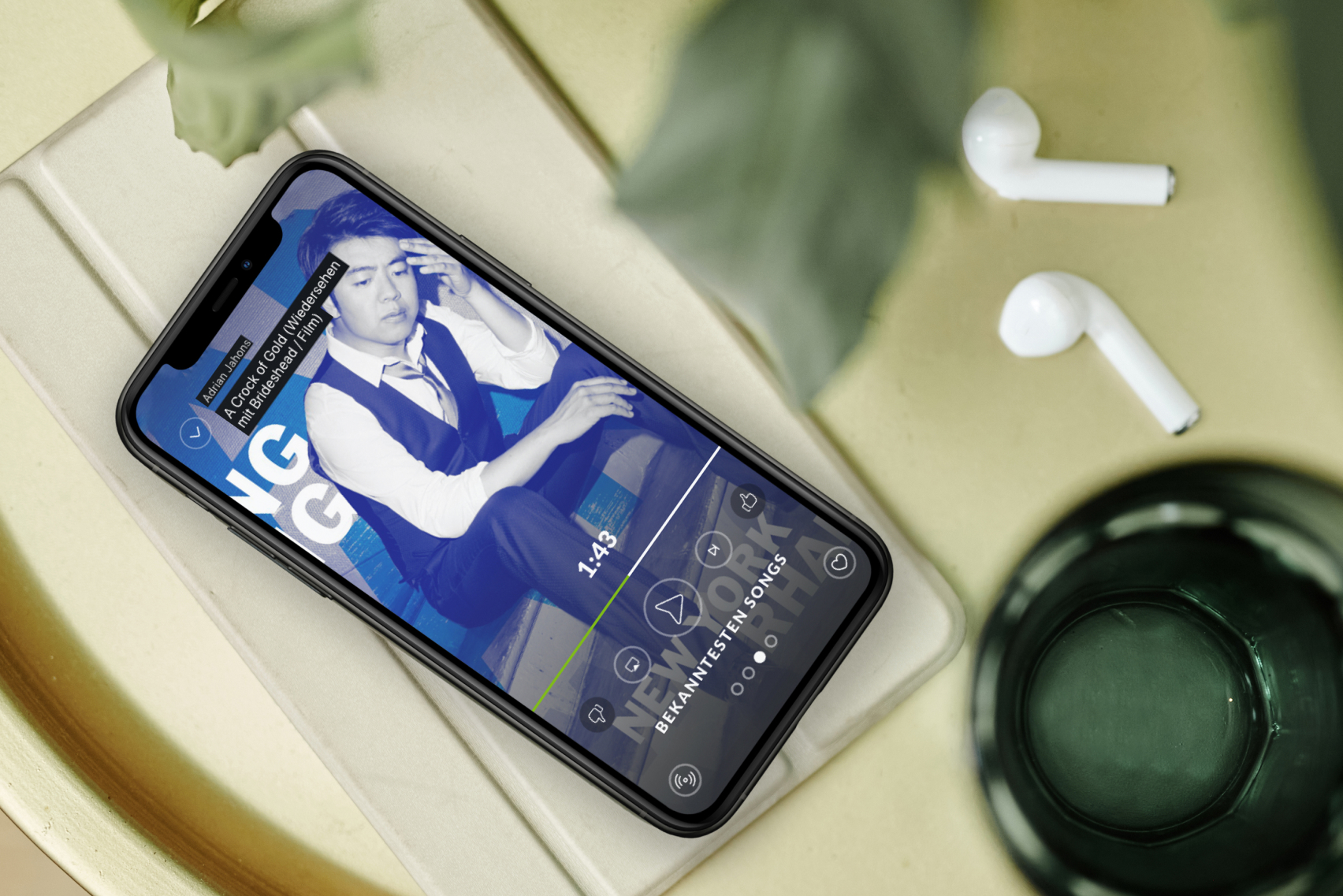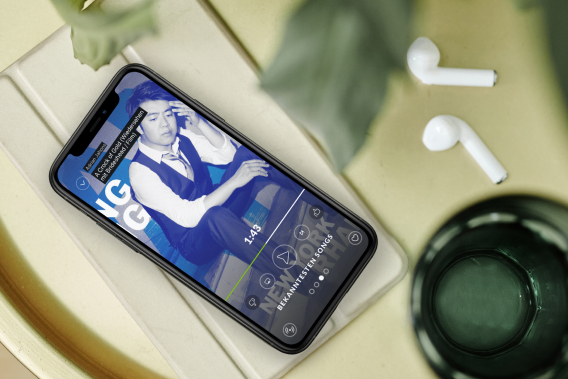 Feature set for music applications
Refined search algorithms
High-quality files
Accurate categorisation
Collaborative playlists
Social media integrations
Intuitive interface
Music recommendations
Music streaming
Built-in music player
Offline access to music files
Discover section
Integration with ticket sale websites
Efficient data processing
Content upload
Event calendar
Want to create a product that stands out with its functionality? We'll make sure your app is fitted with all the features that users may find valuable.
Check what our clients say about us
Miquido offers a fluid development process that stands out in a crowded industry.
Our day-to-day communication was seamless.
They're really smart people. It's not just work for them; they are connected to the company.
years in remote
software development
digital solutions
delivered
of all projects
conducted remotely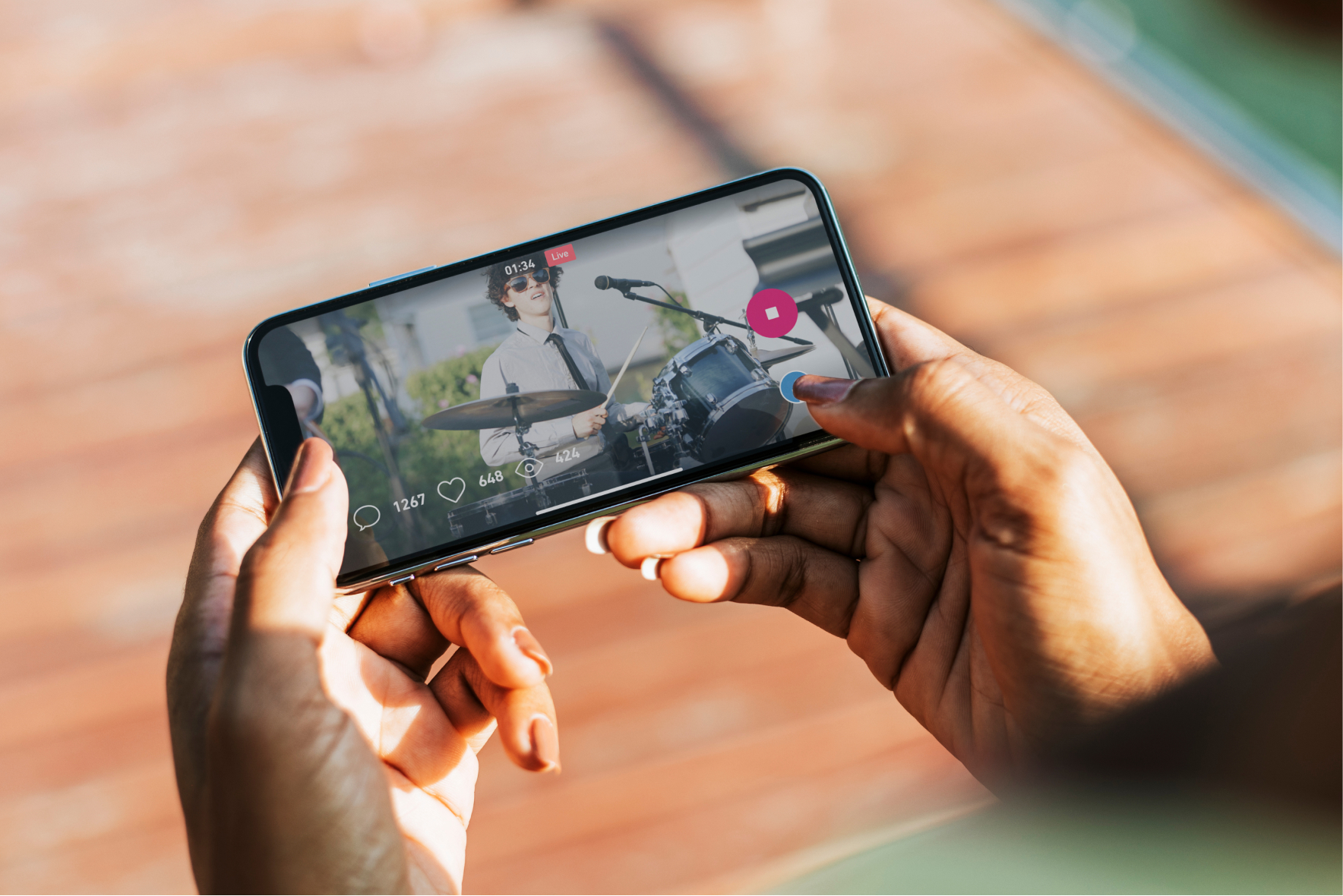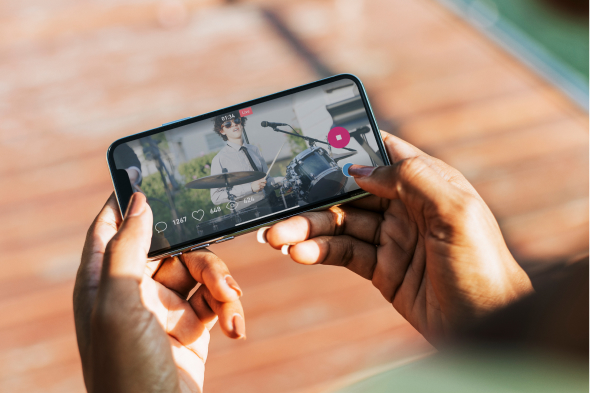 Custom app development
If you're searching for a partner experienced in developing custom apps, you came to the right place. Our flexible working approach allows keeping up with your needs and expectations. Whether you're planning to redesign the already existing app or create a new one from scratch, we have adequate tools to help you with it. Create a tailor-made software with a set of desirable features to achieve your business goals easier. It could be optimising internal processes, improving the company's visibility, or its communication flow – you name it!
Learn about custom app development
See what other technologies we work with
We put versatility first. That means adjusting to different interfaces and systems to make the product approachable for a greater audience.
Do you want to create a music app?

Hi, I'm Sławek, Account Executive at Miquido. Fill in the form to the right and I'll get in touch with you soon!
The controller of your personal data is Miquido sp. z ograniczoną odpowiedzialnością sp.k. with its registered office in Krakow, ul. Zabłocie 43a, 30-701 Kraków. We process the above information in order to answer your questions, contact you and conduct business communication, and if you tick the checkbox, to send you messages containing commercial, business and marketing materials.
The basis for the processing of your data is your consent and Miquido's legitimate interest.You can unsubscribe from the marketing communications at any time. You also have the right to access data, the right to request rectification, deletion or limitation of their processing, data transfer, the right to object, as well as the right to lodge a complaint to the supervisory body. Full information about processing of personal data can be found in the Privacy Policy
Show more