Brainly Tutor
Making education accessible anywhere, anytime
Education

About Brainly Tutor
Brainly is a leading learning platform worldwide with the most extensive Knowledge Base for all school subjects and grades. 300 million students, parents and educators rely on Brainly as the proven platform to accelerate understanding and learning. The idea behind Brainly Tutor is to give students one-on-one attention from live tutors when they need more personalized support. See how we helped make it happen!
Services
iOS development
Android development
Design
Tech stack
Swift
Kotlin
AWS Appsync
The challenge
At the beginning of 2020, Brainly approached Miquido about creating a tutoring module for their education platform, which would make it possible for students to connect with tutors in real-time and get the step by step explanations they need immediately. Brainly trusted Miquido with developing the mobile components of the Tutor feature for both iOS and Android. Our team was responsible for the user end of the feature on mobile, the frontend and the design, while the backend remained on the client's side.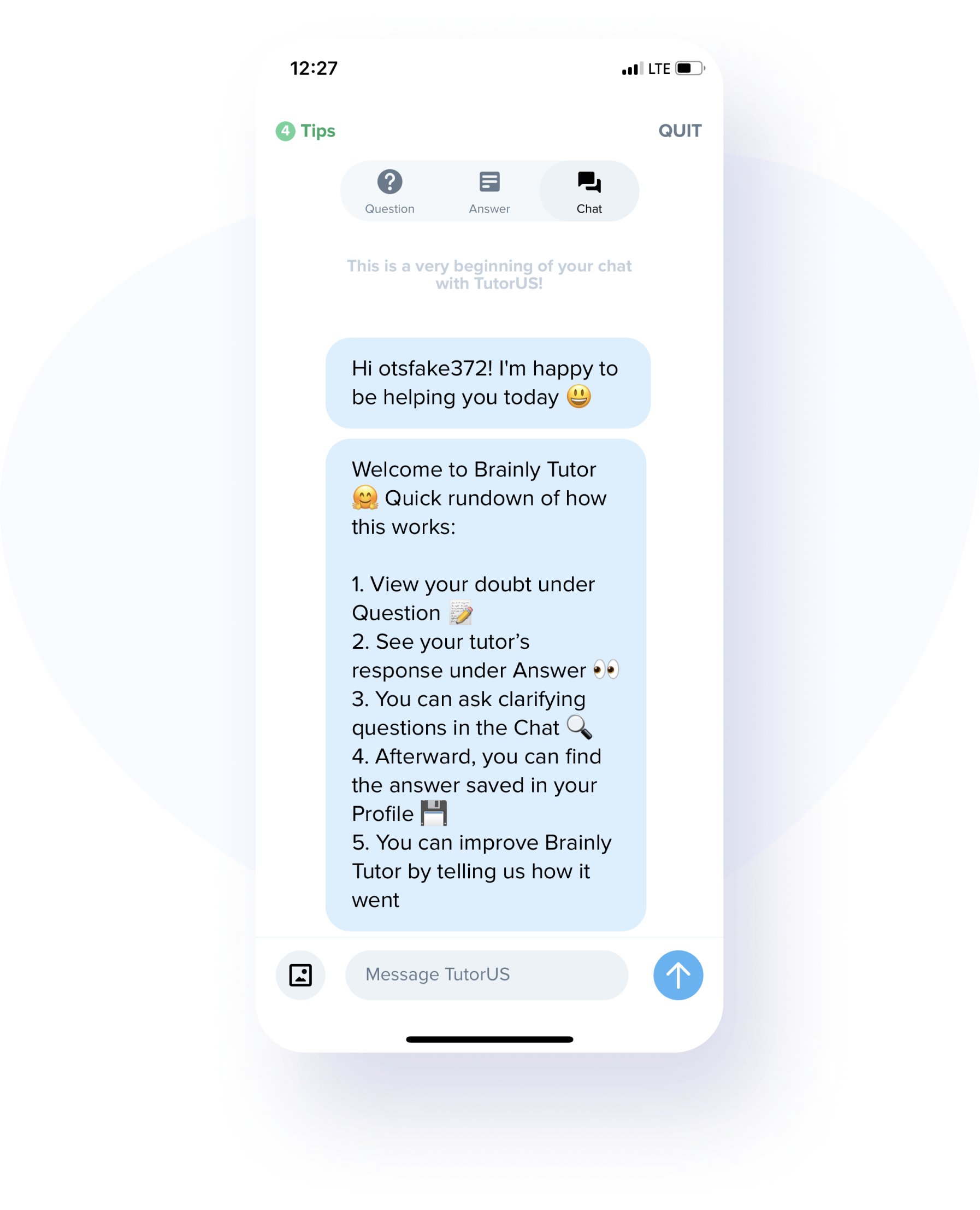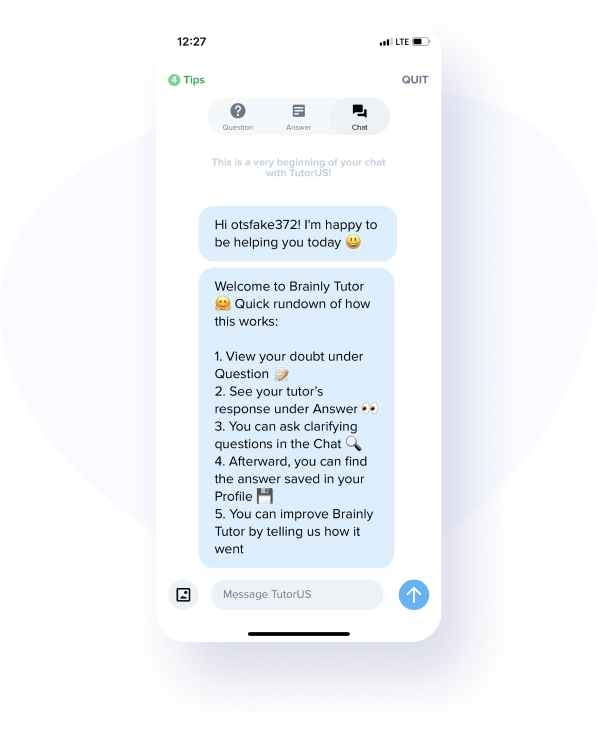 Results
We're proud to say that the solution we delivered is seeing stellar results so soon after its release! In only six months, Brainly Tutor celebrated a milestone of over 500,000 successfully conducted sessions with students.
The Tutor feature helps students address their questions instantly and efficiently — it only takes up to 11 seconds to connect to a tutor, and an average of six minutes to receive a satisfactory answer. We're glad to be a part of Brainly's pursuit towards better, more accessible education.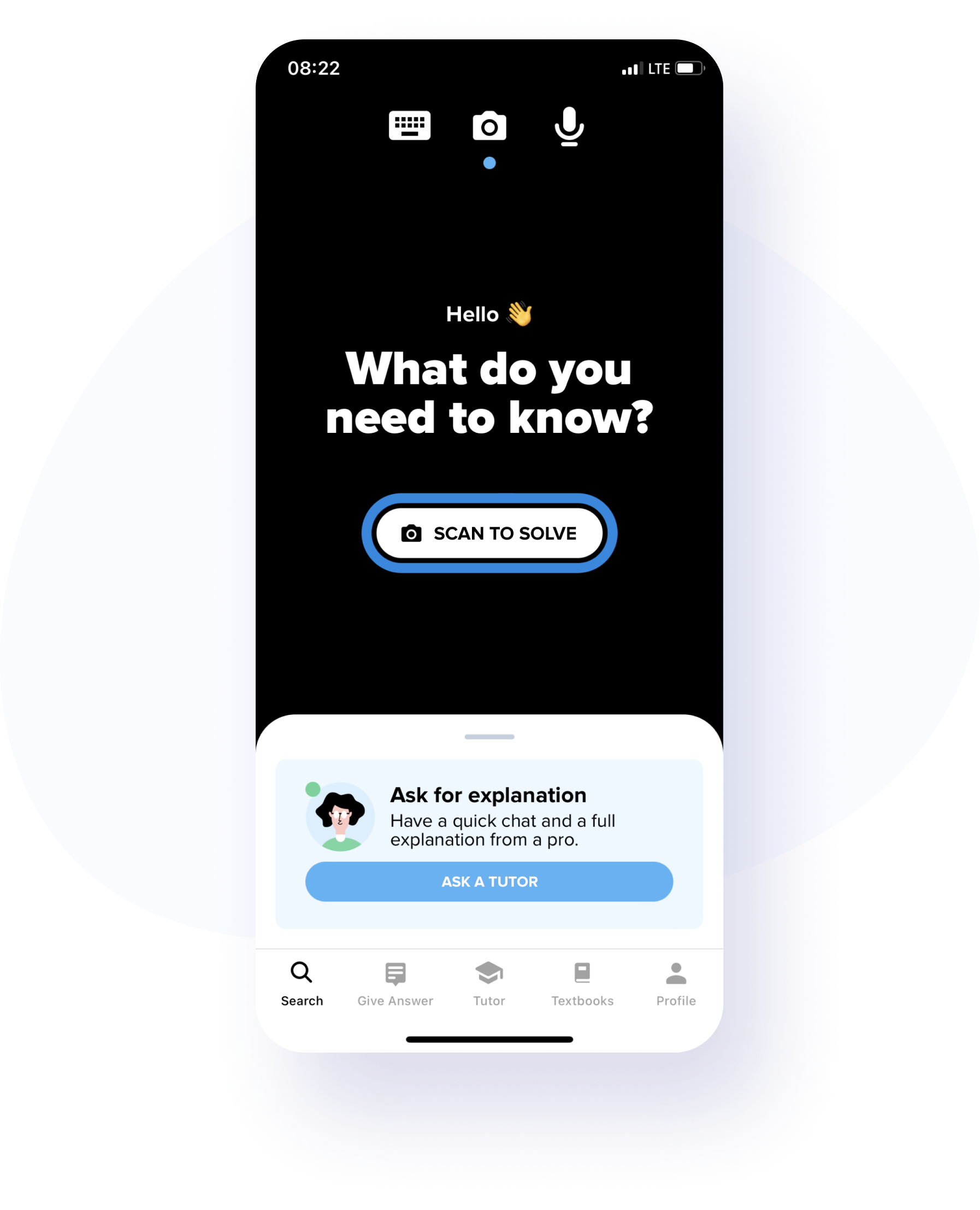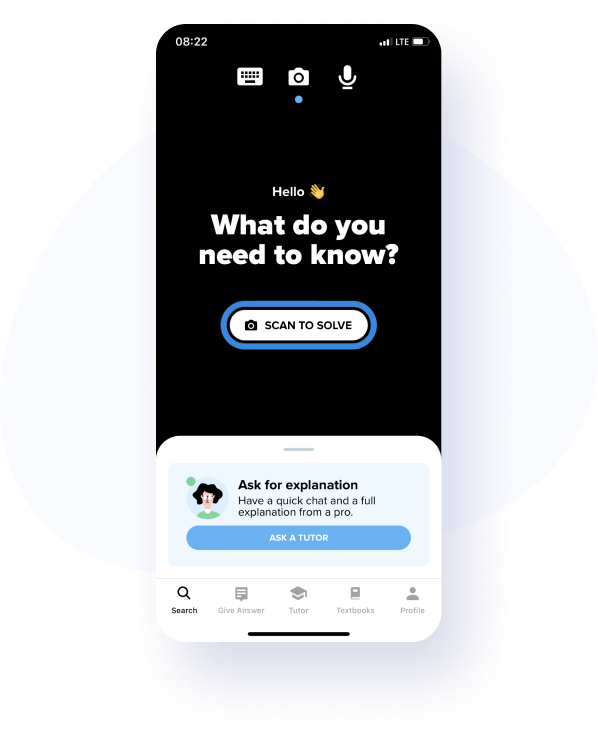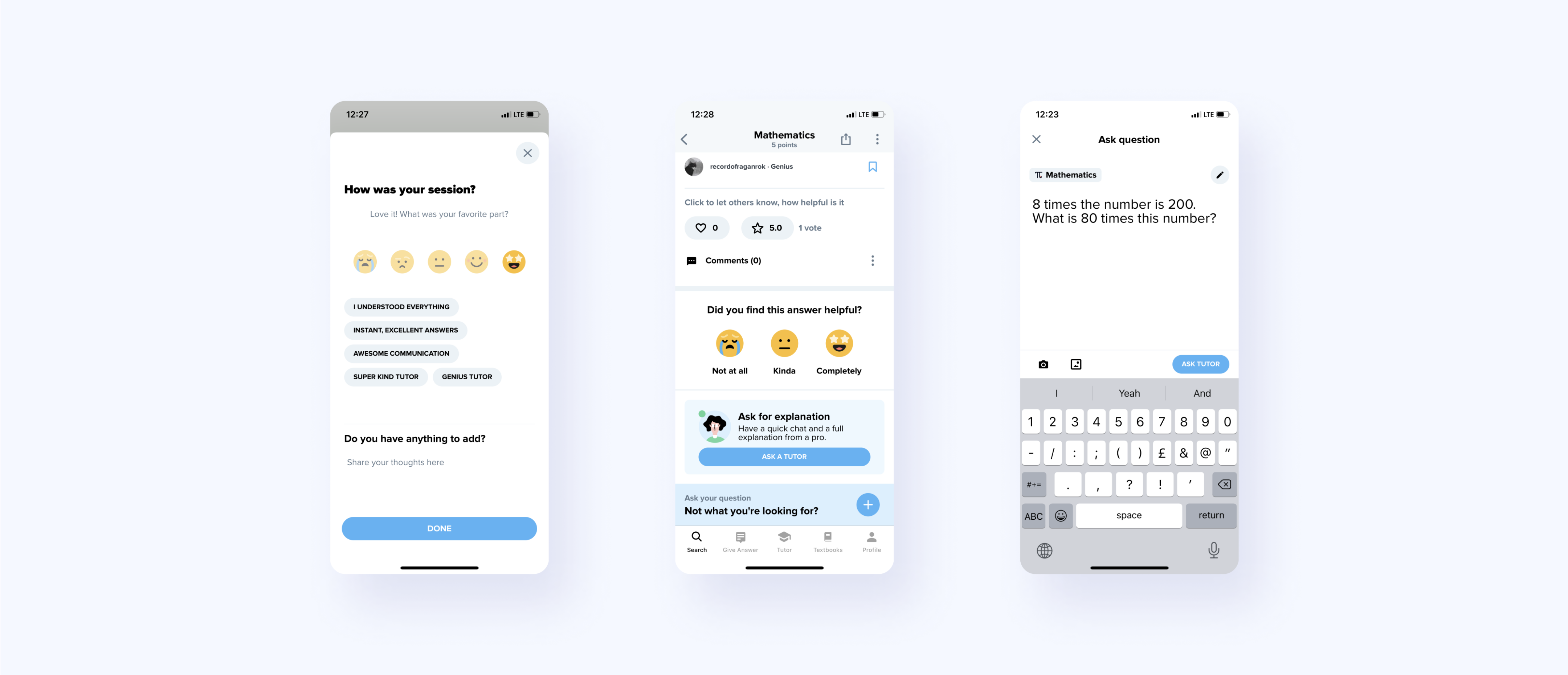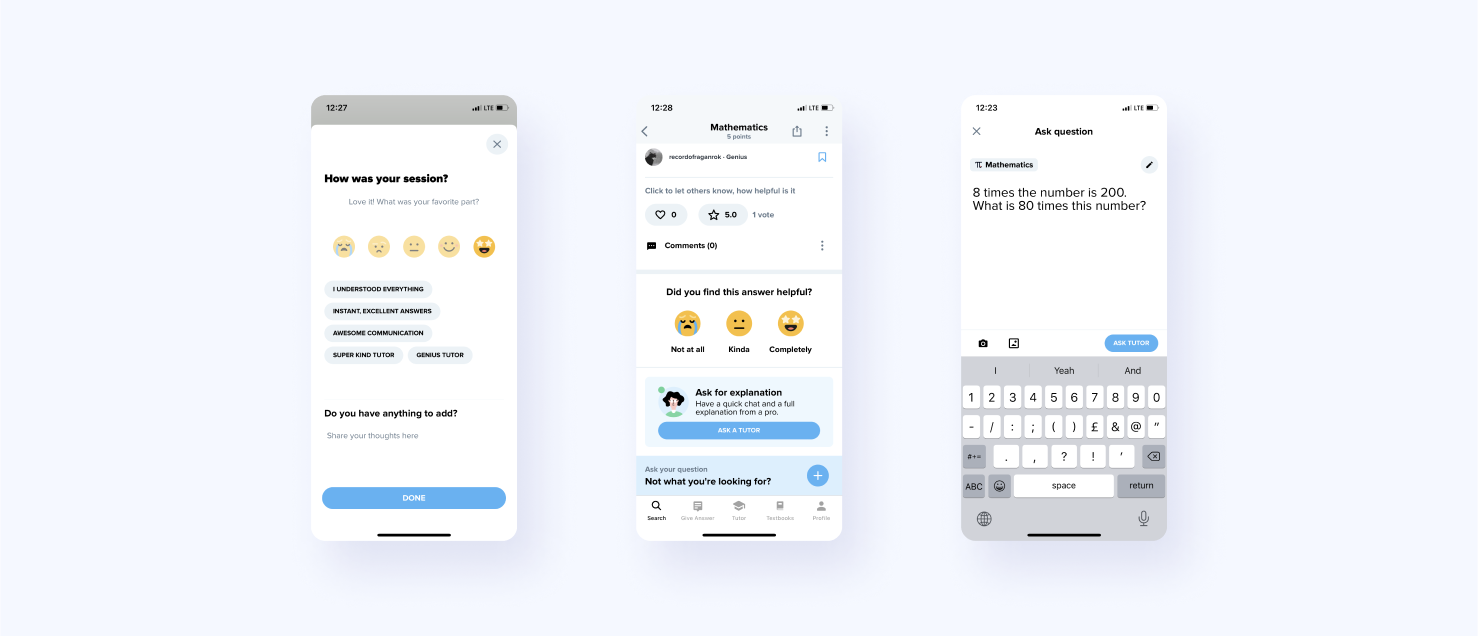 Want to talk about your project?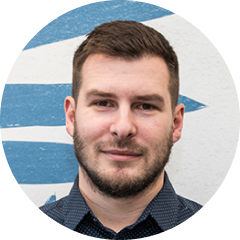 Hi, I'm Sebastian from Miquido. How can we help you with your project? Fill out the form or write us at hello@miquido.com. We'll get back to you soon!
The controller of your personal data is Miquido sp. z ograniczoną odpowiedzialnością sp.k. with its registered office in Krakow, ul. Zabłocie 43a, 30-701 Kraków. We process the above information in order to answer your questions, contact you and conduct business communication, and if you tick the checkbox, to send you messages containing commercial, business and marketing materials.
The basis for the processing of your data is your consent and Miquido's legitimate interest.You can unsubscribe from the marketing communications at any time. You also have the right to access data, the right to request rectification, deletion or limitation of their processing, data transfer, the right to object, as well as the right to lodge a complaint to the supervisory body. Full information about processing of personal data can be found in the Privacy Policy
Show more