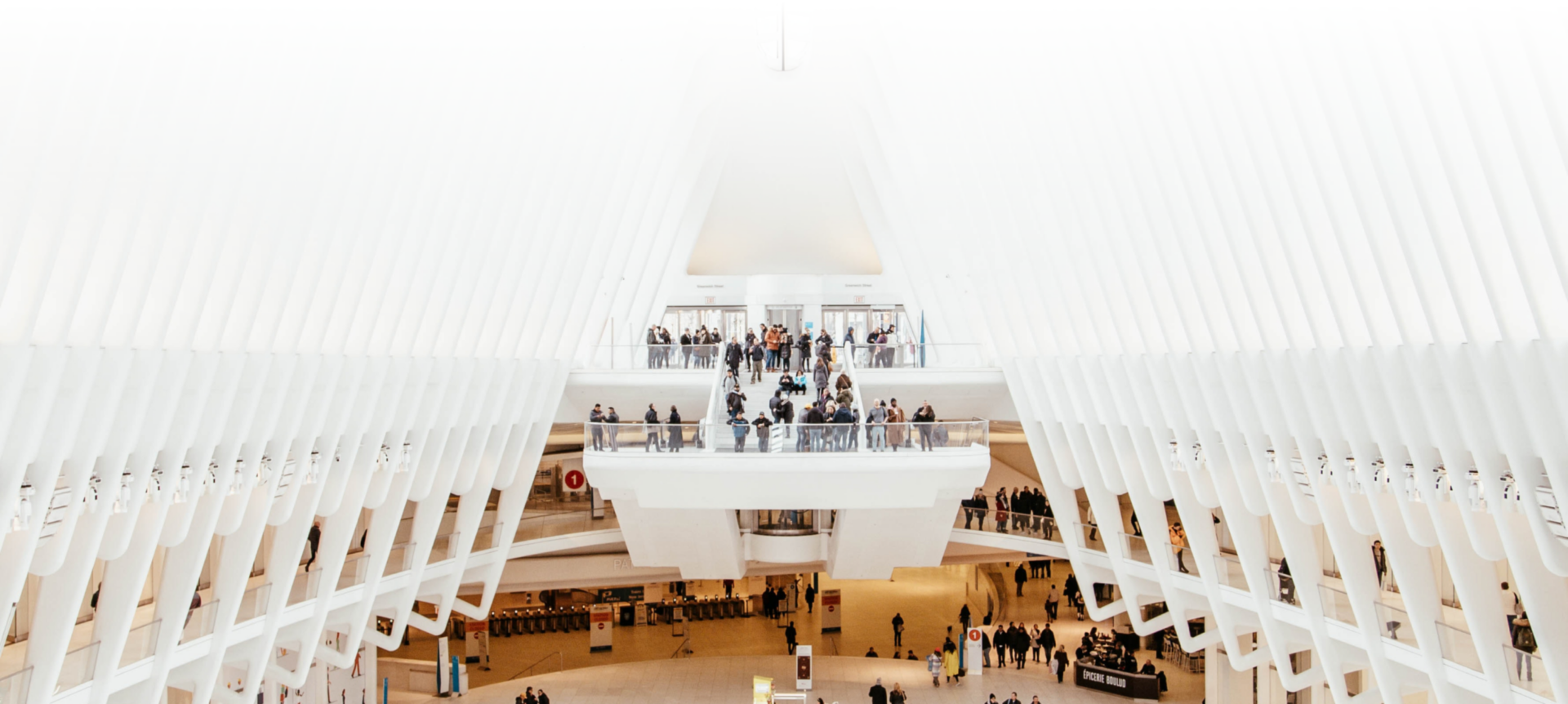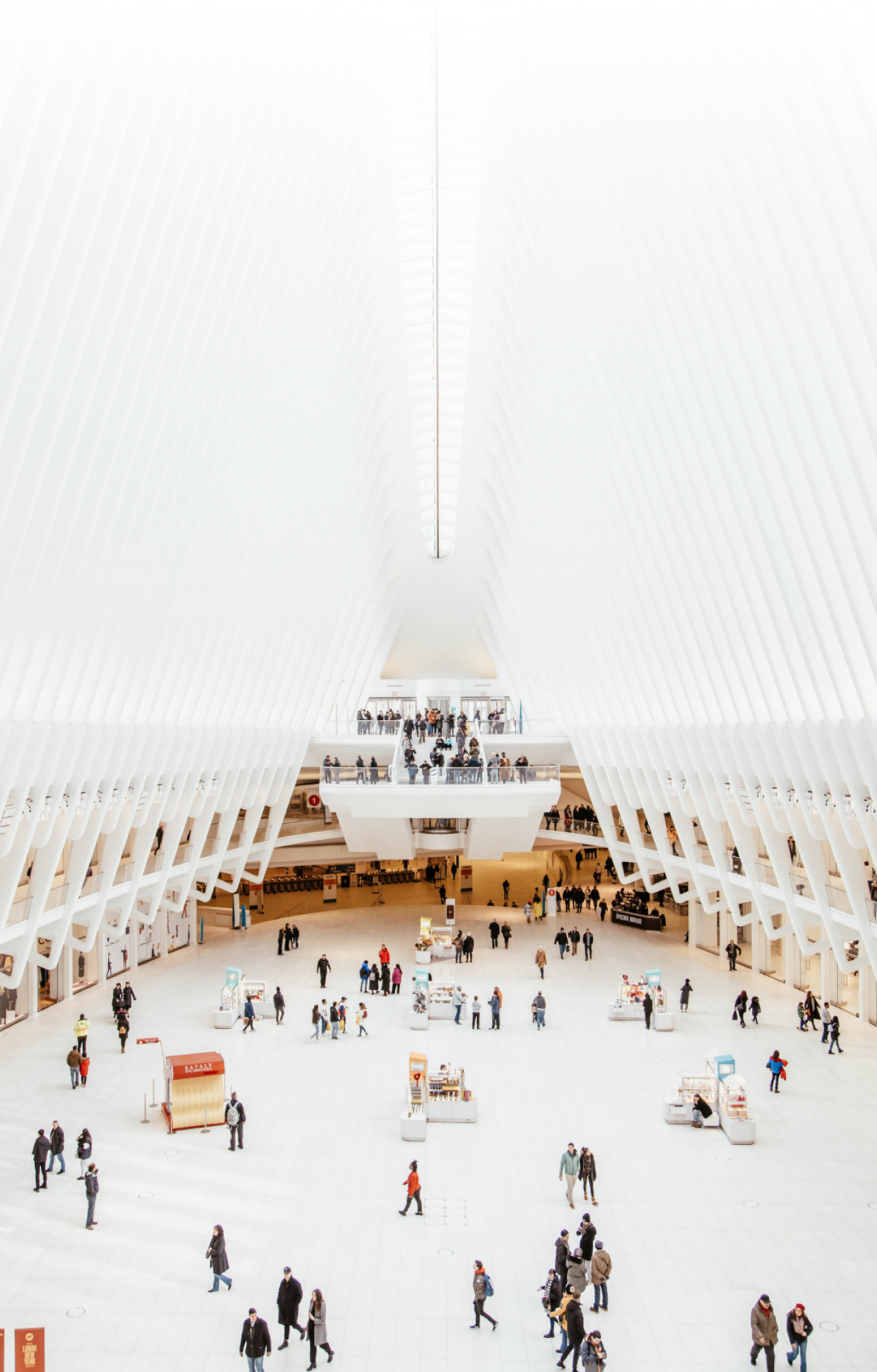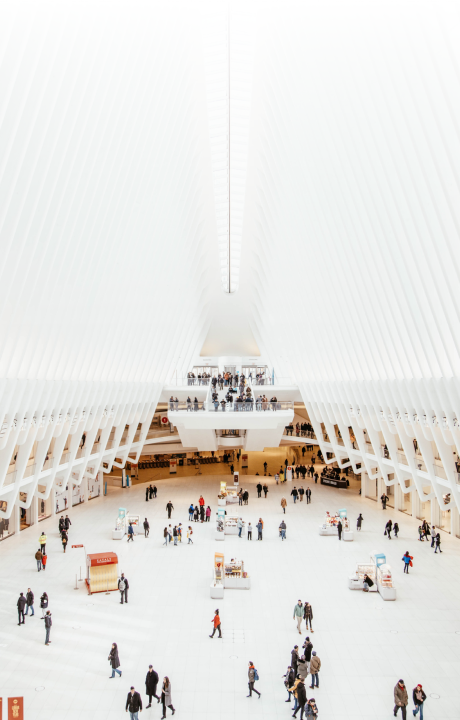 PAJO: Omnichannel experiences in retail stores, hotels, and art galleries
Cross-platform is fast. But with our team, it's right on time.
We partnered with one of the most promising customer engagement tools out there to deliver an app-like experience with Flutter Web – and did it in half the time that was expected. What is your superpower?
Prologue
As part of our partnership, Miquido provided an engaging website with elements of gamification and password-free, secure user registration. Getting the best out of Flutter, we delivered an efficient product that flawlessly reflects the experience of using the mobile application – while retaining all the benefits of the web version. Dive into the details of our work on this customer-oriented engagement tools suite.
Services & tech stack
Flutter Web
QR code scanning
Sentry
Firebase Analytics & Segment
Firebase Authentication
Background
Nowadays, online and offline convergence is one of the key factors for great customer experiences in brick-and-mortar locations.. In the world of the eternal here and now, there is no room for indecisiveness or mistakes. Brands must reach customers exactly where they're at and immediately offer them innovative, immersive experiences. These are the facts acknowledged by the creators of PAJO: a comprehensive suite of electrifying tools that elevate customer engagement and enhance the omnichannel experience.
0 Project Phases
already completed
0%
of estimated time
That was all it took for us to deliver the first stage of the project.
app-like experience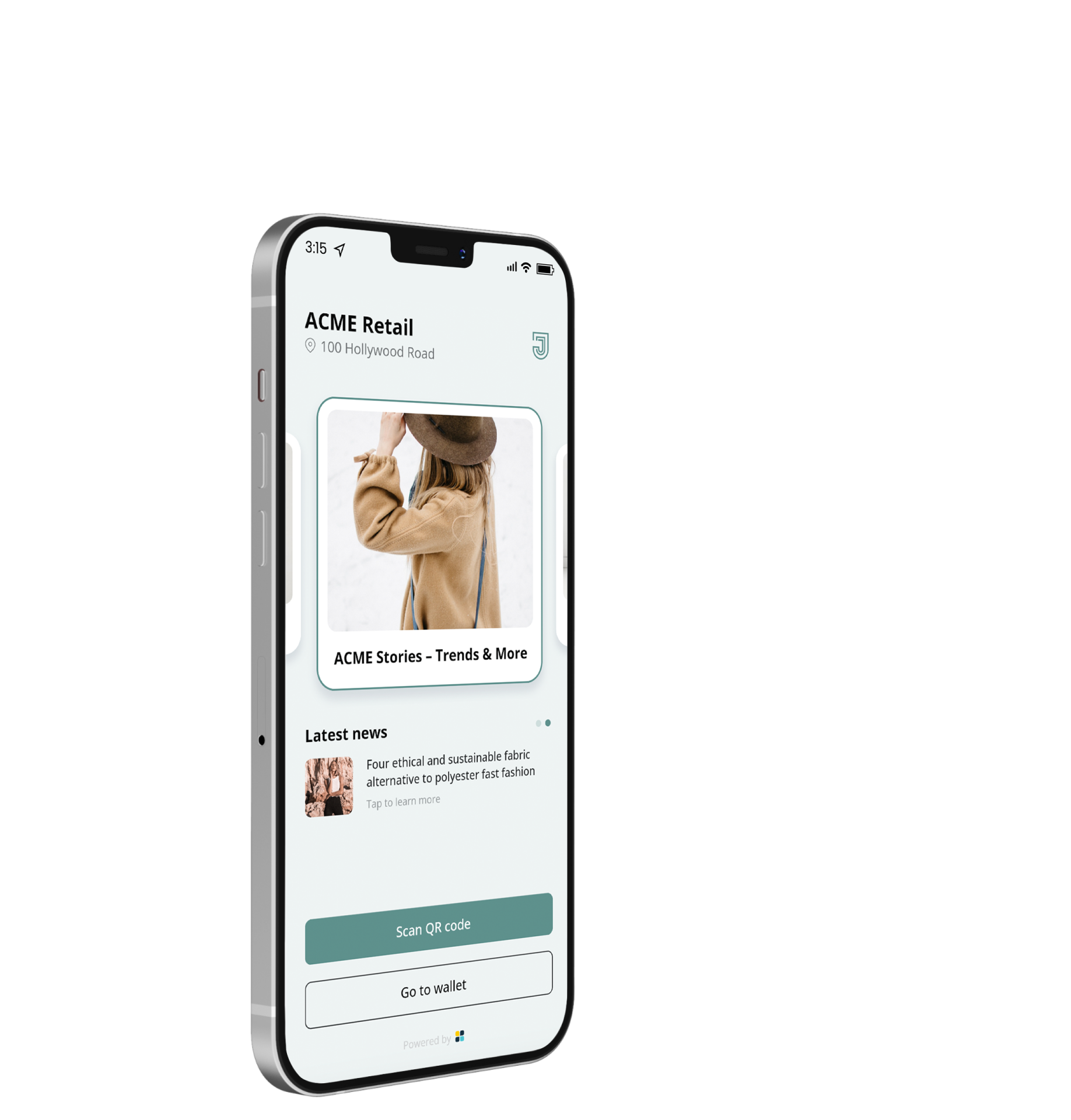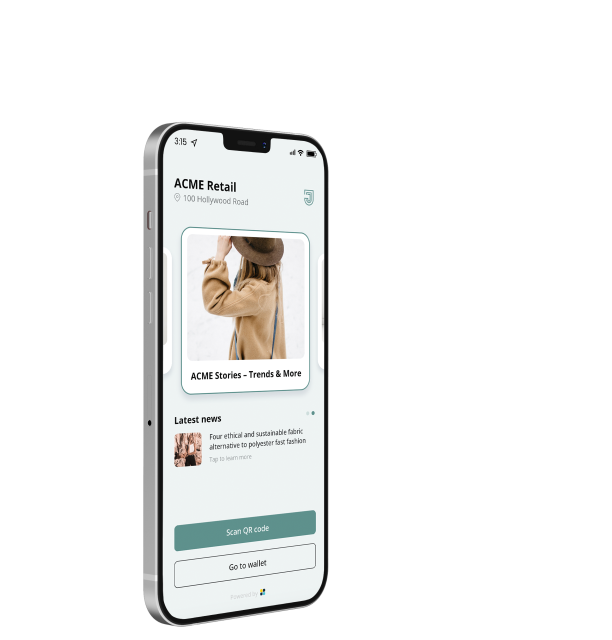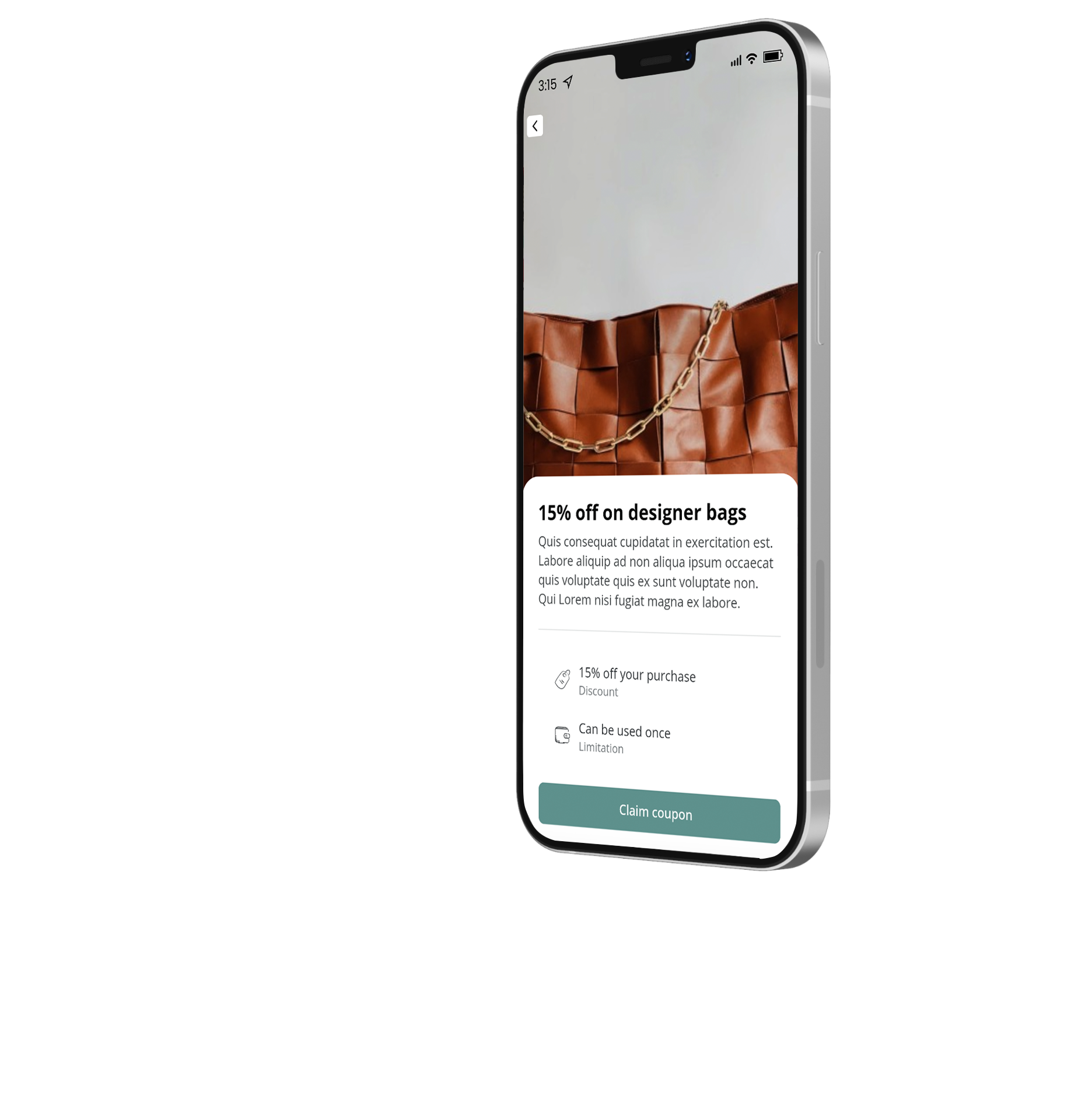 Solution
In retail, 80% of store visitors remain anonymous. PAJO helps brands to engage shoppers inside their stores and collect first-party customer data to enrich their digital marketing stack with actionable insights from their locations. Knowing that our client constantly investigates consumer needs and adjusts his product, we suggested an iterative approach. After collecting the client's requirements and estimating the scope of work, our Tech Lead Flutter Developer immediately took care of PAJO.
Project Scope
Phase 1
Minimum Viable Product
We started working on PAJO by providing all the essential features. This workflow allowed us to verify how Flutter Web works in conjunction with the design provided by the client and with the key QR code scanner. Last but not least, as part of the first stage, we provided English & Chinese language support and prepared two PAJO Moments: ProductHunt and Memory.
Phase 2
Passwordless user registration & more PAJO Moments
In PAJO, the user engagement process takes place in real time – so each stage must be hyper-efficient and intuitive. Our client decided to use a Flutter-based web solution that does not require downloading, and secure, password-less registration via email: Firebase Anonymous Authentication. As a result, we achieved seamless customer onboarding that smoothly leads users to personalised PAJO Moments.
Phase 3
Ongoing
launch
testing
development
Challenge
Despite the growing buzz around cross-platform technology in mobile app development, creating web products with Flutter is considerably less popular. Flutter Web requires the ability to think outside the box to beat its typical early-stage framework limitations with SEO, scrolling performance or initial loading time.
Nevertheless, web applications developed with Flutter have undeniable competitive advantages that may be crucial for some businesses.
What Flutter features proved so unique for creators of PAJO?
1
Scalability
The ability to dynamically iterate and scale the initial product is crucial for MVPs. Flutter Web enables easy and quick production of subsequent modules and effective product expansion.
2
Shared codebase
5 man-day. That's the amount of time necessary to transform the PAJO web application into two native-like iOS & Android mobile apps.
3
App-like experience
Beautifully designed, engaging content on your device without downloading the mobile application? Flutter is the easiest way to deliver feature-rich, animated, ready-to-go web apps.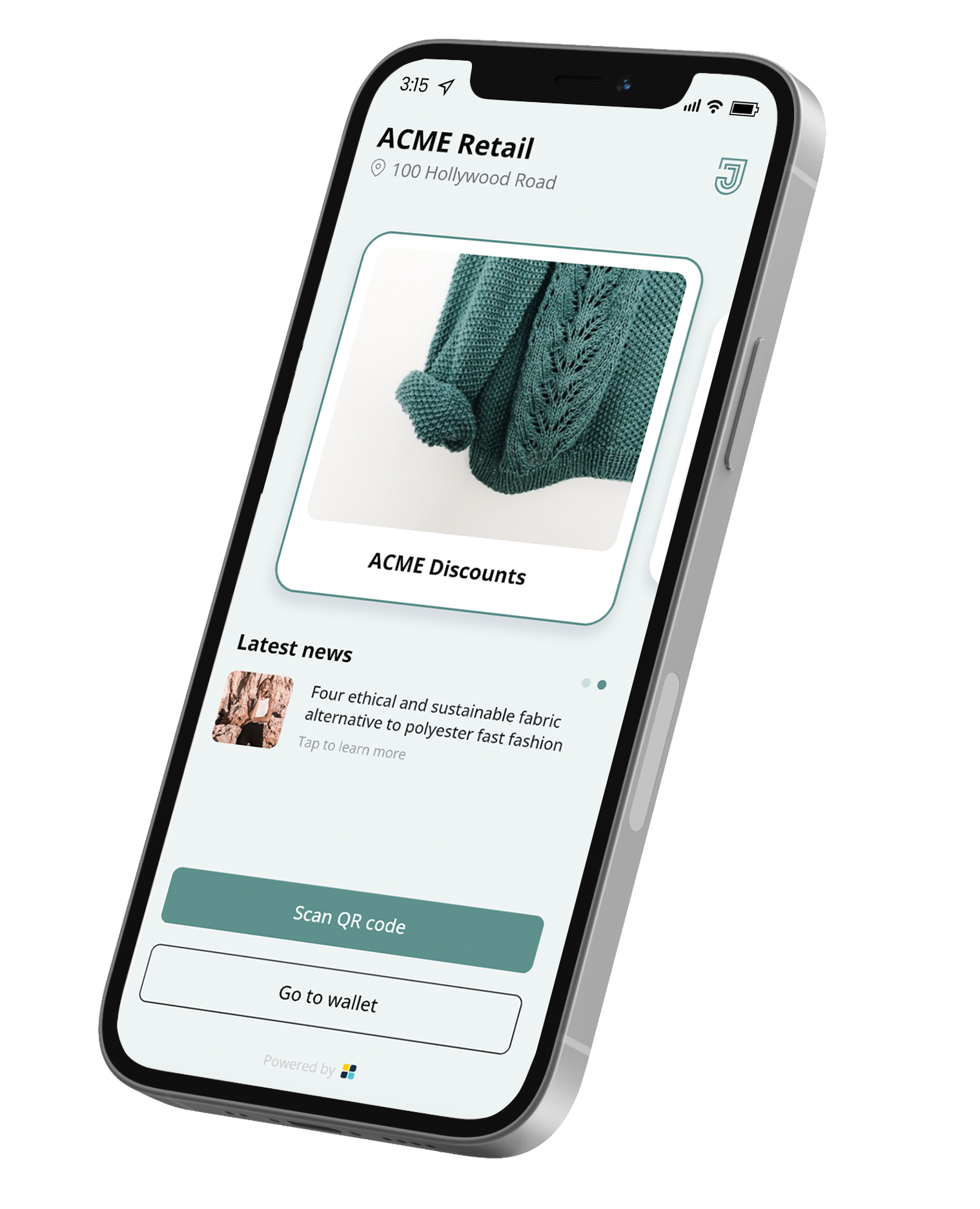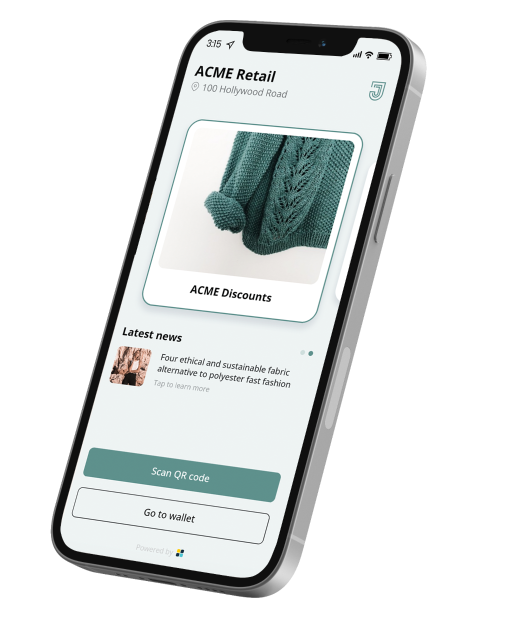 Key takeaways
Profit and loss statement
Flutter Web certainly has its drawbacks. At the same time, there is no doubt that it is an irreplaceable solution when it comes to app-like experience, modularity and iterability. Therefore, whenever you wonder which technology fits your product best, be sure to create a profit and loss statement for each possible solution.
A scientific approach
69% of customers look for product information on their mobile devices in-store. 40% search for exclusive offers online. And there is 0% chance that PAJO founders knew that without in-depth market research! A scientific approach to product development is a right-away efficiency boost that helps risk mitigation and gives you a better chance that your project will be successful.
Miquido has become a great extension of our team here at PAJO. Setting up communication and aligning workflows was a breeze, which helped us accomplish the first phase of our project twice as fast as estimated. The good basis we have built with Miquido allows us to quickly outsource work when needed to a partner we know we can rely on."

Alexander Hein, CEO @ PAJO
Results
Fully functional PoC
Our cooperation with PAJO aimed to provide a fully functional Proof of Concept with the potential for further development. What was the end result? In short: we exceeded all the initial project requirements.
40% faster delivery
In the 1st phase of the project, we completed all the initial project assumptions 40% faster than expected. This optimisation allowed our client to allocate the remaining budget to diversifying the PAJO content library even more.
Impressive content library
After the second stage of the work, we released three new Moments (Links, Events & Coupons), a comprehensive Wallet for coupon codes, and launched a quick user registration and onboarding feature.
Want to talk about your project?
Fill out the form. We'll get back to you soon!
The controller of your personal data is Miquido sp. z ograniczoną odpowiedzialnością sp.k. with its registered office in Krakow, ul. Zabłocie 43a, 30-701 Kraków. We process the above information in order to send you messages containing commercial, business and marketing materials.
The basis for the processing of your data is Miquido's legitimate interest – informing customers about news and changes to our offer as well as providing information about products that may be useful in their business. You can unsubscribe from the marketing communications at any time. You also have the right to access data, the right to request rectification, deletion or limitation of their processing, data transfer, the right to object, as well as the right to lodge a complaint to the supervisory body. Full information about processing of personal data can be found in the Privacy Policy.
more