Get meaningful insights from analytics tools tailored to your needs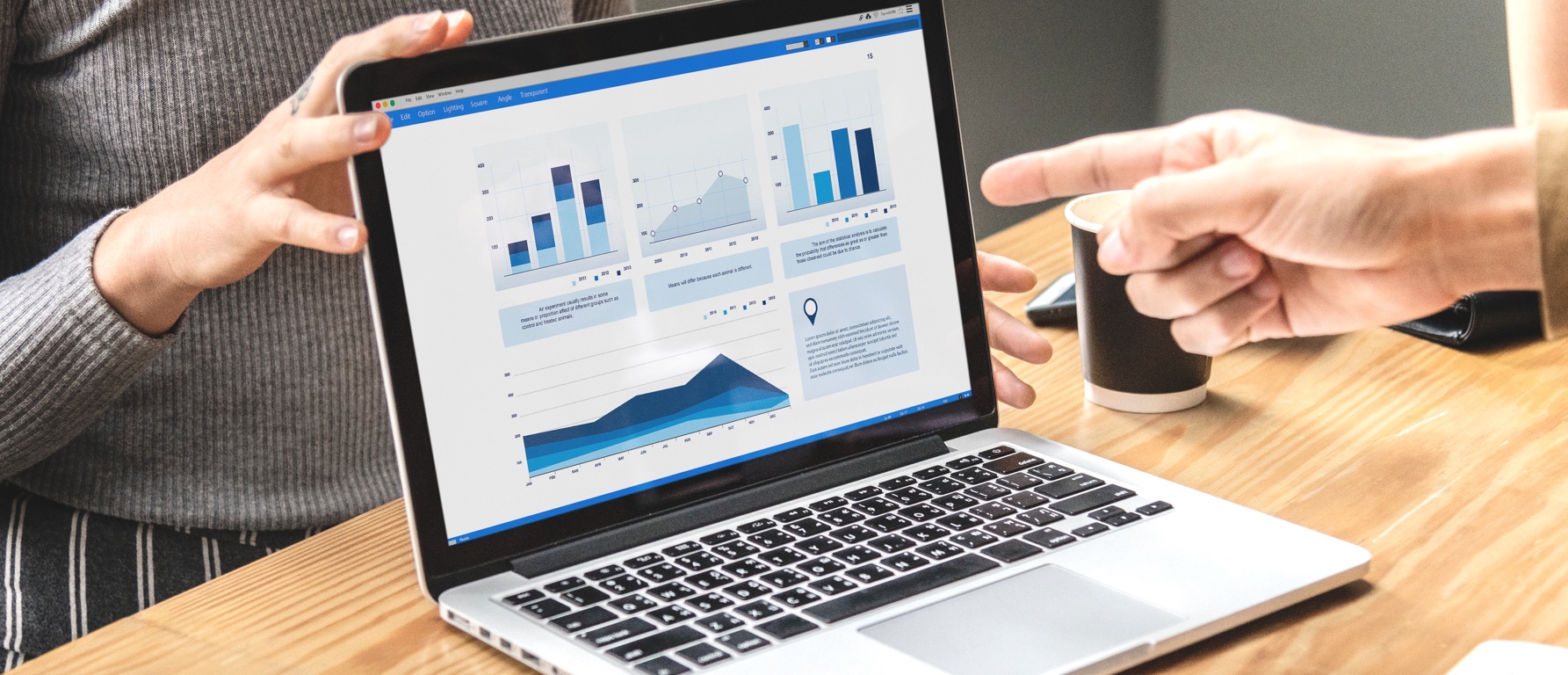 Revolt is a comprehensive app analytics tool empowering you to better understand user behaviour in any of your applications.
By combining data with Machine Learning algorithms, it can elevate your business to the next level, giving you even deeper insights into your apps.
Built to give the full power of data
Data collection – One of the best choices for data gathering when you are interested in building custom Business Intelligence dashboards or Machine Learning solutions.
User identification – Allows you to build the best ML models based on user behaviour. With Revolt, even pre-authentication data can be connected to the user profile after they have logged into the application.
Sessionization – Allows you to analyse the behaviour of your users, and completely understand their goals and needs. Users flow visualisation can help you answer crucial business questions and improve critical paths in the apps.
Multiplatform – Works for Web, Mobile and Backend applications.
High-quality SDKs – In order to simplify Revolt integration, we have prepared iOS, Android, JavaScript, Go, Python and Java SDKs. Their peak performance was the crucial focus behind their development. All events are queued, stored and sent in packages, in order to ensure they are delivered quickly and efficiently at the same time.
Projects
Report your work in a single sentence.
Quidlo Timesheets is a time tracking tool dedicated primarily – but not only – to all teams still using spreadsheets. It gives more control over time logging and reporting than a spreadsheet, while keeping its simplicity.
Timesheets assistant is now available for Google Assistant, Amazon Alexa, Siri, Slack and Hangouts Chat.
Tech stack
Node.js, Actions on Google, Amazon Alexa, Siri, Slack, Google Chat, Dialogflow
Read more
Enjoy the best of classical music
Klassik Radio Select is a unique streaming service which offers the best, classical recordings selected by radio stars and music experts.
With Select, Klassik Radio is now introducing an absolutely new business model to their clients where they can decide what and how to listen through mobile apps, Sonos speakers and Amazon Alexa.
Tech stack
Amazon Alexa, Sonos speakers, Node.js, Java, Kotlin, Swift, React
Read more