Flutter Live 2018 gathered the world-wide community of Google's framework enthusiasts. The event involved a significant dose of technical content, demos and conversations about Flutter open-source SDK. It also featured the case study of the Abbey Road Studios Topline app – an award-winning music recording solution developed in Flutter by Miquido.
The story of Topline development
Topline is an intuitive and user-friendly app that enables artists to catch their song ideas on the fly and save them wherever they are. The Miquido team developed its MVP at the end of 2017.

The Abbey Road Studios solution turned out to be a technological breakthrough: The app (written in Flutter alpha) overcame the biggest latency issues on Android. This success quickly gained the attention of Google's Flutter team. As Miquido managed to develop Topline's Android MVP with the Flutter beta in ambitious time of 3 months, the app was officially presented during Google I/O in May, 2018.
Why using Flutter for Topline's development hit the bull's eye?
Miquido developers praised the SDK for its smooth implementation as well as useful plug-ins and ready-to-go widgets. They also appreciated the time-saving Hot Reload feature, which helped the team notice mistakes faster and correct them in real time. Flutter also helped Miquido optimize and build an APK for release, giving better performance and significantly reducing the file size. Results?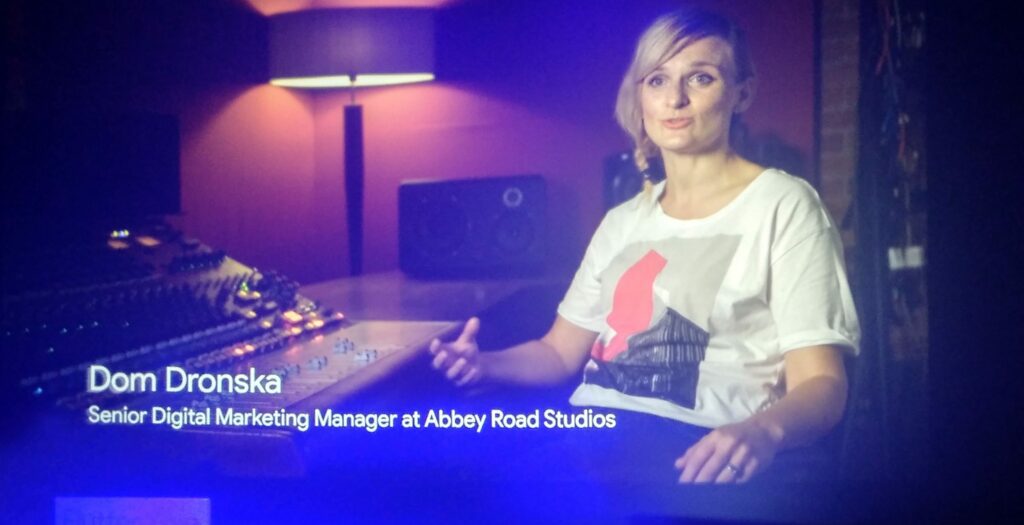 The detailed case study of Topline is available in Miquido's portfolio. You can also check out some highlights from the Flutter Live 2018 event on Miquido's Facebook and Twitter.