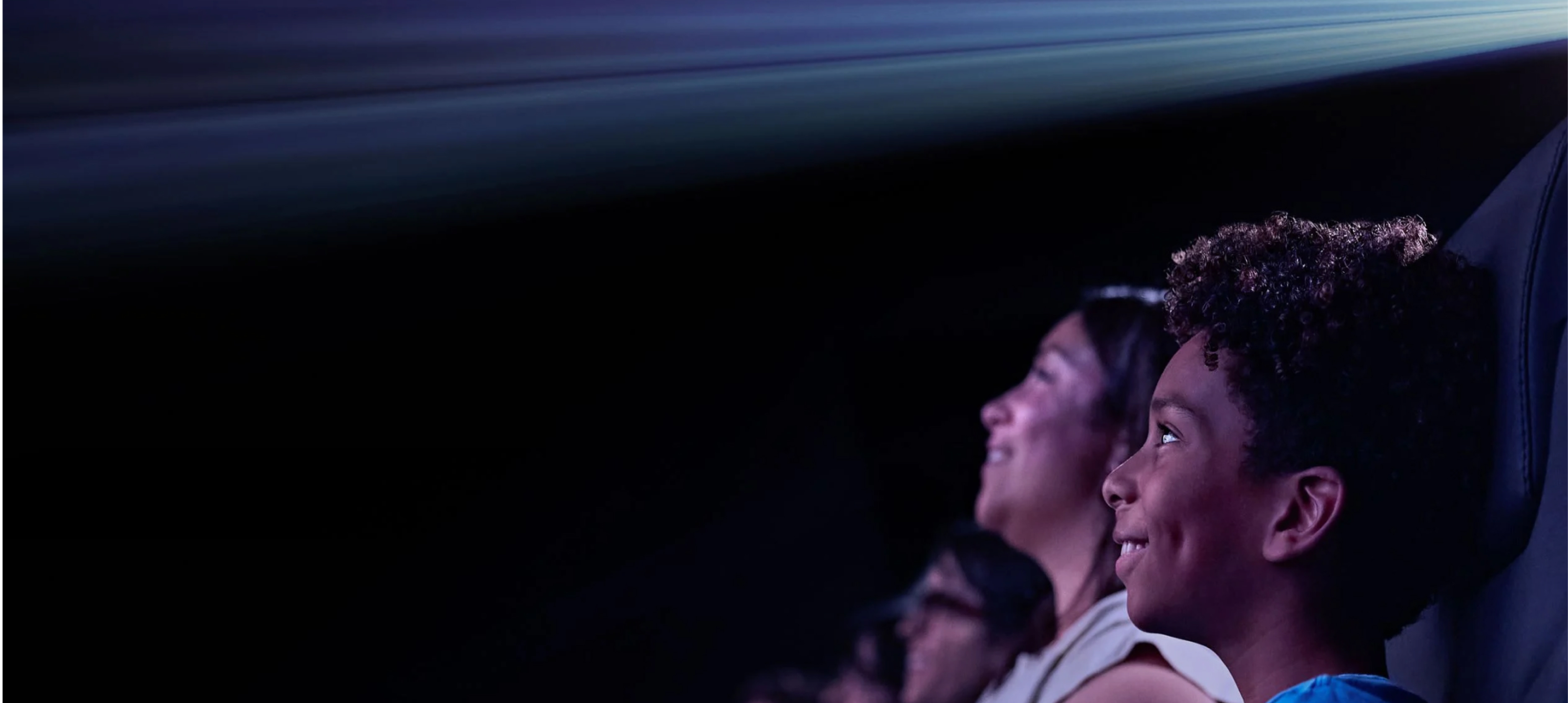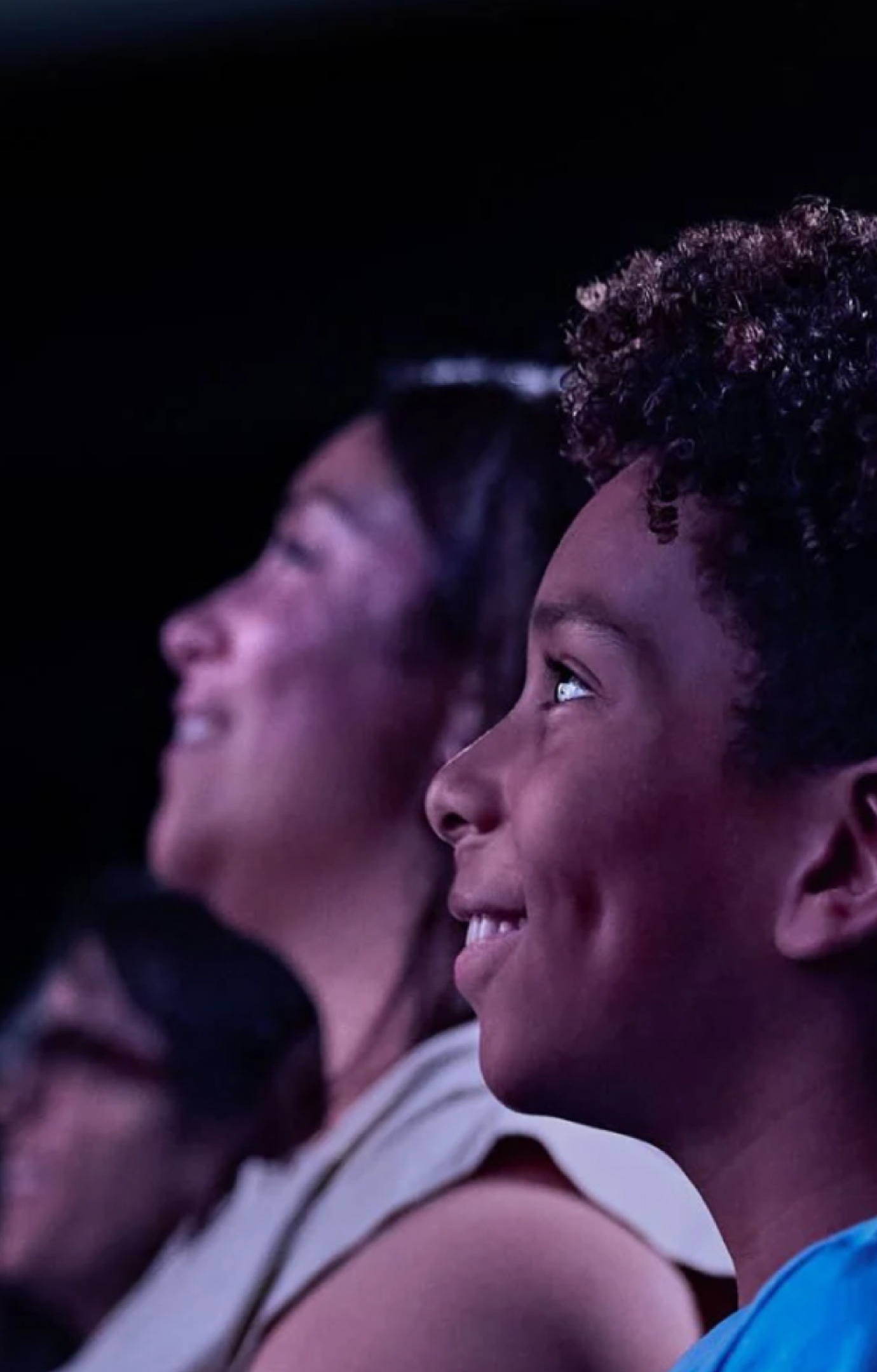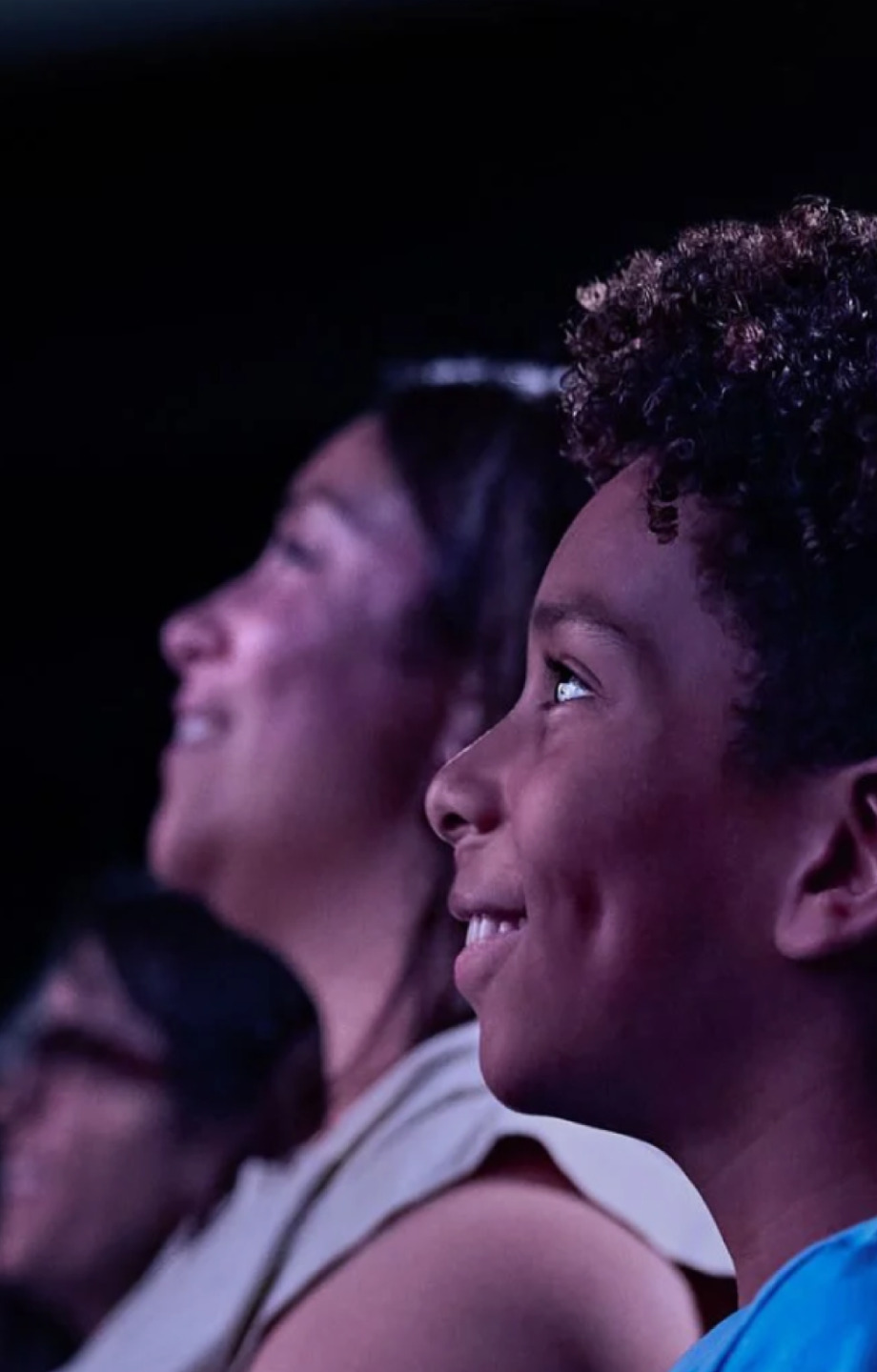 Dolby XP: A sales-enablement platform that
delivers Dolby sound and vision experiences
Interactive platform with curated demos for mobile, web, TVs and tablets
2023
Dolby Laboratories is a globally recognised company that delivers unforgettable audio and visual experiences. Through innovative engineering, Dolby enables content creators to offer their audiences excellent video and audio quality. Dolby technologies such as the breakthrough spatial sound of Dolby Atmos and the ultra vivid colour of Dolby Vision allow for a fully immersive experience in movies, TV shows, music, and games. Major device manufacturers like Apple, Microsoft, Sony, and Dell utilise licences for these technologies in consumer electronic devices, including TVs, soundbars, home theatre systems, and mobile devices.
Dolby XP is a platform that enables the demonstration of Dolby technologies on various mobile devices, laptops, TVs, or tablets. The tool allows Dolby to deliver curated video and sound experiences for their partners, sales targets, content creators, and key contacts. Discover how Miquido helped the entertainment industry giant in the front-end development of cross-platform Dolby XP applications. See the difference we made by providing technical assistance in implementing worldwide digital marketing, sales, and content distribution strategies.
Native-like performance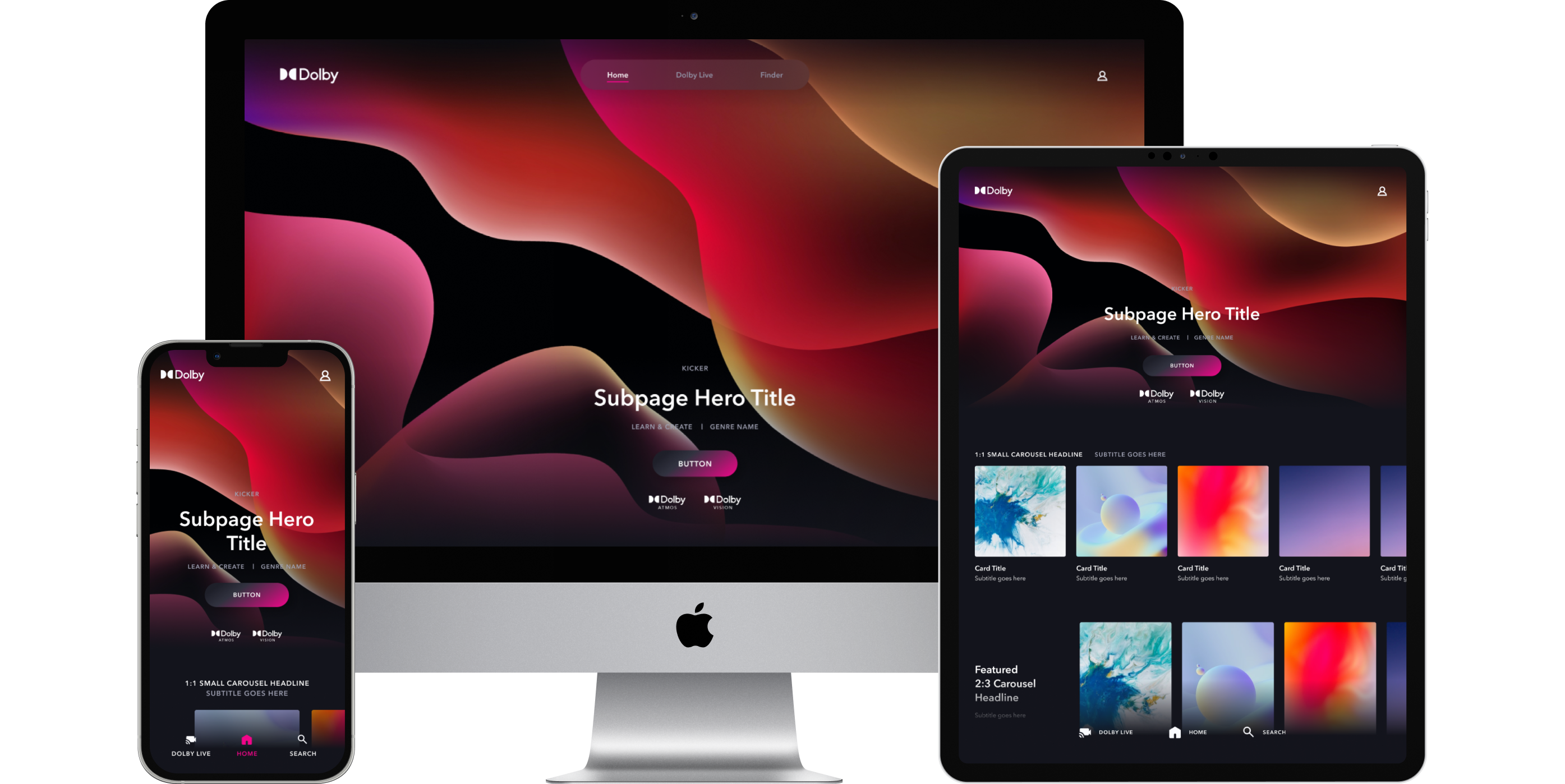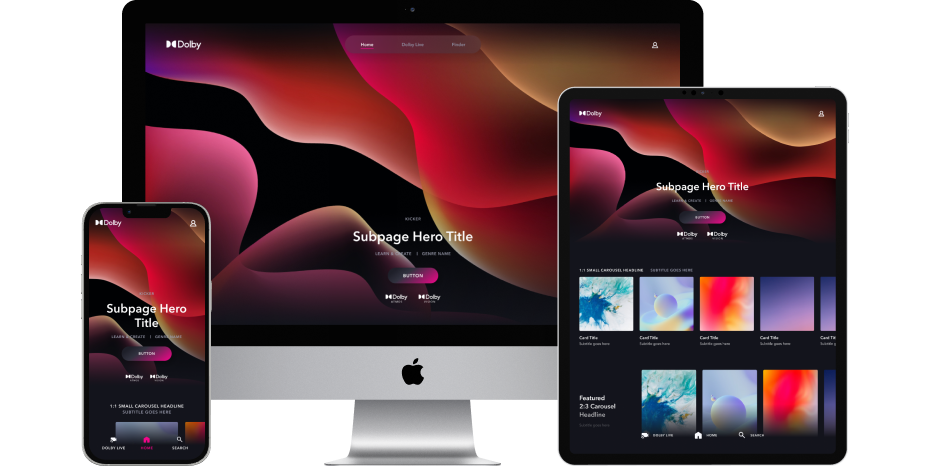 Challenges
Delivering demos for business partners
To expand its sales capabilities to creators, distributors, and manufacturers, Dolby needed a solution for its sales and business teams to provide easier access to high-quality demos. The goal of the Dolby XP application was to showcase the capabilities of Dolby Atmos and Dolby Vision without the need for download links, USB sticks, or specialised tools. The ultimate goal was to streamline the process of acquiring new customers.
Reproducing the Dolby ecosystem
Enabling end users to experience Dolby Atmos sound quality and visualising all the details in Dolby Vision takes a lot of work. Creators, such as studios, film directors, music artists, game studios, and producers, must create the content (movies, music or games) in an appropriate format. Content distributors, such as TV and music streaming services, broadcast networks, or movie theatres, must have licences to use Dolby technologies. And, finally, the content must be played on high-quality devices that support Dolby technologies. When developing the Dolby XP application, the Miquido front-end team needed to consider all participants in the Dolby ecosystem to technically enable them to explore, create, and distribute content freely.
Support for mobile, web, tvOS, and tablets
Dolby Atmos and Dolby Vision are used at various content creation and distribution stages across all industries that aim to provide their audiences with unique experiences. Dolby's clients come from different environments, including music, video, TV, and sports companies that reach users in stadiums, cinemas, and at homes. Therefore, the solution for delivering high-quality audio and video playback technologies had to work seamlessly on multiple platforms, including mobile devices, tablets, TVs, and laptops. Given the project's complexity, ensuring efficient software development across different platforms and smooth implementation of new features as the product evolves was key to success.


Solutions
Technology showcase demos
To reach new audiences effectively, Dolby has focused on personalised experiences related to a specific content category or business use case. Dolby XP Rooms are technology showcase demos available only to authorised contacts, and tailored to the needs of a particular customer, employee, or partner. The front-end development team at Miquido used React Native and incorporated platform-specific components with a unified API that remains consistent across diverse platforms. By using native UI elements, we successfully ensured that the user interface maintained a uniform appearance and behaviour across a variety of devices and Rooms.
Cross-platform development with React Native
The front-end development with React Native allowed Dolby to build apps that can run on multiple platforms using just a single codebase. Leveraging pre-built components and libraries, including React, MobX, React Native Web and Styled Components, significantly accelerated development while maintaining a consistent user experience. The Fast Refresh feature enabled real-time previewing of all code changes, resulting in faster iterations and quick bug fixing throughout platforms. React Native's modular architecture in Dolby XP resulted in high code reusability, making it easier to scale, enhance or customise the app as the interest grows.
A roadmap that combines business and technical aspects
Working for an enterprise requires flawless synchronisation among different departments and contractors. Especially in extensive multi-platform projects like the Dolby XP application, precise definitions of client expectations followed by strict supervision of time and budget are crucial. While working on the project for Dolby, the Miquido team prioritised aligning development work with the client's business requirements. With the roadmap prepared by our product managers, we created a plan for developing additional features in the product, ensuring that all parties remain on the same page regarding the project's goals, features, and timelines. As a result, developers' work was based on mutually agreed priorities, but there was still room for adapting actions to changing market trends, user priorities, and natural project dynamics.With the roadmap prepared by our product managers, we created a plan for developing additional features in the product, ensuring that all parties remain on the same page regarding the project's goals, features, and timelines. As a result, developers' work was based on mutually agreed priorities, but there was still room for adapting actions to changing market trends, user priorities, and natural project dynamics.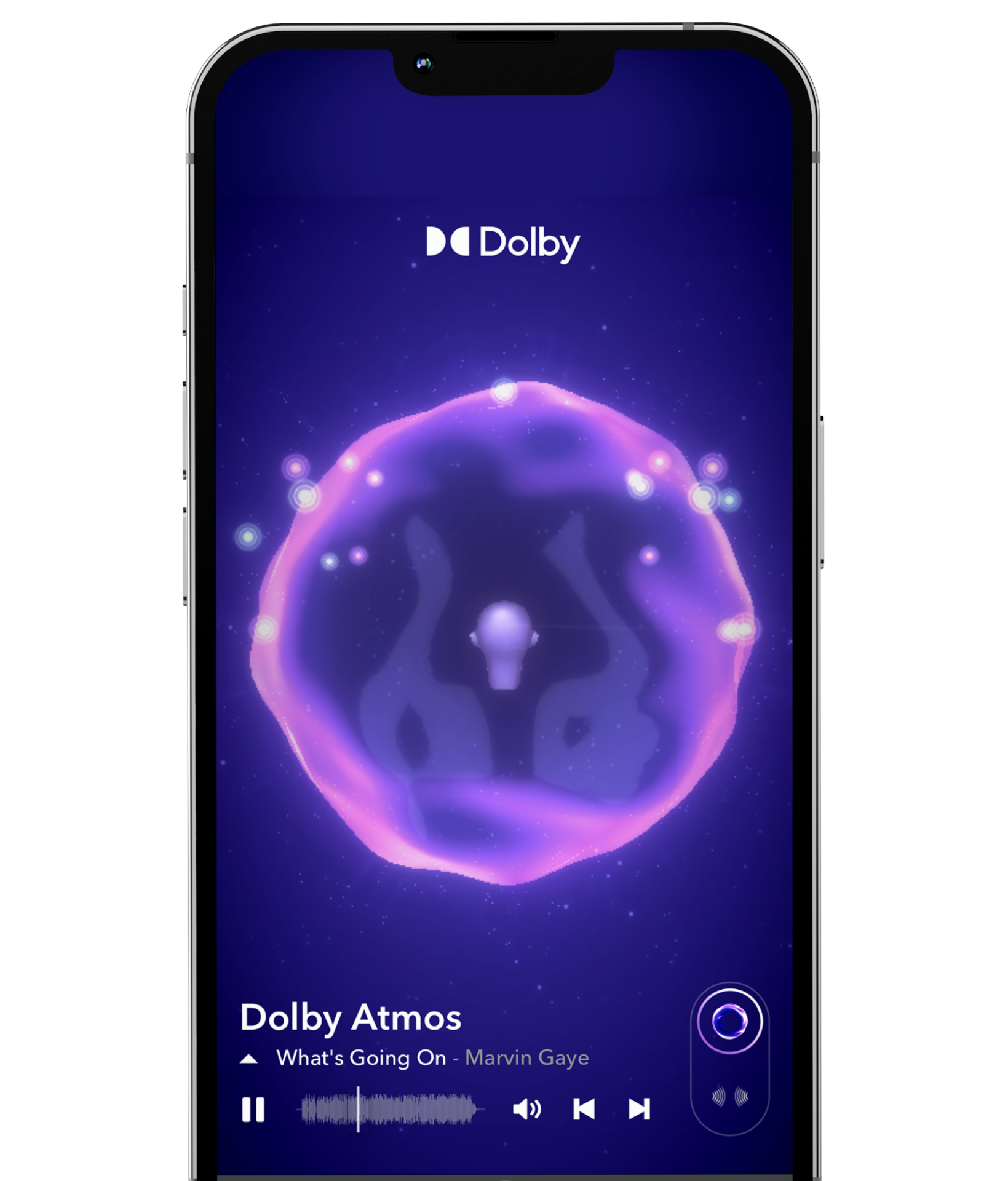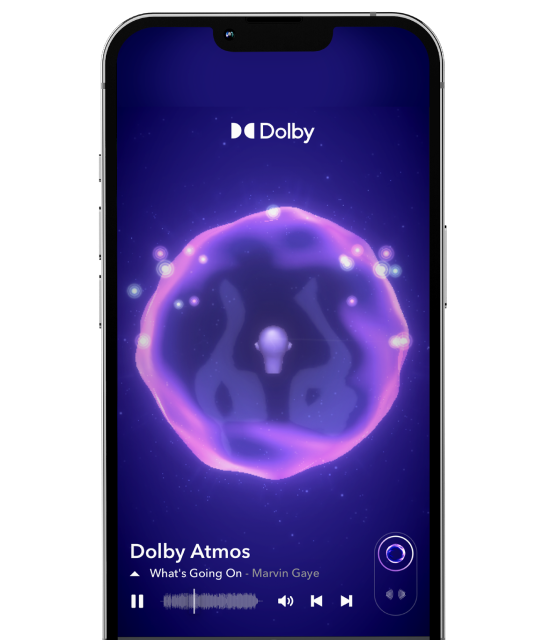 Dolby XP app is unique in a way it allows users to experience Dolby Atmos and Vision on many more platforms and devices than it was previously possible. We're continuously working with the Dolby team to expand that range even further."

Iryna Gnatenko, Project Manager at Miquido
Services & tech stack
Frontend development
React
React Native
TypeScript
MobX
Zustand
Styled Components
Android & iOS development
Kotlin
Swift
Results
All strategic app features delivered
The front-end development team at Miquido successfully utilised React Native to create a comprehensive app experience for Dolby. Our experts helped deliver immersive demo rooms for business partners and employees with intuitive mobile media players and live event streaming features. They integrated email marketing and CRM, enabling personalised campaigns and smooth user communication. The team enhanced the VIP demo portal with additional features, all while ensuring cross-platform compatibility and a cohesive user experience across various functionalities. With cross-platform compatibility and enhanced features, Dolby can demonstrate Dolby Atmos and Dolby Vision technologies, expand their market presence, strengthen client relationships, and drive business growth through a superior app experience.
Expansion of Dolby's business network
Dolby XP has become a versatile application used by stakeholders from various industries today. It is utilised by content distributors like Disney, Meta, YouTube, and Netflix, manufacturers such as Apple and TCL, film and music studios like Universal and Warner, and sports channels including ESPN, MLB, and NBA. With the easily accessible application, Dolby solutions are virtually available worldwide, spanning nearly 50 countries and being present at key events and trade shows. All of this without significant logistical and financial investments associated with sending company representatives or employing dedicated equipment. With Dolby XP, the company can quickly establish partnerships focused on innovation and experimentation with Dolby technology applications, such as recruitment, tradeshow and PR demos, employee onboarding, and creator sell-in.
Dolby's Triumph at SXSW 2023
During the annual music, film, and technology festival SXSW, Dolby showcased their stunning visuals and Dolby Atmos sound, leaving attendees amazed by immersive experiences in music, movies, TV, and games. Dolby House 2023 became a hub of activity, hosting live programs highlighting Dolby's film, music and gaming expertise. By leveraging the Dolby XP app to deliver hands-on demos of their latest technologies and captivating live performances, Dolby showcased the potential for immersive and interactive experiences. Dolby's presence at SXSW opened doors to explore collaborations, forge connections, innovation-driven partnerships, and new avenues for growth with influential figures in the entertainment industry.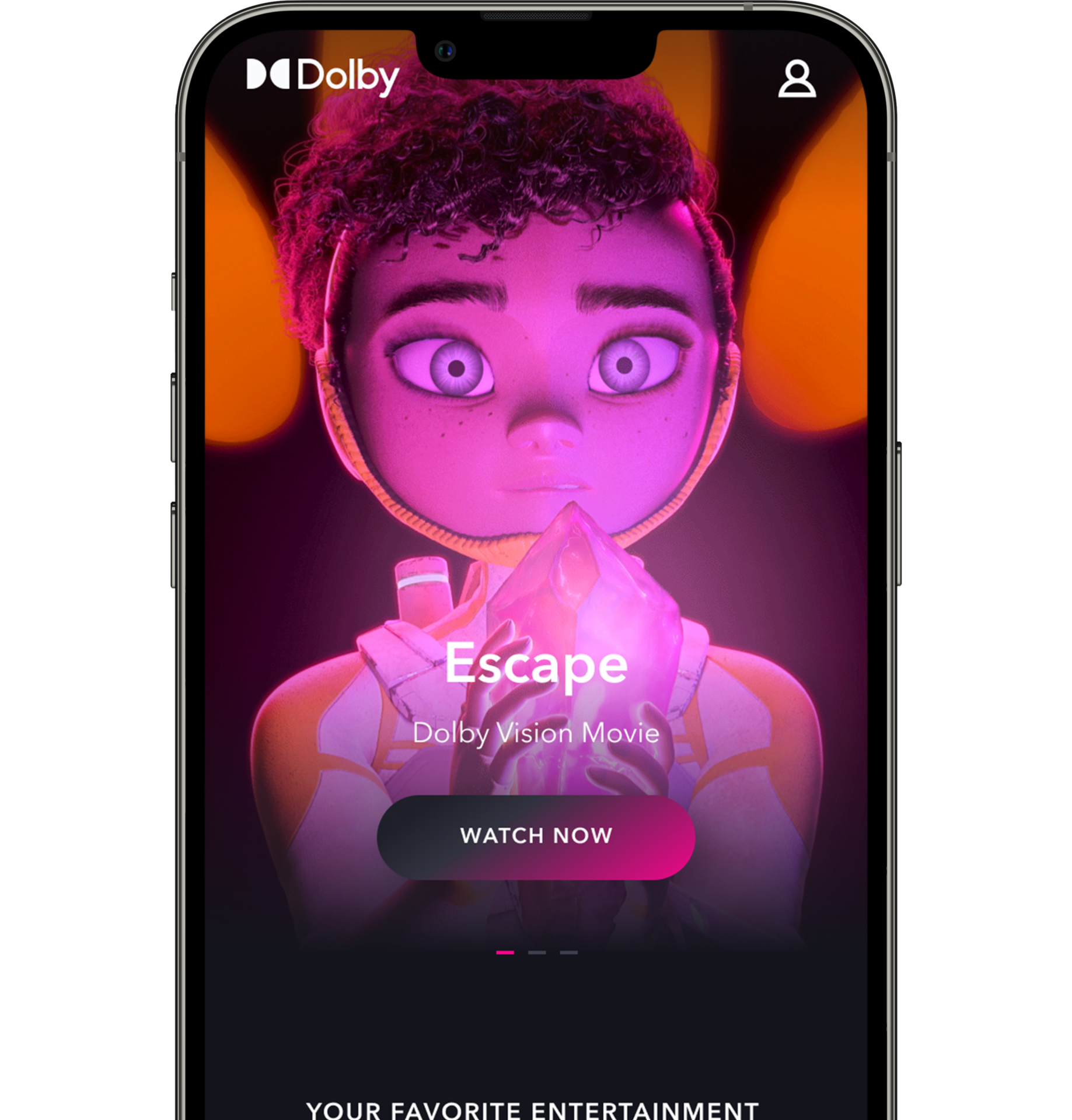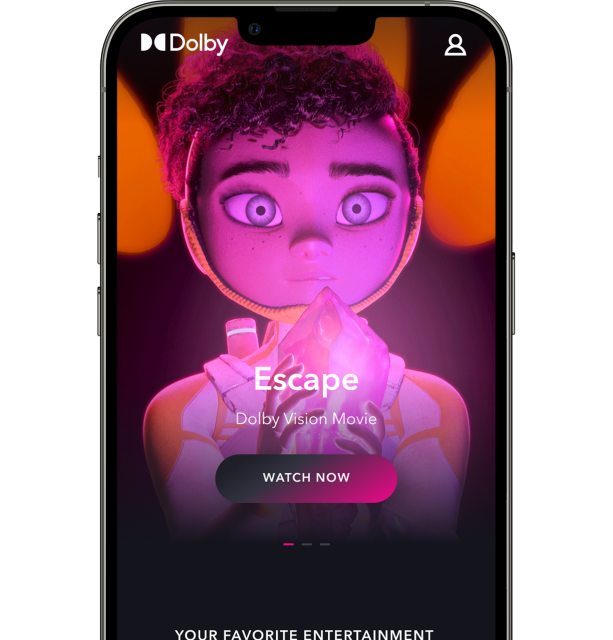 More projects

music & video

Imagination: Visionary radio streaming service
Want to talk about your project?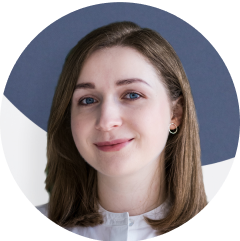 Hi, I'm Aleksandra from Miquido. Fill in the form to the right and I'll get in touch with you shortly!
The controller of your personal data is Miquido sp. z ograniczoną odpowiedzialnością sp.k. with its registered office in Krakow, ul. Zabłocie 43a, 30-701 Kraków. We process the above information in order to send you messages containing commercial, business and marketing materials.
The basis for the processing of your data is Miquido's legitimate interest – informing customers about news and changes to our offer as well as providing information about products that may be useful in their business. You can unsubscribe from the marketing communications at any time. You also have the right to access data, the right to request rectification, deletion or limitation of their processing, data transfer, the right to object, as well as the right to lodge a complaint to the supervisory body. Full information about processing of personal data can be found in the Privacy Policy.
more