Voice assistant & chatbot development
Make your product user-friendly and accessible with voice assistant and chatbot design and development
Let's work together


Pick any voice assistant solution you need
As Actions on Google development experts, we help companies use Google Assistant to connect with their digital product users anytime, but there's more to our work than that! We're also skilled in developing Alexa and Siri assistants, as well as intelligent chatbots that boost sales, improve communication and facilitate customer service.
See what we can do for you
Curious about how your company can benefit from voice recognition solutions and chatbots? Explore our services to learn more!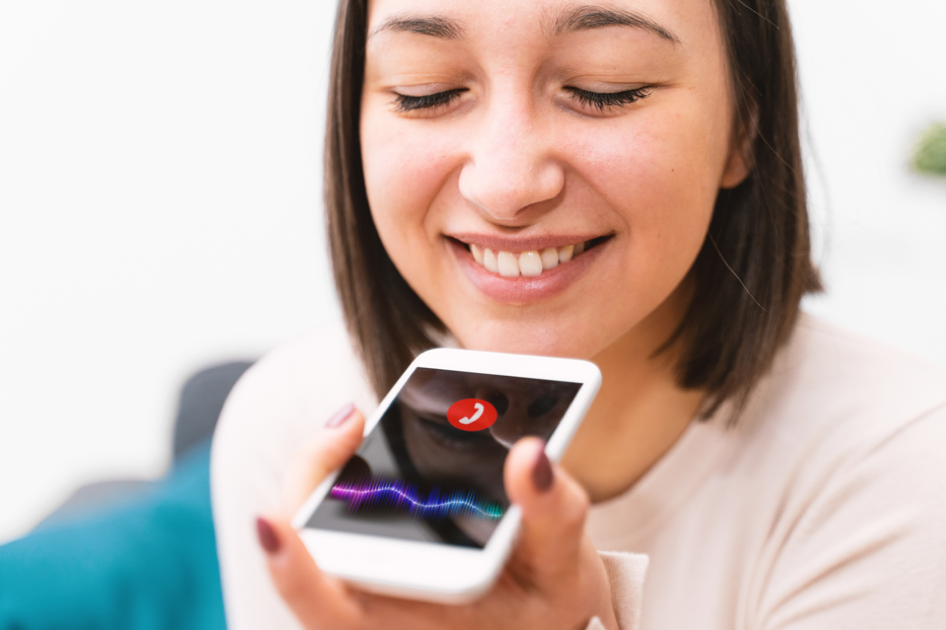 Voice User Interface design
Our VUI design process is backed by solid research to make sure that the solution is perfectly suited to your user base. We'll create personas to ensure that assistants meet your business objectives, prototype and design voice UI/UX in order to build trust, and provide the experience of consistent, natural communication with your clients.
Voice Assistants development
Miquido is an end-to-end development company, taking care of your project every step of the way. We will turn your ideas into Actions on Google, Alexa Skills and Siri Extensions, but we'll also take care of testing, publishing and optimising them according to your goals. And with a solution perfectly matched to your business needs, you can be sure to stand out from the competition.
Chatbot software development
If you're reaching your customers through Messenger, Viber, Whatsapp, or other similar apps, our chatbots based on advanced NLU tools (like Dialogflow, Amazon Lex, or RASA) will be real game-changers for your business! Let them do the work and make customer service more efficient, as well as take some of the workload off your employees in the process.
Tangible results, right on schedule
Need your idea verified fast?
Director of Innovation, PZU Miquido presented a very innovative approach. They were always open-minded and capable of delivering reasonable solutions for typical business problems.
years in remote
software development
digital solutions
delivered
of all projects
conducted remotely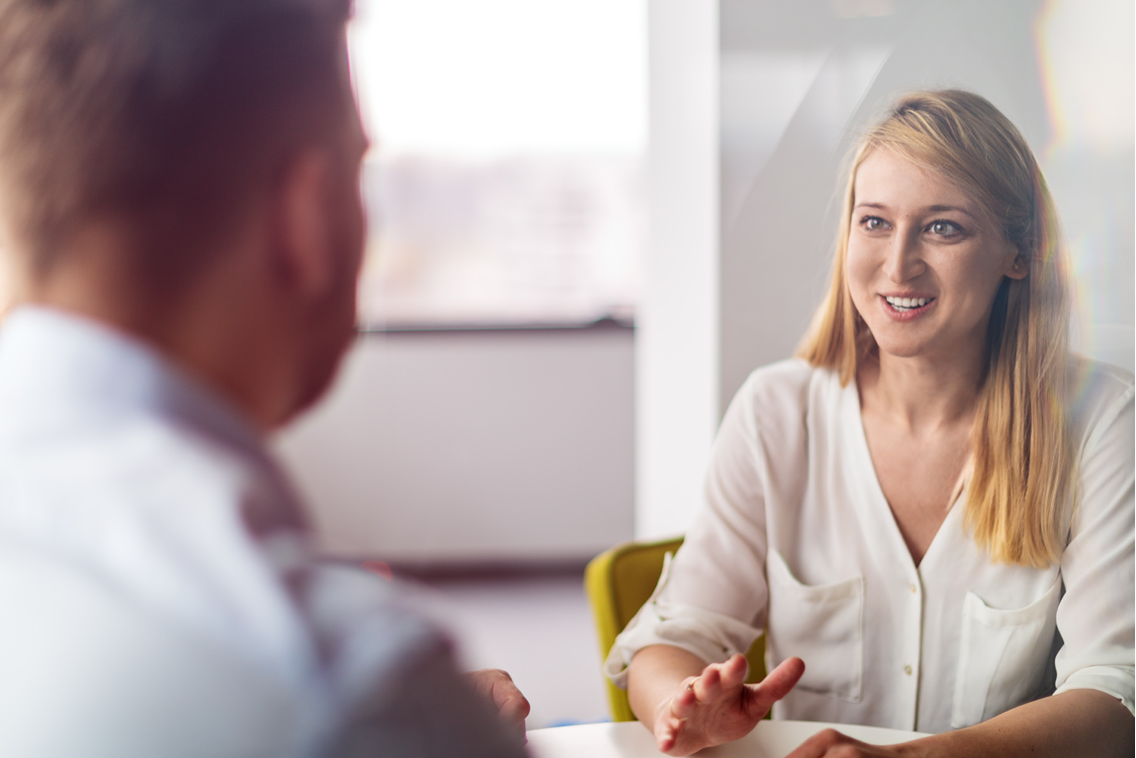 Our solutions for industries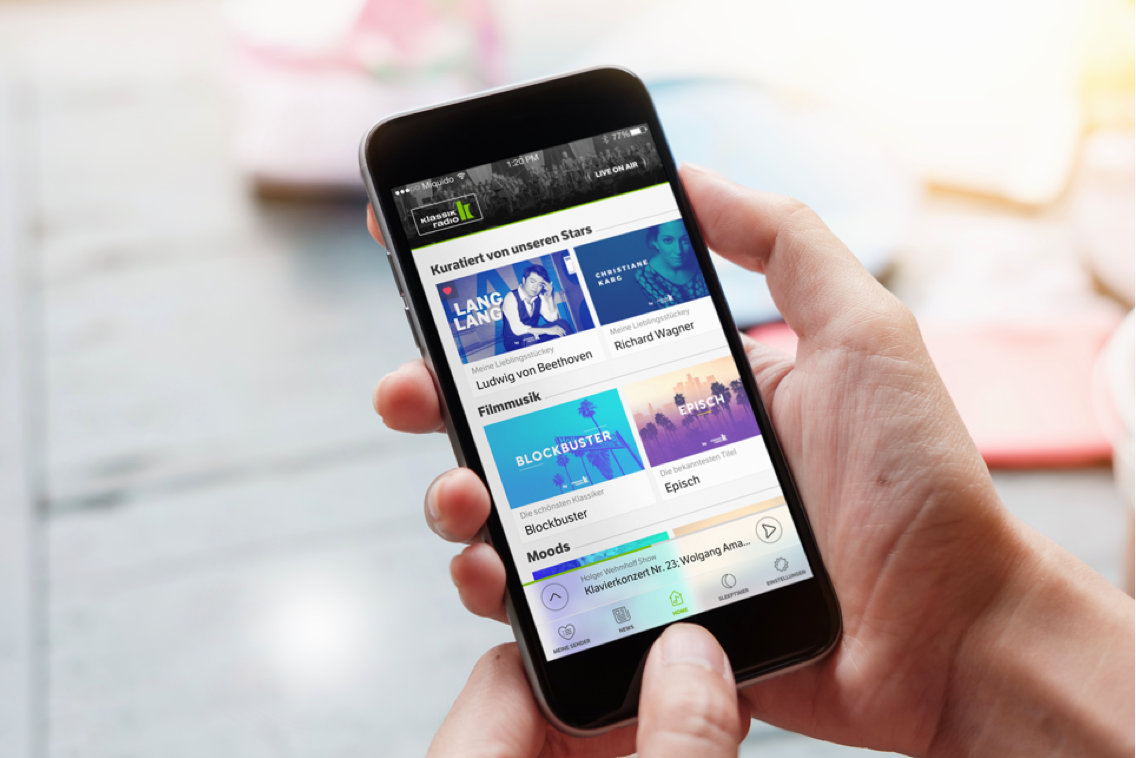 Custom app development
Have an idea for a unique app, but don't know where to start? We've got you covered. At Miquido, we're experts at custom application development that aims to give our clients remarkable digital solutions tailored specifically to their needs. That way, you can be sure to get a product made according to your vision, with the features of your request, and without any unnecessary ones. Ready to boost your business?
Learn about custom app development
Want to learn more about voice assistant development?
Browse through our FAQ section to have your questions answered. And if you still couldn't find what you're looking for – don't hesitate to contact us!
What are voice assistants?
A voice assistant is simply a digital assistant that responds to spoken commands. Assistants like Siri or Alexa, for example, are able to perform various tasks from simply making a call, through answering questions to playing music and creating to-do lists.
Is voice search the future of tech?
When it comes to voice search, it can certainly be said that the future is now. While the technology itself was introduced a little over a decade ago, it is now estimated that 1 in 4 American adults owns a smart speaker, and predictions are optimistic for that number to grow in the future. More and more companies are investing in voice search features in their products, seeing how in the last few years it's truly become the new norm.
What are the benefits of chatbots for a business?
The most obvious benefit is an improved, personalised customer experience, especially in the case of e-Commerce stores, where assistance is frequently needed. The use of chatbots on a website or app means customer service that's available 24/7, regardless of how many clients are waiting. Chatbots also take some of the customer-service related tasks off the employees, drive engagement among customers, and make it possible to easily collect data on what needs to be improved in the service.
What are the industries that use chatbots?
Chatbots can be used in virtually any type of business, but they've been really popular in e-Commerce, finance and healthcare, where they've helped to revolutionise the way the industries operate. They're also frequently used in the entertainment, travel and real estate industries, as well as many others where customer service is particularly important for success.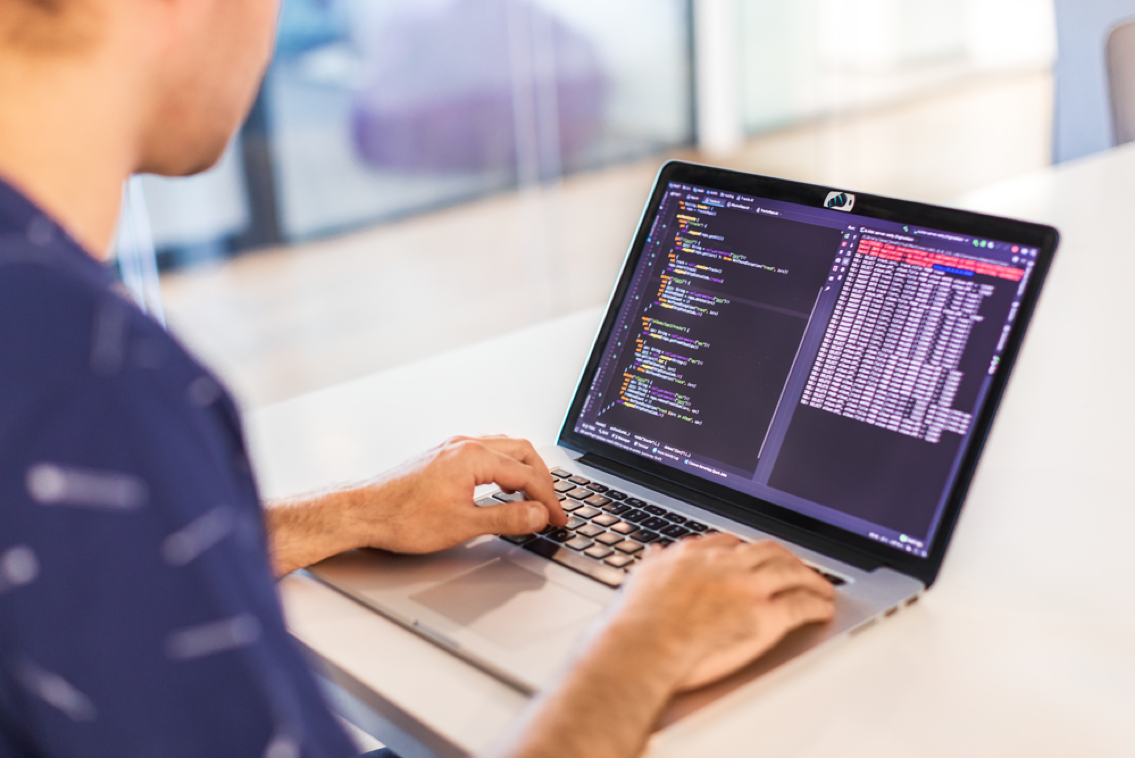 Our technology stack
Voice Assistant
Google Assistant
Amazon Alexa
Siri
Chat Integrations
Messenger
Slack
Viber
Whatsapp
Google Chat
Natural Language Understanding
Google Dialogflow
Amazon Lex
RASA
Fulfillments
Google Cloud Functions
AWS Lambda
Hungry for more? Check out our blog!
Want to talk about your idea?

Hi, I'm Jerzy, Head of Innovation & Business Development at Miquido. Fill in the form to the right and we'll get in touch soon!
The controller of your personal data is Miquido sp. z ograniczoną odpowiedzialnością sp.k. with its registered office in Krakow, ul. Zabłocie 43a, 30-701 Kraków. We process the above information in order to answer your questions, contact you and conduct business communication, and if you tick the checkbox, to send you messages containing commercial, business and marketing materials.
The basis for the processing of your data is your consent and Miquido's legitimate interest.You can unsubscribe from the marketing communications at any time. You also have the right to access data, the right to request rectification, deletion or limitation of their processing, data transfer, the right to object, as well as the right to lodge a complaint to the supervisory body. Full information about processing of personal data can be found in the Privacy Policy
Show more