A few days ago, Apple proved its fidelity to customer experience, privacy and its philosophy on the broader issue of humanity. How? Let me introduce three important business hacks from the last keynote of WWDC 2018.
I remember my first MacBook Pro. It was 2007 precisely after that WWDC and one year after I bought my first Apple device – an iPod Shuffle 1G. Steve Jobs introduced OS X Leopard, which included 300 new features, e.g. a new Dock design with Stacks functionality, Cover Flow in Finder, Time Machine, a new Automator, Back to My Mac, Quick Look, Spaces for virtual desktops, and more. That was a huge update for OS X: Leopard. Apple became my only working environment. But what happened now?
WWDC – Siri is yours
In the last couple of months, the tech environment has been talking about problems with Siri. Siri is completely outmatched by her competitors, like Google Assistant or Alexa. It's true. Siri can't do simple things like giving me and adding a calendar event for me via HomePod etc. The core reason for this situation is Secure Enclave. It's the most popular personal assistant in the world works and learns on a single device. My Siri is different on my iPhone than my iPad. It knows more or less.
Privacy is one of the most important pillars of Apple strategy, but from the business perspective, it's a typical blocker for Apple when we talk about Siri's competitors. This year Apple had to change that picture. And… They did it! How? By asking developers for help.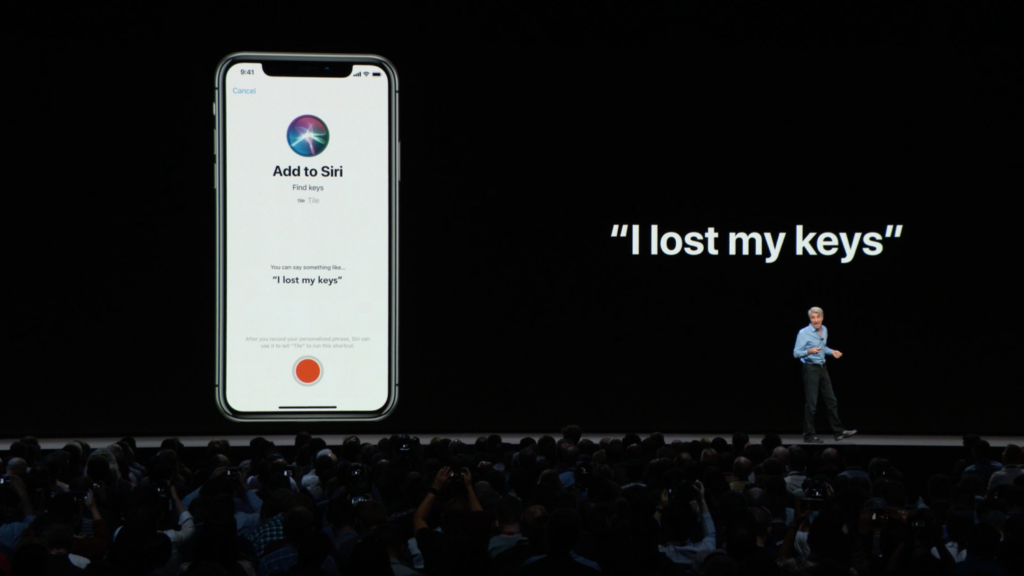 Siri Shortcuts are the consequence of Apple's buying of the Workflow app in 2017. Workflow had a huge fanbase around the world because it was the first and best automation tool for iOS ever. Apple knew that and mixed two huge fanbases together by implementing Workflow's functionality in the iOS system. And? And the company is a super hero again because they didn't cut down Workflow and break their fans hearts. It's ridiculous, but it works.
We're listening to you Guys!
I was really scared for the future of macOS and iOS systems. 2017 was the worst year for Apple in terms of the quality of software. Privacy scandals, buggy versions of iOS and macOS (you know, that APFS file system stuff) and more. Additionally legacy versions of Mac Pro, Mac Mini, MacBook Air with no Retina display and other hardware. I hoped Apple would learn their lesson from that year.
Aristotle said: "We are what we repeatedly do. Excellence then is not an act, but a habit." It looks like Apple have finally understood this. The company in 2018 looks like there's been a civil war. I've watched a lot of WWDC 2018 keynotes and I've often heard: 'We're listening to you Guys!' Example? Let's go back to 2007 and compare this situation to the upcoming macOS Mojave. Cover Flow will return to Finder making it more powerful for photographers. Quick Look will get the biggest update in its history. Stacks functionality will take care of our Desktop. (especially developer's desktops, which sometimes look like a jungle). Simple things, but huge changes in terms of user experience.
The customers (including myself) were scared as a small child when the Buzz Astral toy didn't work. Apple comes in and says: 'Don't worry. Here is a new battery for Buzz.'
Definitely: No!
'Perseverance is not a long race; it is many short races one after another.' These words are the definition of the last part of the WWDC 2018 keynote. Craig Federighi, my personal hero of storytelling at Apple, spoke one sentence that will go down in history: 'No! Definitely no.' What's that about?
About the potential connection between iOS and macOS in the future. That's the 'one more thing' of WWDC 2018. Finally, the clear evidence that Apple listens to its customers. But… Only Apple can say an incontrovertible 'No' and add a small disclaimer after that.
In macOS Mojave, we see three special apps: Home, Voice Memos, Stocks and Apple News. Why special? Because they are iOS apps which work on macOS. This is a huge milestone for macOS. For Mac basically, because in 2019 developers will get access to a tool that allows them to build one, multisystem app in Swift. It will help eliminate the cost of using special multi-platform frameworks like Electron and provide an app in the native language for one platform. Of course, if you provide your app for Android or Windows, you'll still use their native language, but exactly – native, not multi-platform solutions.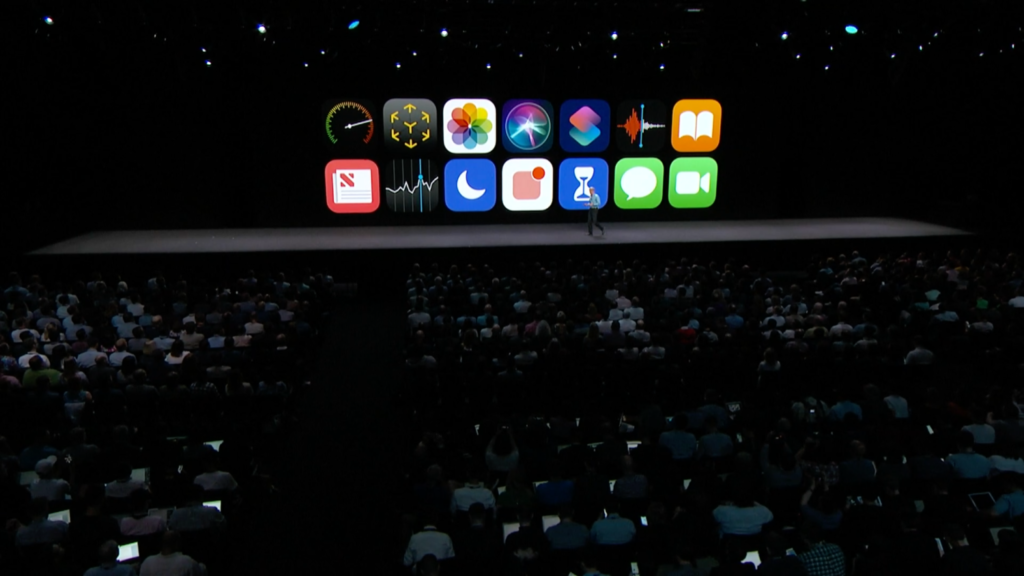 I'm full of hope after this WWDC. I see Apple change their direction towards stability and improving the performance of all systems. Tim Cook said a few days ago: "In terms of the broader issue of humanity, that was his [Jobs] philosophy. That is the DNA of this company. Apple should always be trying to change the world, and change means make it better. That is the thing that we get up in the morning and focus on doing. That is the north star that keeps us going." I believe that will be true for the next year. Fingers crossed.