Monetas
Mobile platform for limitless financial services
Banking & Insurance

Monetas solution
Monetas reached out to Miquido with a plan to build an advanced mobile platform for global commerce purposes. The goal was to build a universal platform with the use of cutting-edge cryptofinance technologies, allowing for the management of a variety of financial transactions. With that in mind, the main focus behind the project was to maintain the maximum level of transaction speed, ease and security.
Our team delivered mobile apps for Android devices. Our solution included functionalities such as pre-paid wallet feature, currency exchange and online phone-operated transactions. Developing the QR code scanning feature allowed for the user to easily handle everyday micro-transactions. As the solution was designed for societies that are less technologically advanced, our apps and functionalities were created to be compatible with low-end devices.
Services
Mobile Development
Design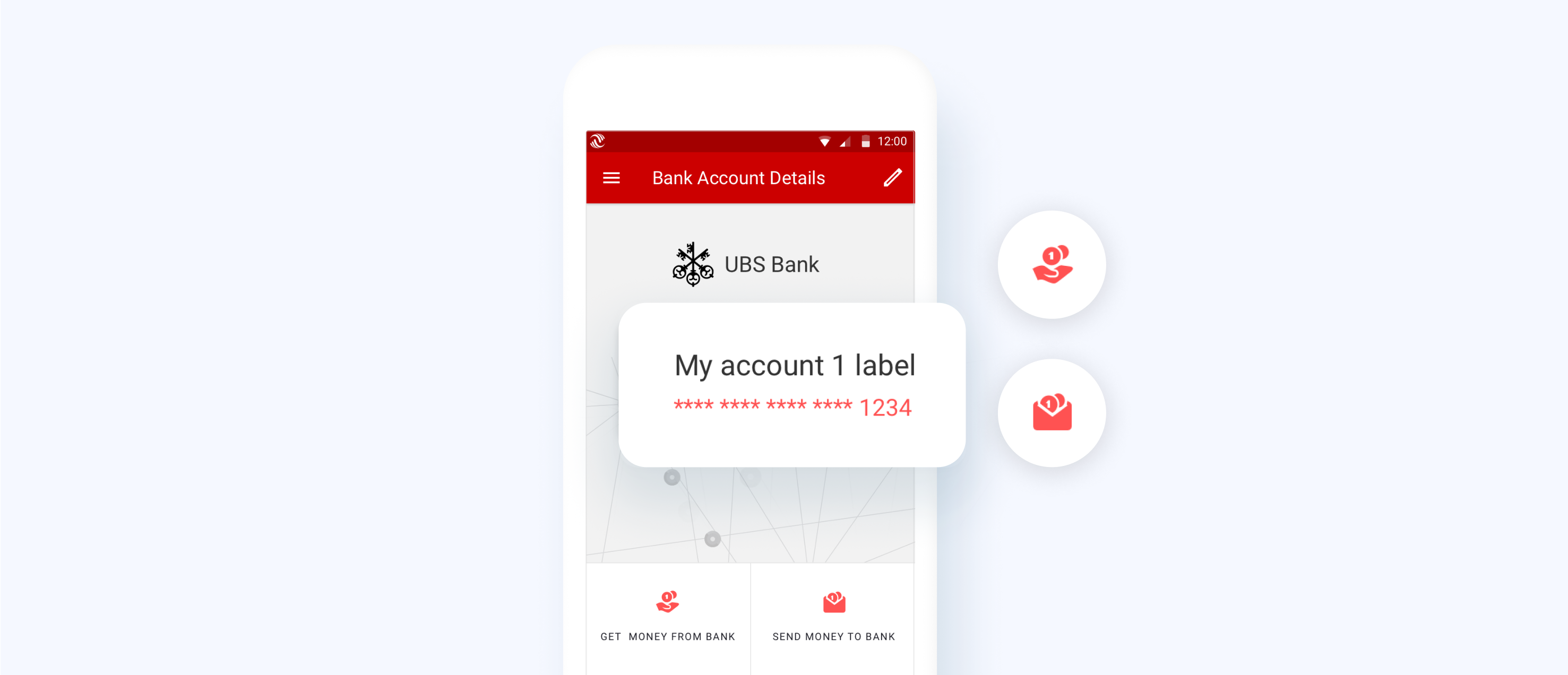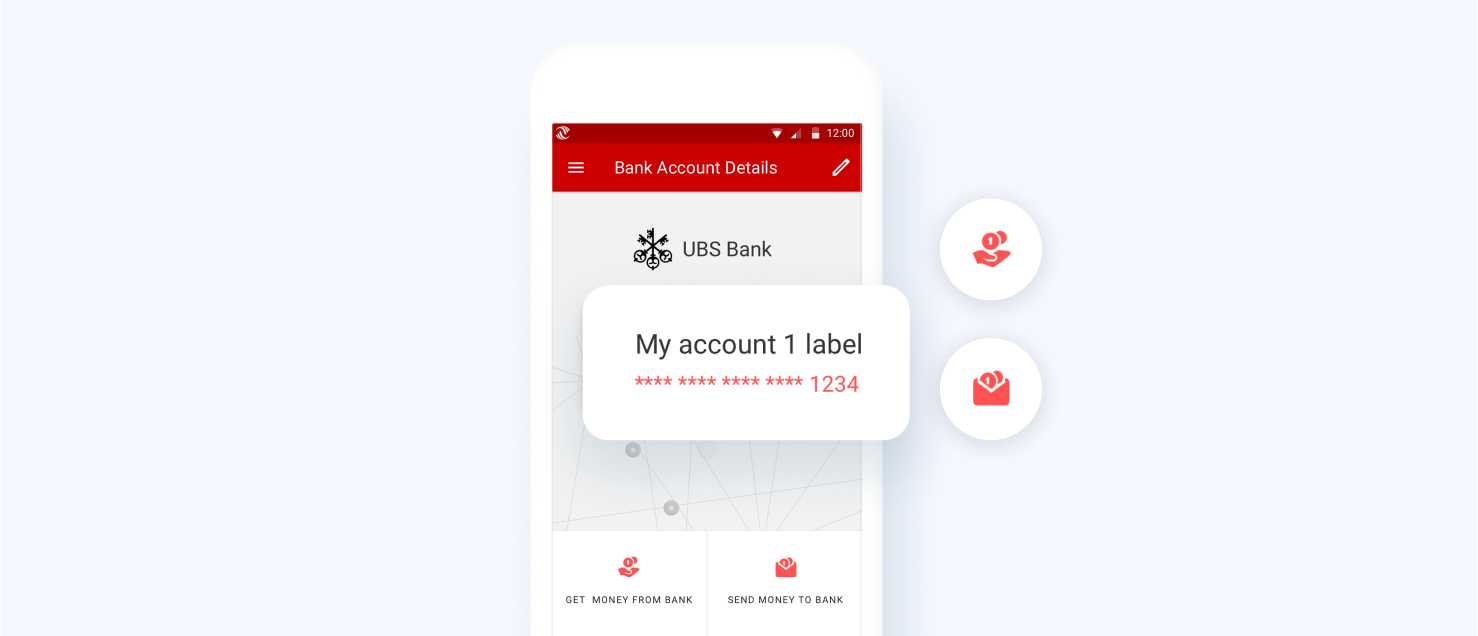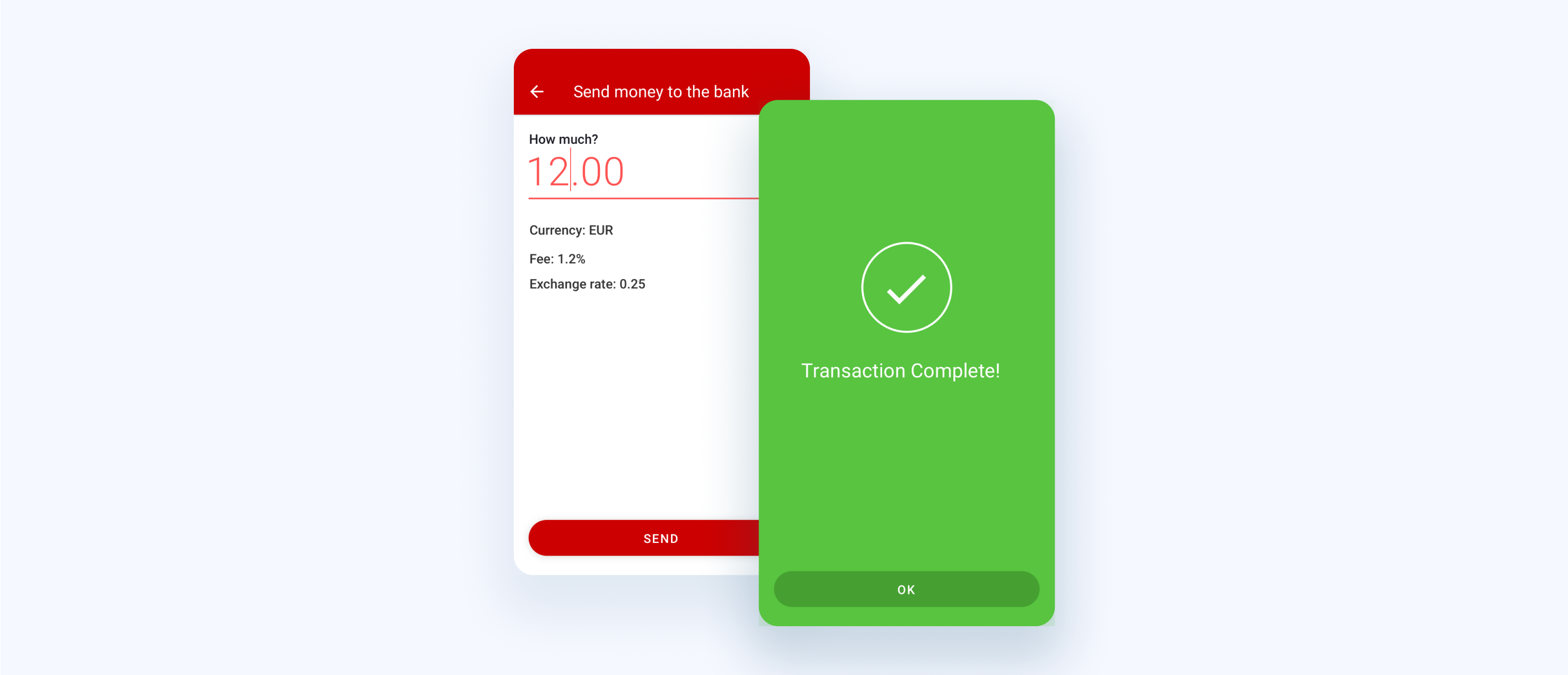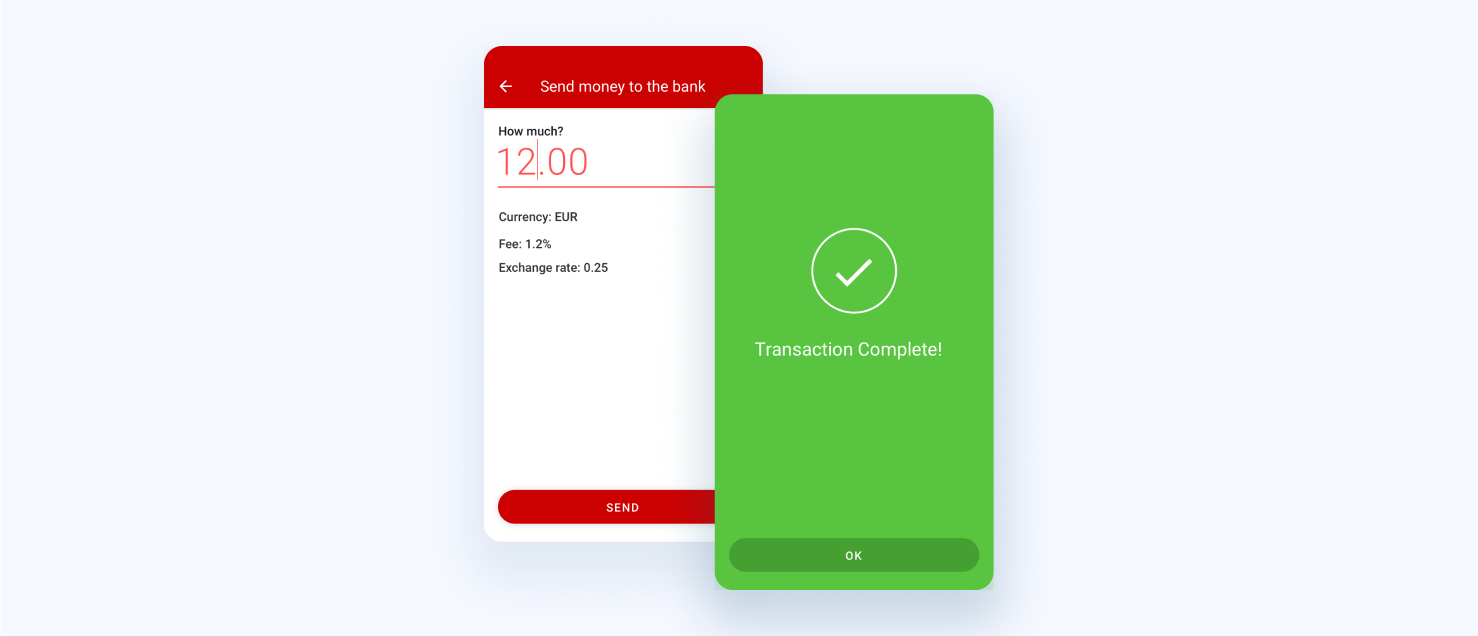 Want to develop a banking solution?

Hi, I'm Jerzy, Head of R&D at Miquido. Fill in the form to the right and I'll get in touch with you soon!
The controller of your personal data is Miquido sp. z ograniczoną odpowiedzialnością sp.k. with its registered office in Krakow, ul. Zabłocie 43a, 30-701 Kraków. We process the above information in order to answer your questions, contact you and conduct business communication, and if you tick the checkbox, to send you messages containing commercial, business and marketing materials.
The basis for the processing of your data is your consent and Miquido's legitimate interest.You can unsubscribe from the marketing communications at any time. You also have the right to access data, the right to request rectification, deletion or limitation of their processing, data transfer, the right to object, as well as the right to lodge a complaint to the supervisory body. Full information about processing of personal data can be found in the Privacy Policy
Show more