Since the release of iOS 10.3 and MacOS Sierra 10.12.4, app owners can comment on any posted user review. More importantly, app publishers can assign a team to a new "Customer Support" role in iTunes Connect. What exactly does this mean for your company?
What has already been available for developers on the Google Play Store since 2012 is now finally also online for iOS developers. The new reply functionality solves one of the biggest problems for many app publishers. Now it's possible to stay in touch with your users through App Store comments, change a bad user score into a good one, and improve the user experience by delivering faster support at the same time.
To make it easier for app owners, Apple has also added a new role in the iTunes Connect account — "Customer Support" available both for iOS and MacOS. Thanks to this long-awaited change, your customer service, PR or marketing specialists will have access to Resources and Help, Users and Roles, My apps sections, and they will be able to respond to all reviews in the App Store. Following the Apple announcement, staff who have had an App Manager and Marketer account before July 13, 2017, automatically received the newest one — "Customer Support".
Follow these steps & find out how to use the new, key comment feature on iTunes Connect:
Log into iTunes Connect, click My Apps on the homepage and then select your app.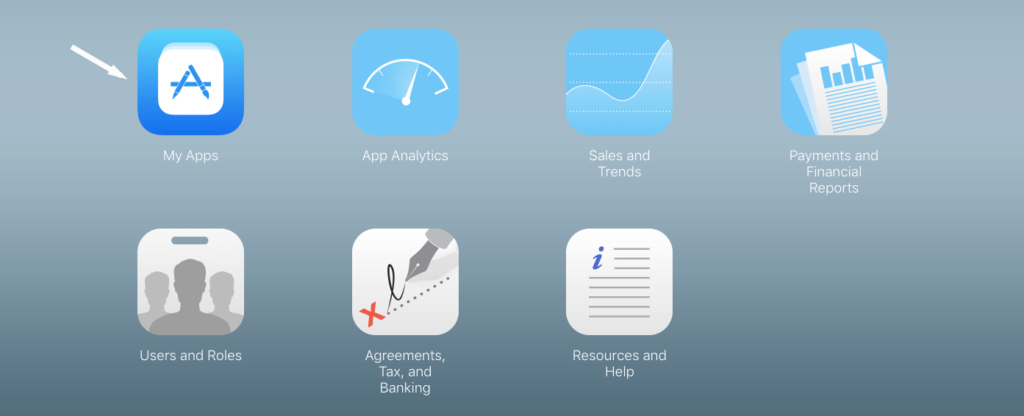 In the toolbar, click Activity, then under the platform in the left column, open Ratings and Reviews. You'll see all the information there. To respond, just click on Reply next to the review.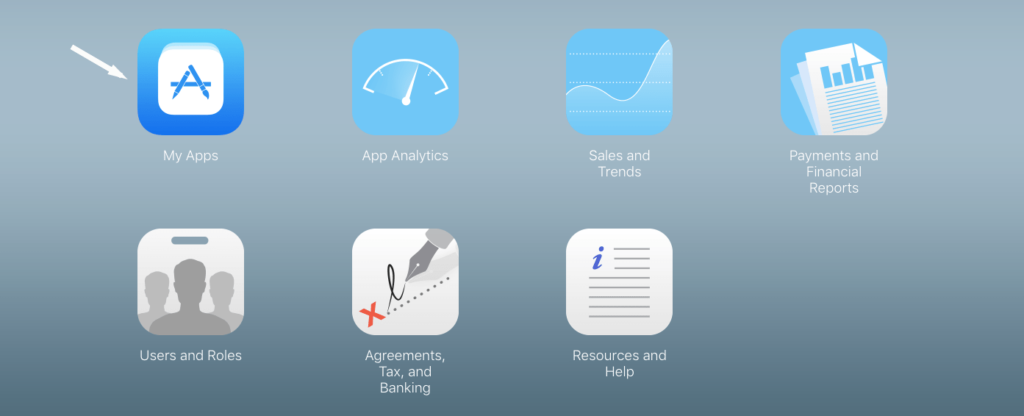 When your comment is ready, click Submit, and your reply will become public on the app page. The user will be notified about the answer!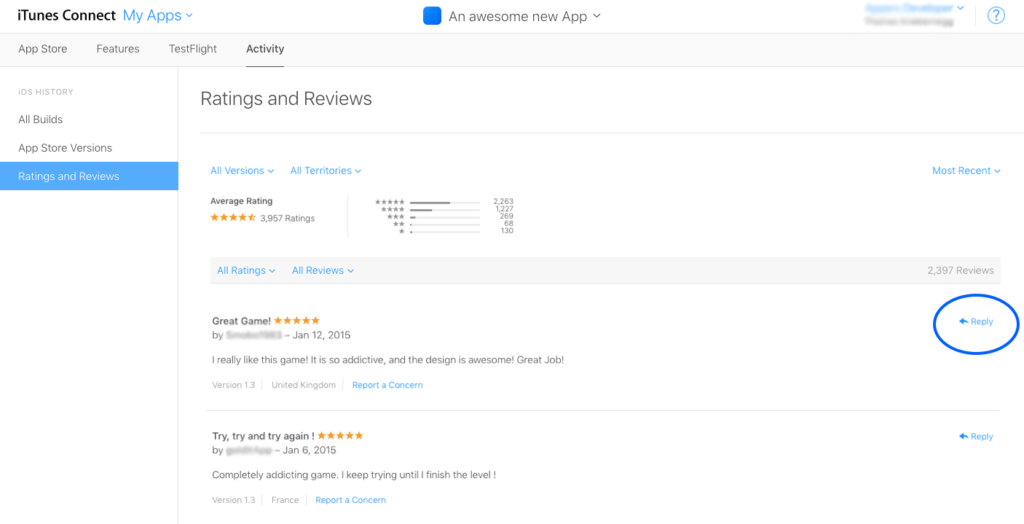 It's worth mentioning that reviews and ratings play an important role in the App Store Algorithm — the more users like your app, the higher your ranking will be. That's why when you draft a reply, remember to:
avoid publishing spam or personal information which might be annoying to your users and also be against Apple's Terms and Conditions
try to concentrate on the positive aspects of the review, and reply both for positive and negative comments
never attack users, point out that you are trying to solve the problems or are working on new features in your app.
App publishers have received a powerful tool to interact with their users, so don't miss your chance!

Read more:
Are you thinking of creating a future-forward digital product? We would love to hear from you and talk about your project!
Write us at hello@miquido.com and discover the possibilities!